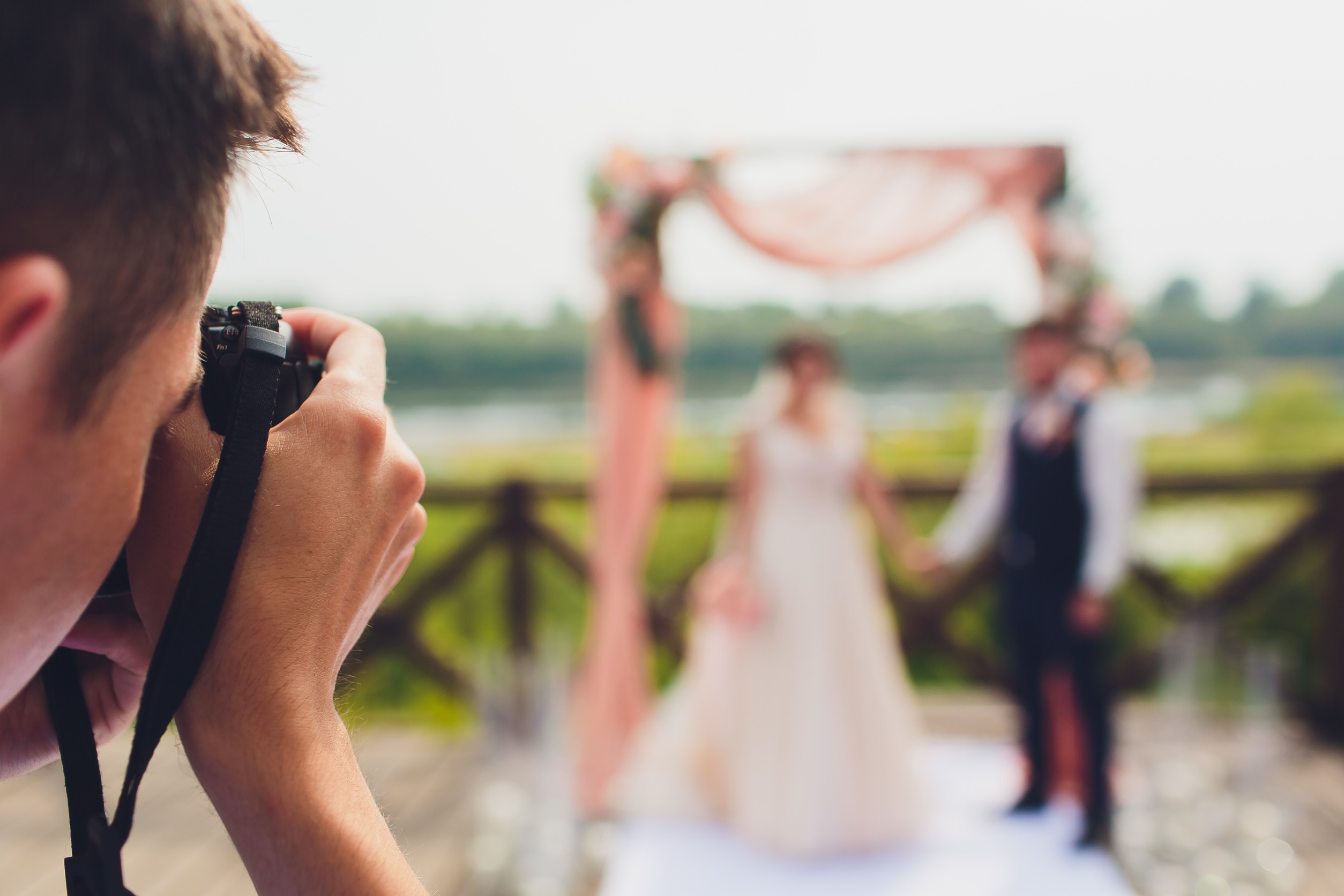 Your wedding becomes one of the most monumental days in your life. While your planning process might be stressful, the day should be full of love, laughter, and celebration. Although these memories will last forever, make them tangible with the perfect wedding photographer.
Finding the perfect wedding photographer to fit your needs allows you to turn your happiest memories into cherished keepsakes. Physical pictures, portraits, candid photographs, and your wedding album not only serve as reminders of your love story but also provide gifts for close friends and family.
Although you may feel lost in choosing the best photographer for your wedding day photos, a few key considerations can lead you to the perfect choice. Read our tips for choosing the perfect wedding photographer for your big day.
Decide on a Budget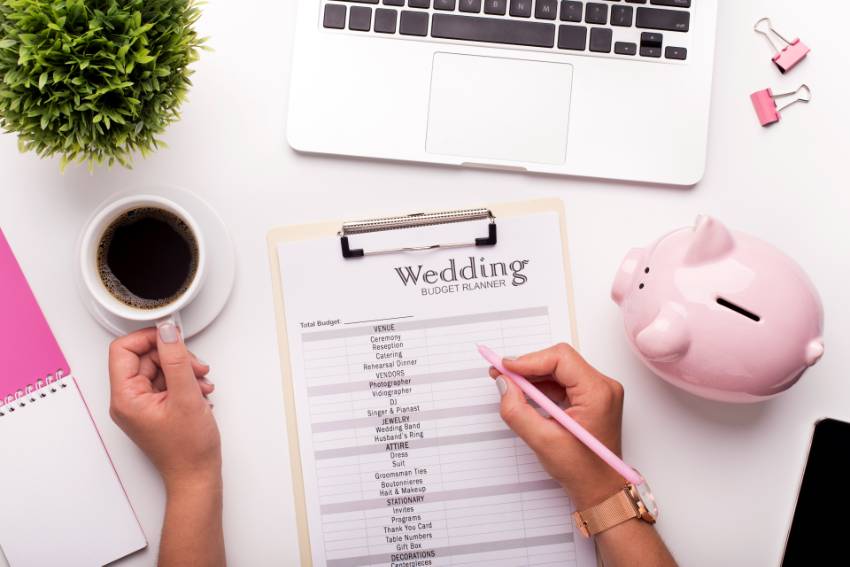 As one of the first steps in your wedding planning timeline, deciding on an overall wedding budget can significantly influence the vendors you hire. You can't begin to research wedding photographers until you know what you're willing to spend. Your price range will impact the number of photographers in attendance, the type of shoot, and the important moments you can capture.
If you're not willing to spend, you may have to prioritize certain parts of your wedding to memorialize. Conversely, a higher budget will allow you to hire multiple photographers and capital all the amazing fun of your special day.
Book Your Venue Before Hiring a Photographer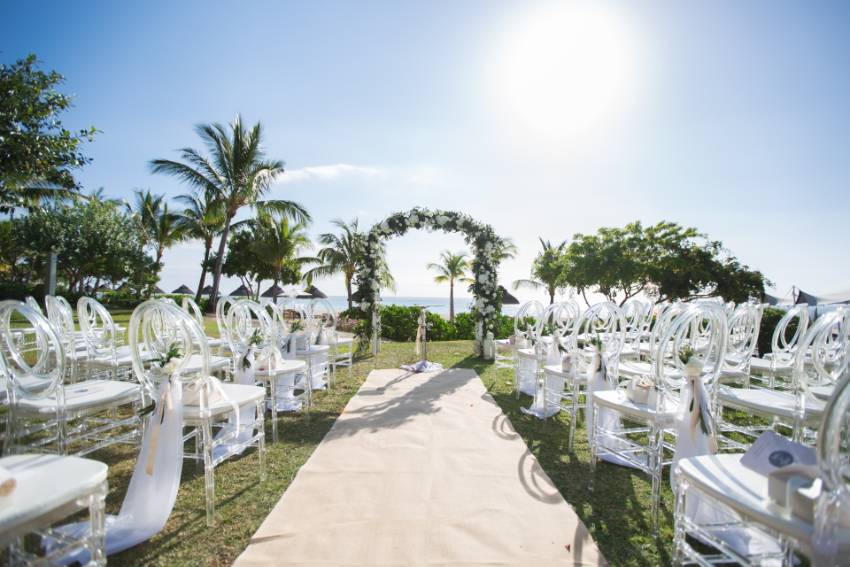 Along with budgetary restrictions, choosing the best wedding venue plays a significant role in determining the right photographer. A wedding venue hall, such as Étage, can offer the ideal lighting and decorations for those picture perfect moments.
However, not every wedding photographer understands how to shoot every venue. For example, photographers specializing in destination weddings might not understand the natural light at a local outdoor wedding.
Checking the photographer's portfolio gives you a sense of their venue experience and preferences. Remember that your wedding photographer is a visual artist and might garner inspiration from an unfamiliar venue.
Research Wedding Photography Styles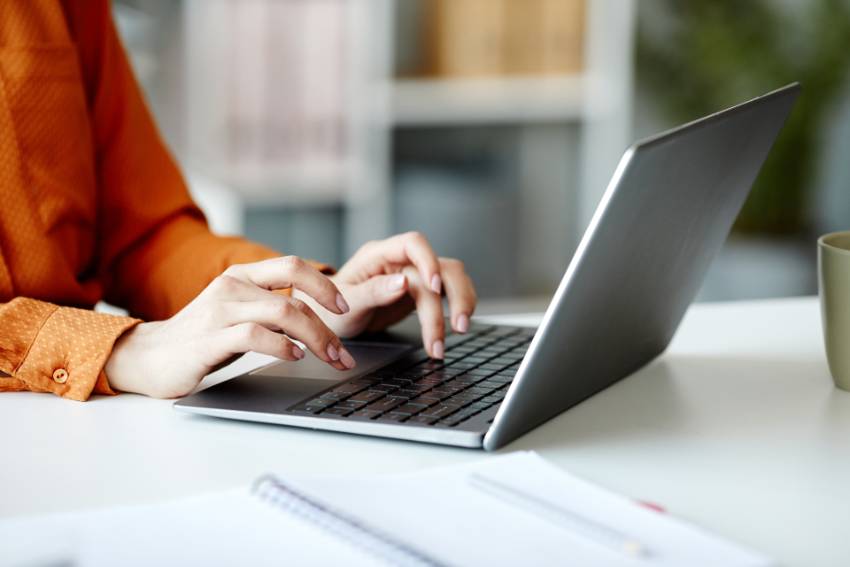 Wedding day photos can encompass many different styles. While the best wedding photographers can traverse various wedding photography styles, they'll likely specialize in one style.
Research what wedding photography styles works best for your venue and desired photographs. Style encompasses more than just the look. It also impacts your wedding photography experience.
Does your wedding vision include a photographer capturing candid moments throughout the day? You may prefer a posed, classic style where you can plan details ahead of time. Regardless, choose a style that makes you feel comfortable and confident.
Check Reviews and Social Media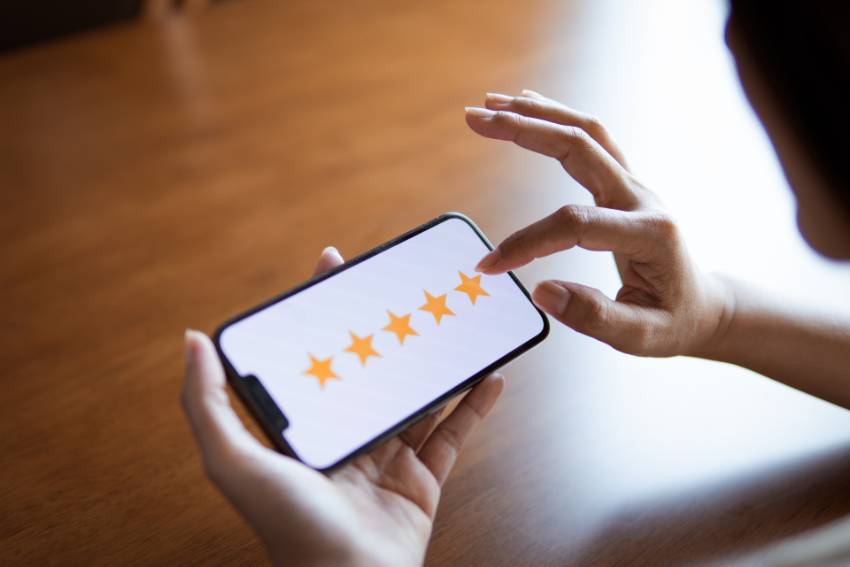 Shooting weddings is a full-time career for many photographers. As such, your photographer should display plenty of wedding photography on their social media. While checking a photo or two on their socials provides an initial impression, remember that your photographer generally only posts the best images.
Reading reviews online can provide more insight into the character and experience of working with a particular photographer. Research these first-hand accounts to get more background on the types of weddings your photographer has experience with.
Check Sample Wedding Albums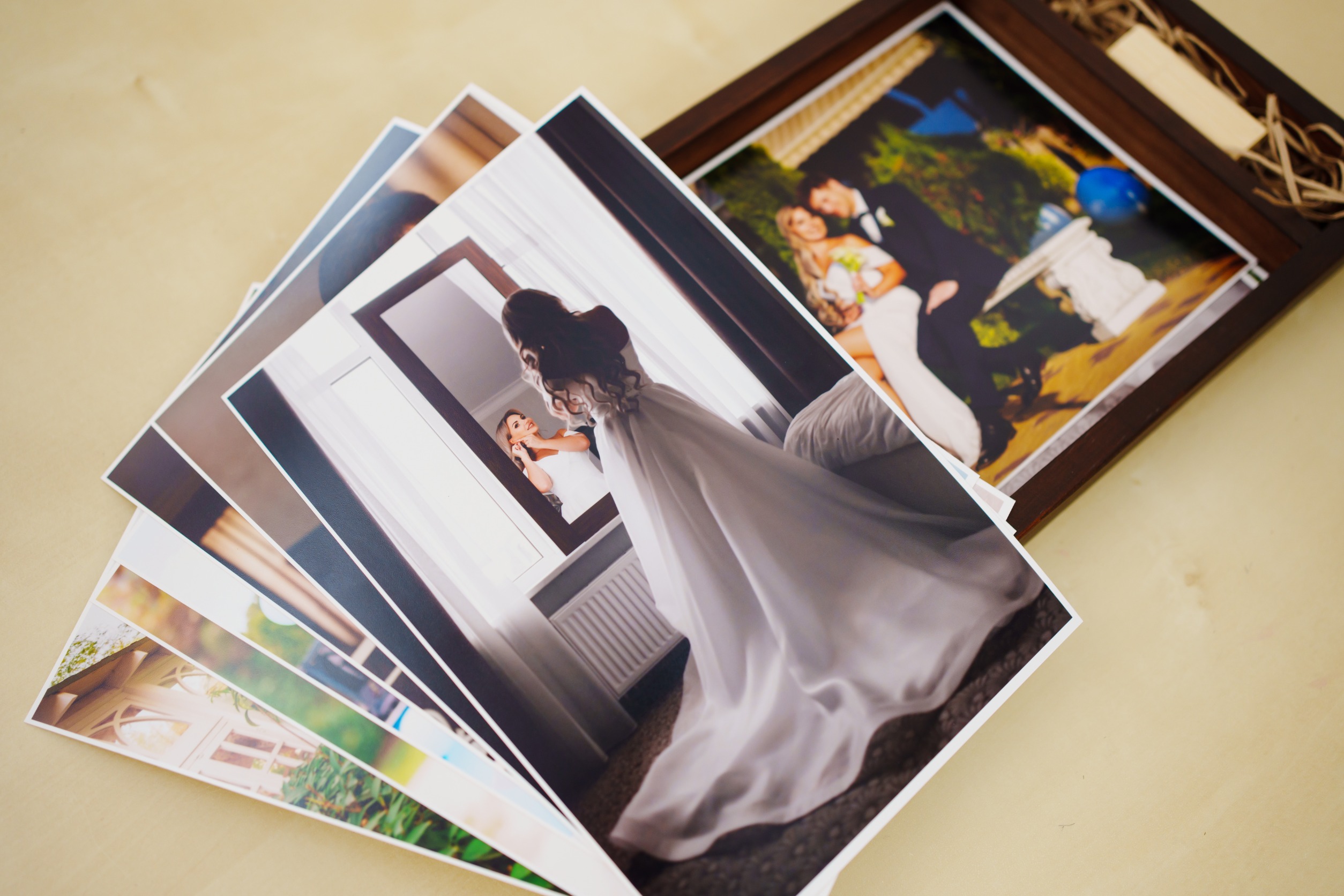 Social media isn't enough to find the right photographer. Checking your candidate's online portfolio plays a crucial role.
Ensure their samples include multiple weddings and the entire album. One photo or moment could make or break your decision, leading you to the right (or wrong) person.
Interview Candidates and Ask Important Questions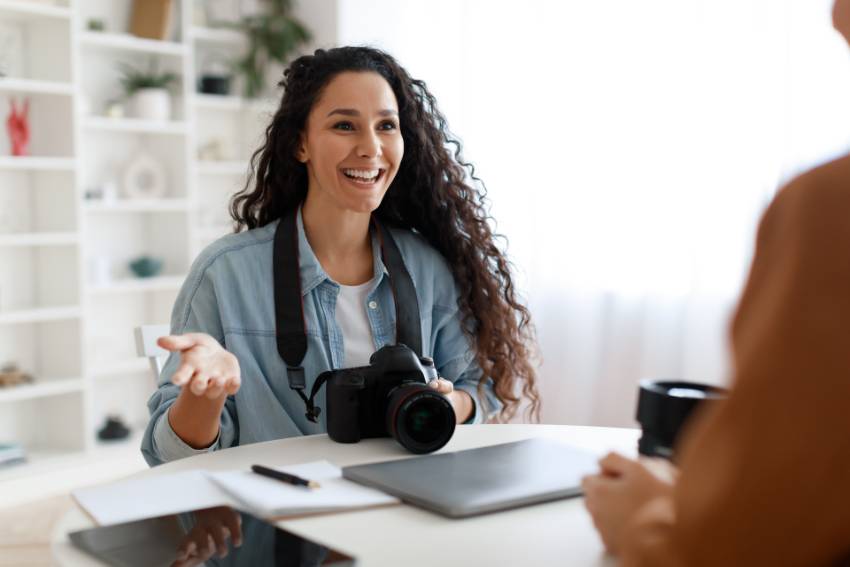 Interviewing your candidates provides a great way to find a match and understand the holistic cost of your wedding photoshoot. The interview allows you to ask questions about your photographer's services and get to know them as a person and artist.
Some legal details come along with booking a wedding photographer, so you should also ask about these. Questions about rights to the pictures, turnaround time, camera insurance, licensures, experience, and photo backups can all significantly impact your experience. Put thought into your interview beforehand to ensure you get the relevant information you need to decide.
Ensure Your Personalities Match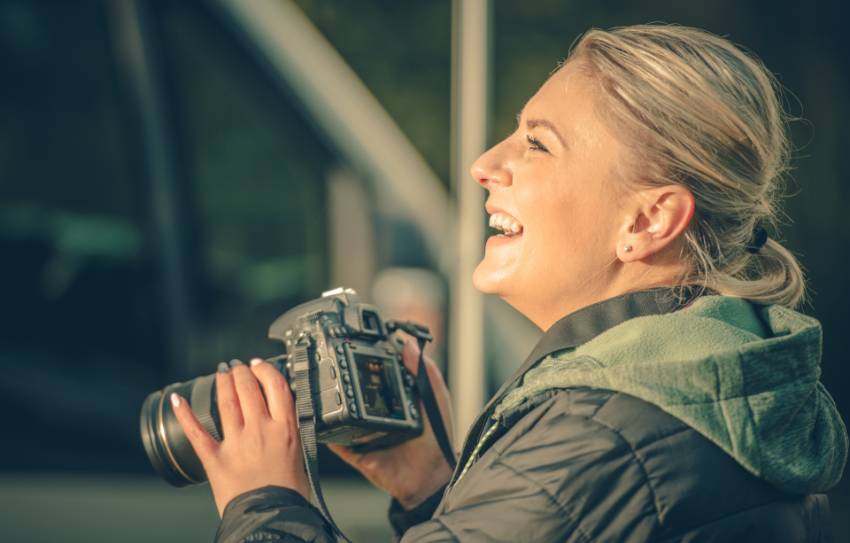 The wedding industry centers around personalization, which is certainly true of the person who will spend the entire day capturing your most precious memories. Beyond finding someone who can get the perfect photo of your first kiss as a married couple or the cake cutting, you should enjoy spending time with your photographer.
Personality match also affects the outcome of your photos. Photographers specializing in moody, dark imagery will likely not mesh with a bubbly couple hoping to capture upbeat photographs. Furthermore, you want to feel safe communicating your expectations and vision without worrying about being too delicate or taciturn.
Treat Engagement Photos as a Test Run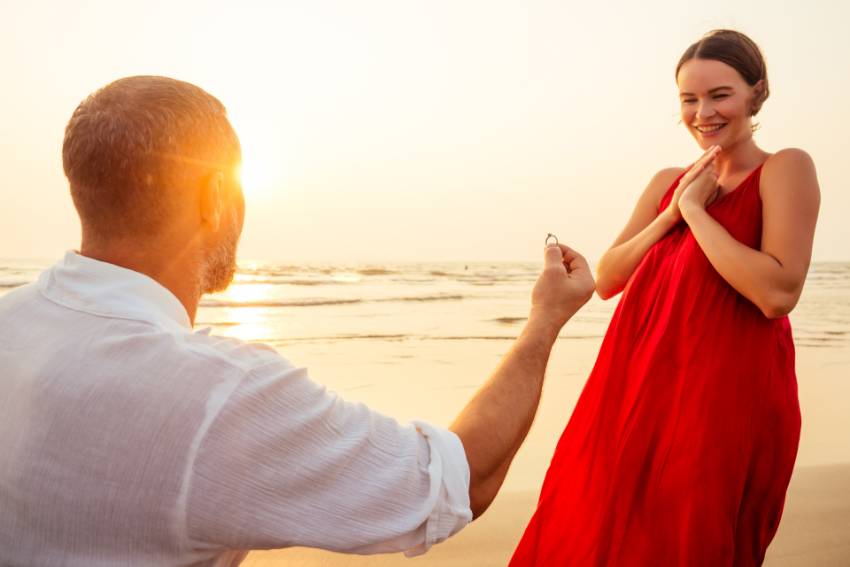 Your wedding photoshoot should not be the first time you work with your photographer. Scheduling an engagement session ahead of time gives you an impression of your photographer's photo style and aesthetic.
A test run with an engagement shoot offers a great way to ensure you love your final images. Since you will spend so much money on your wedding, it's worth ensuring you feel inspired when working with your photographer.
Get Clarity on What Your Package Includes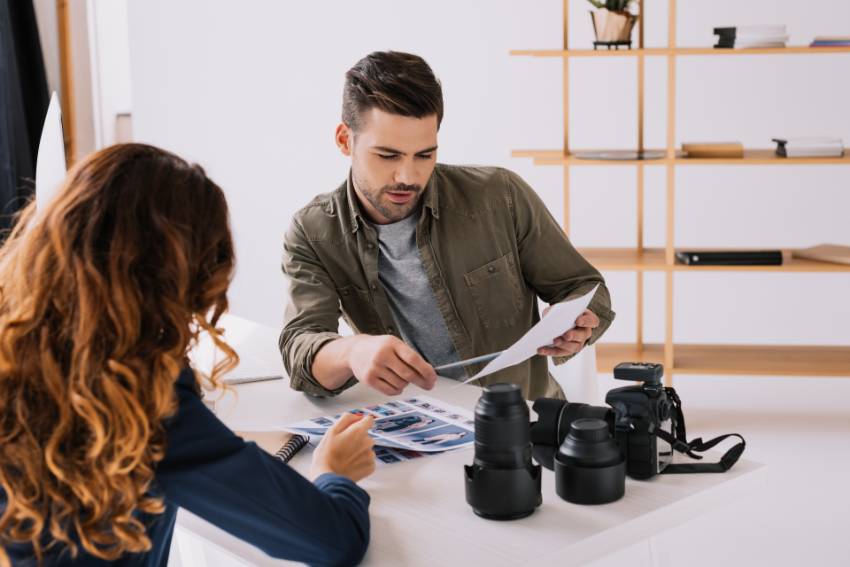 The final product of your photography will likely include a package that gives you a chance to choose the best images. However, every photographer has very different provisions that can impact your satisfaction with the final result.
Some packages include physical copies, while other photographers may charge extra to produce these images. Additionally, your photographer may or may not provide digital downloads or have specific rules about posting their work on social media.
Before signing contracts, ensure that you understand the comprehensive details of your package. The last thing you want is to leave your photography experience unsatisfied with the final product because it's not what you expect. Get clear on every detail before spending money.
Book Étage Banquet Hall for Your Wedding Day After Finding Your Perfect Wedding Photographer
Now that you have all the information you need to pick the perfect wedding photographer to capture your special day, take the first step by booking one of the best venues in Los Angeles. Étage Banquet Hall offers a luxury, captivating venue with multiple spaces to host your loved ones on one of your most important days. For more information on booking Étage Banquet Hall for your Los Angeles wedding, call us at 818-722-8490 or check price and availability today!