Fabulous Quinceañera Venue in Los Angeles
At Étage, we love Quinceañeras and the excitement it brings to our guests. We know how important a young lady's fifteenth birthday celebration is and at Étage, we ensure to make it unforgettable. We offer spacious seating, top-tier catering, and the perfect setting for you and your guests to enjoy the night away. No matter what style or theme you may want, our Quinceañera venue in Los Angeles is the ideal space for your once-in-a-lifetime celebration.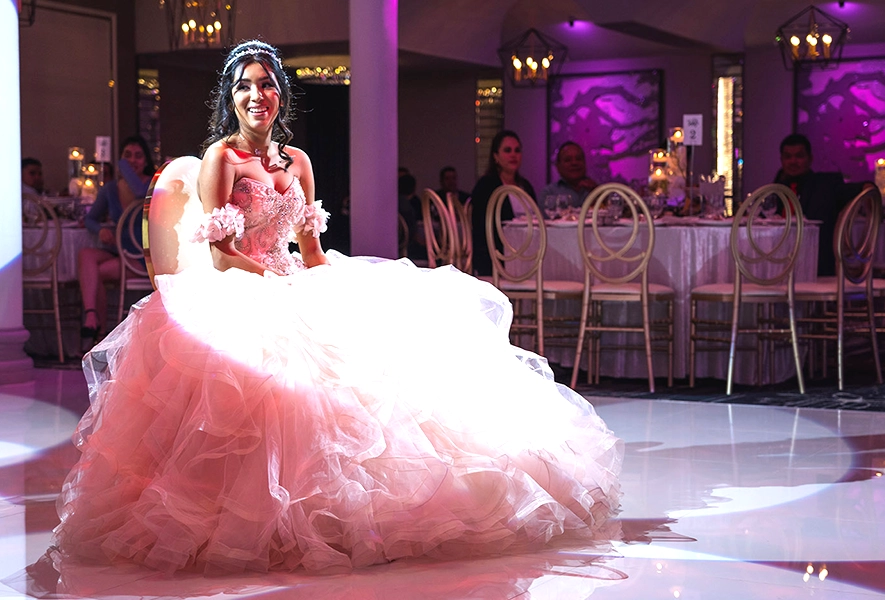 The Best Quinceañera Venue In Los Angeles?
Our Quinceañera hall in Los Angeles is the perfect destination for your fairytale celebration! Impress your guests with our customizable amenities that are all available to you. Create a magical night for you and your guests with our amenities like our entertainment stage, LED light system, dazzling chandeliers, spacious ballroom and dance floor, and our foyer where your guests can mingle before the event begins.
Notable Amenities Included In Quince Venue Rental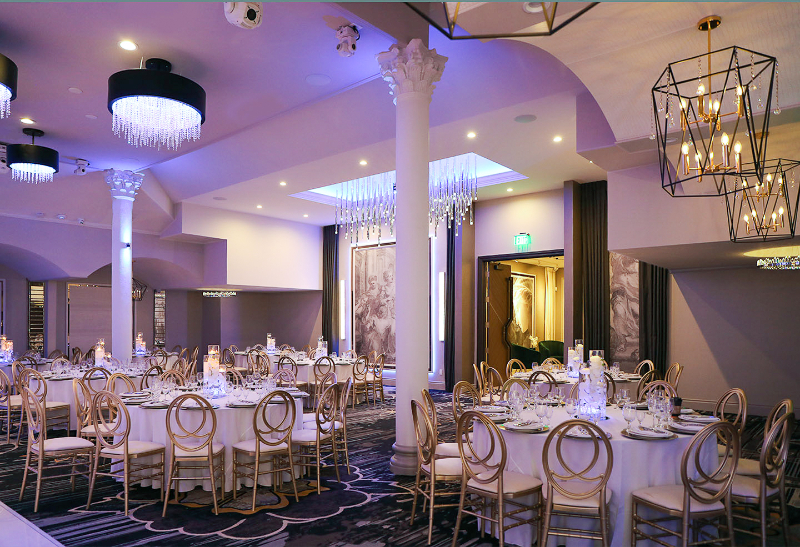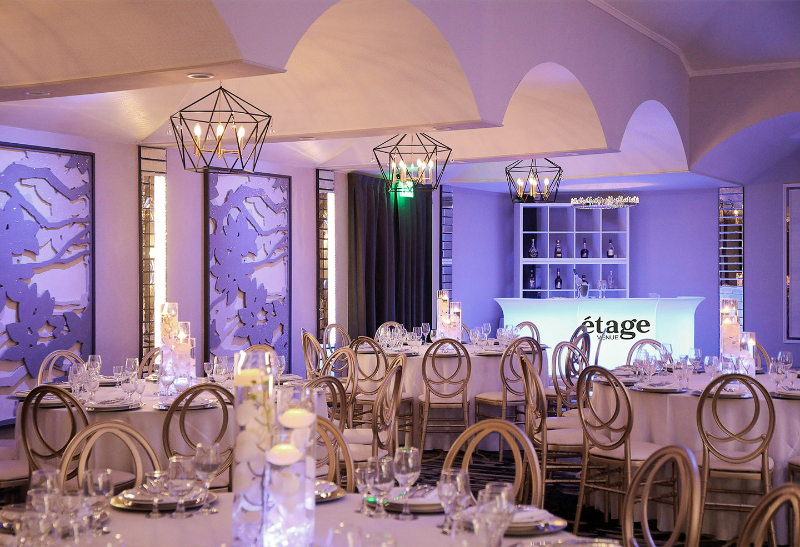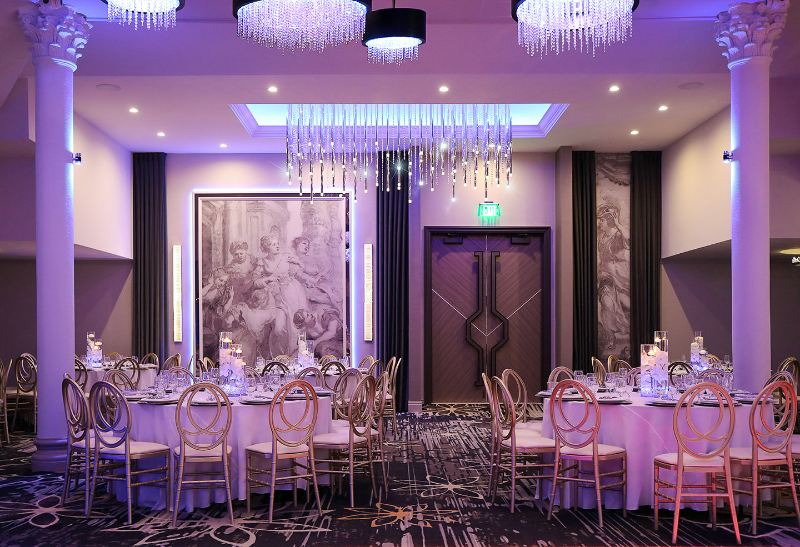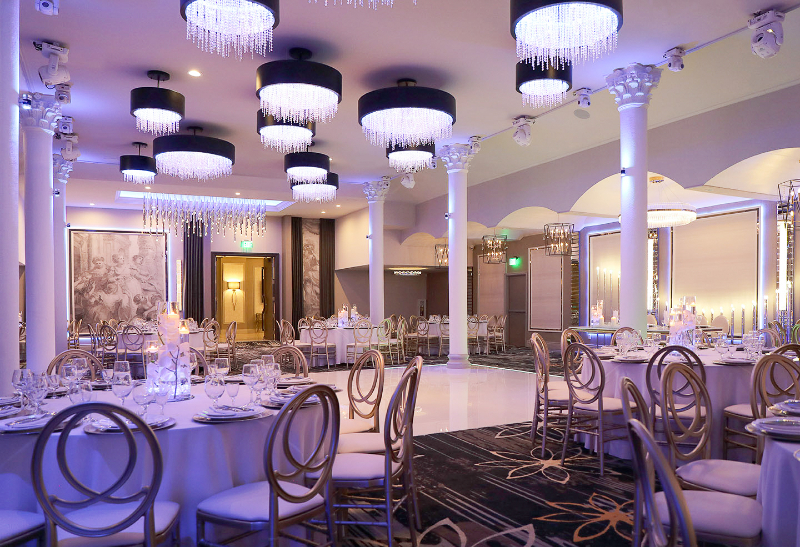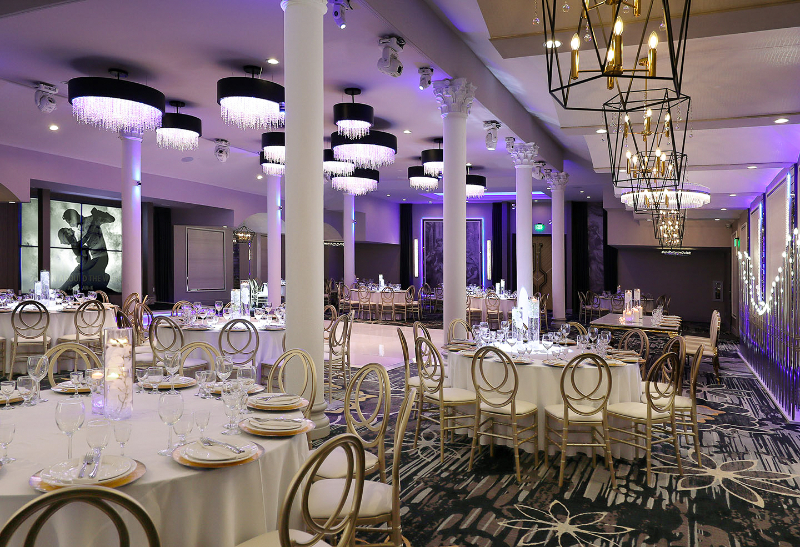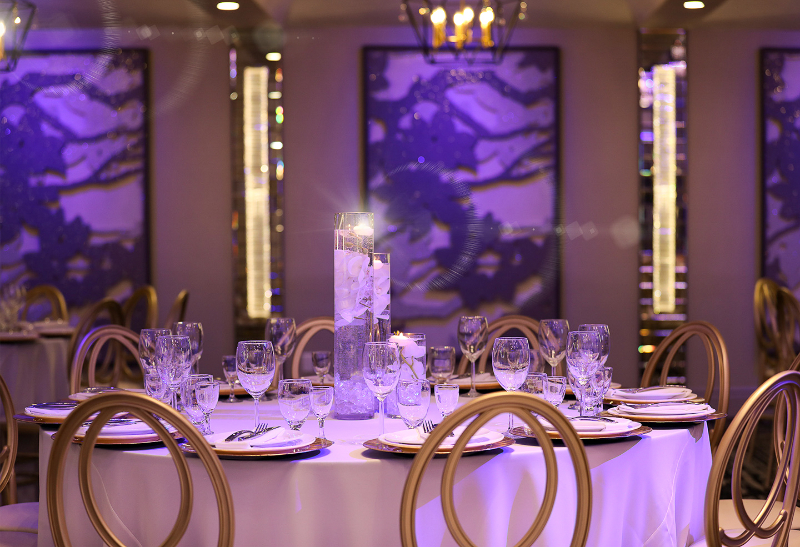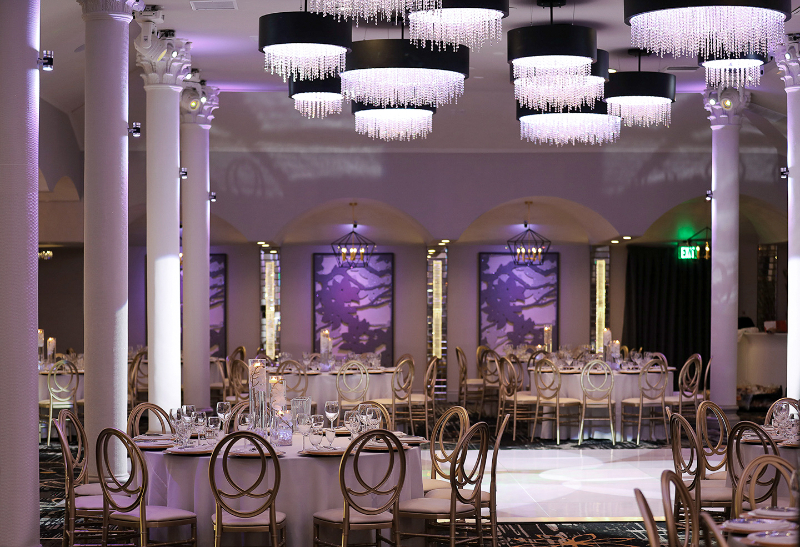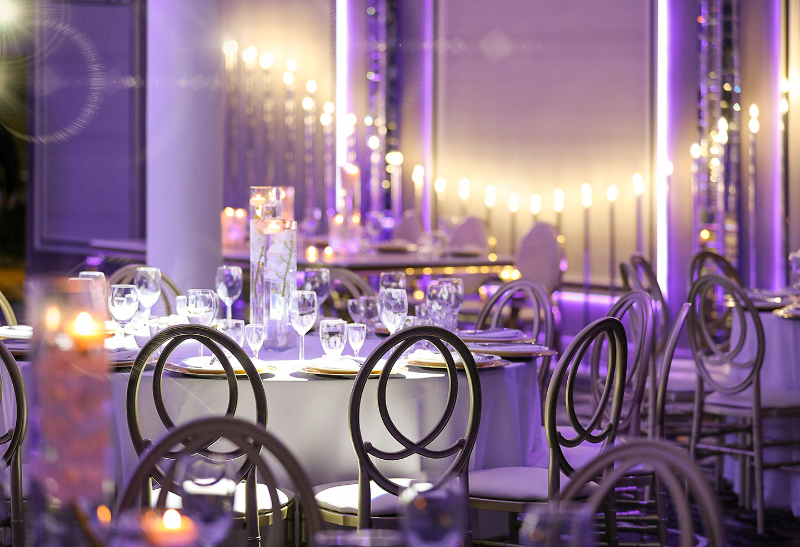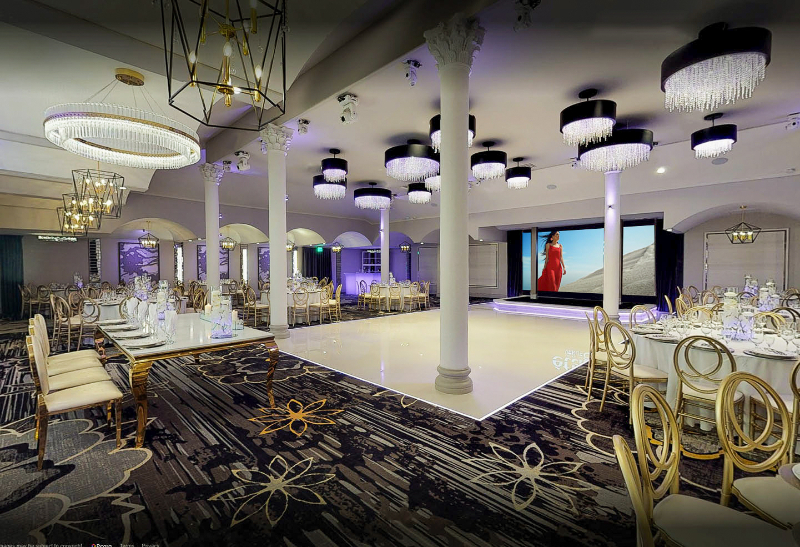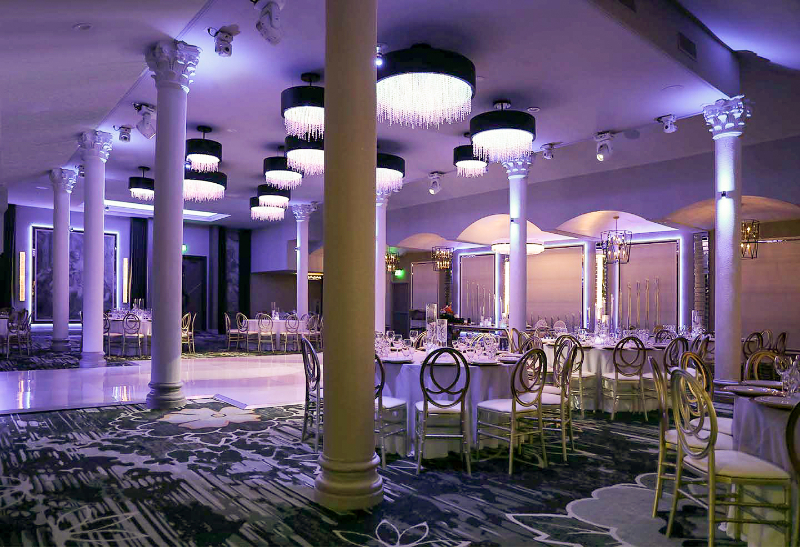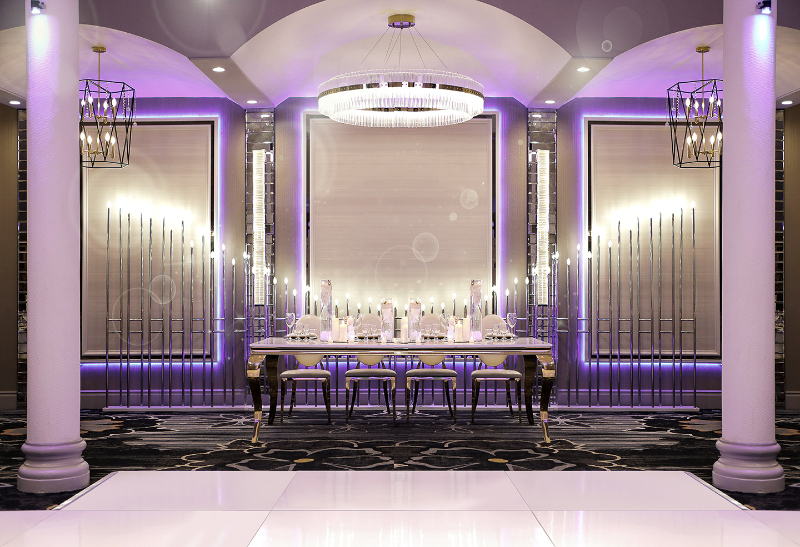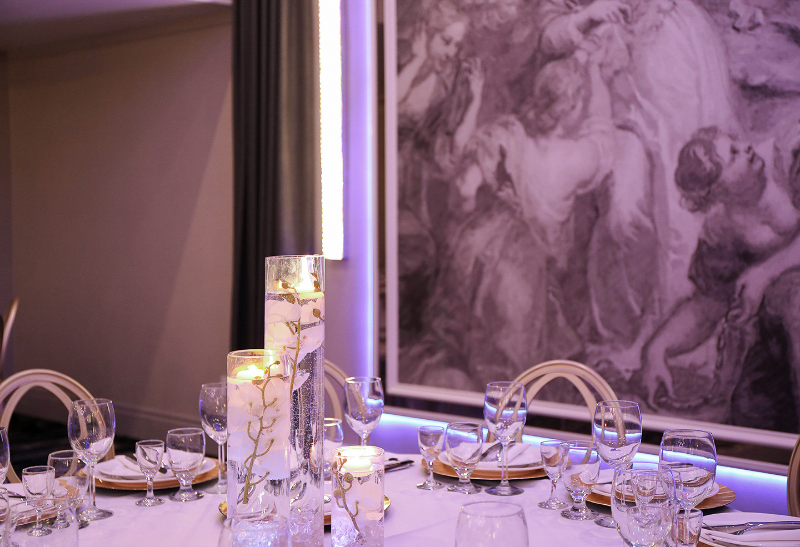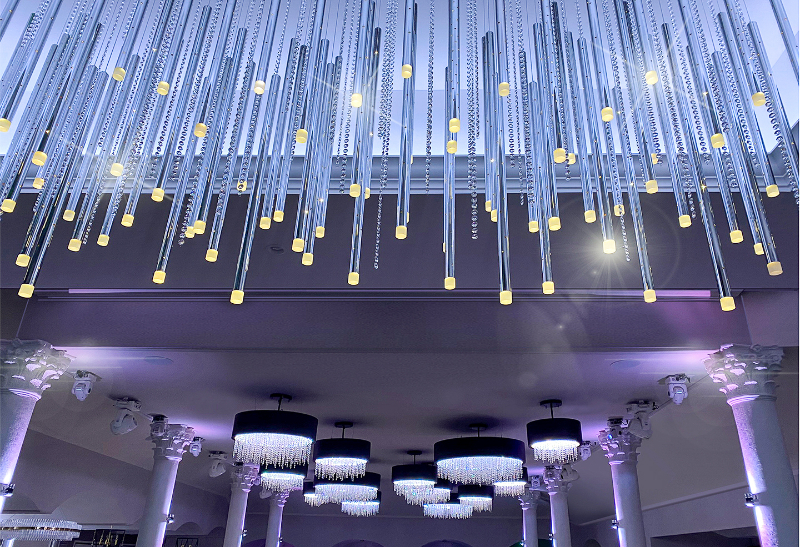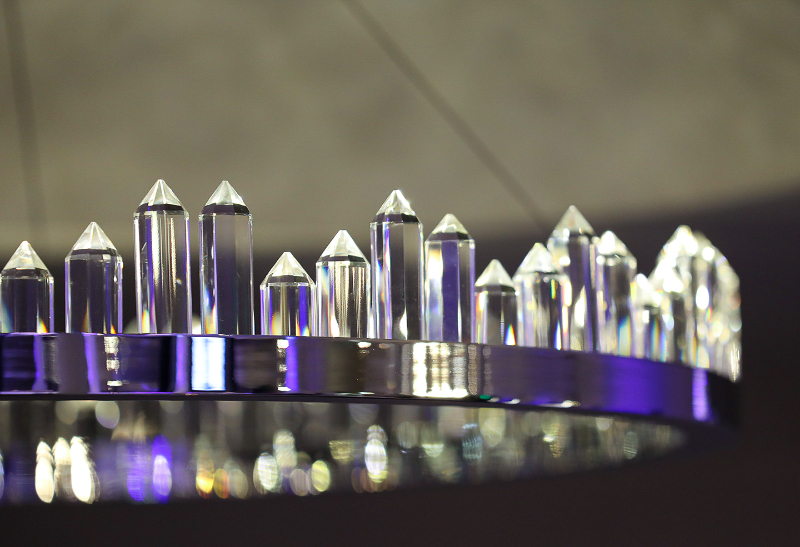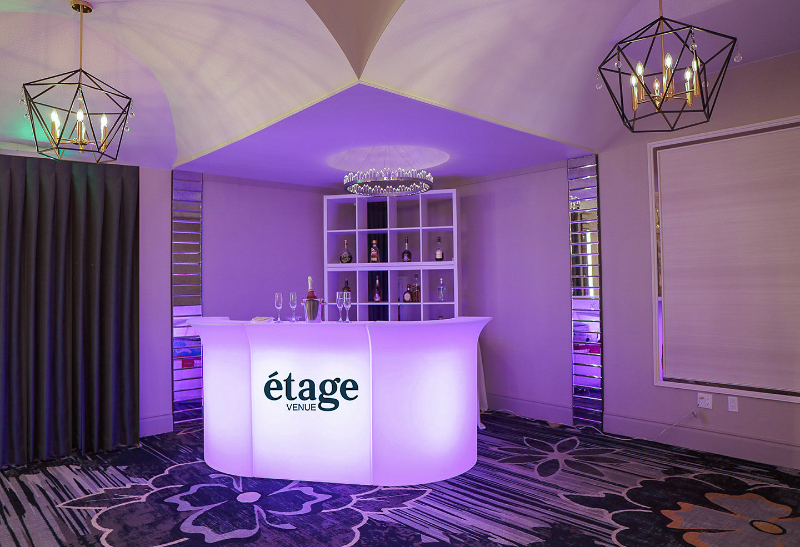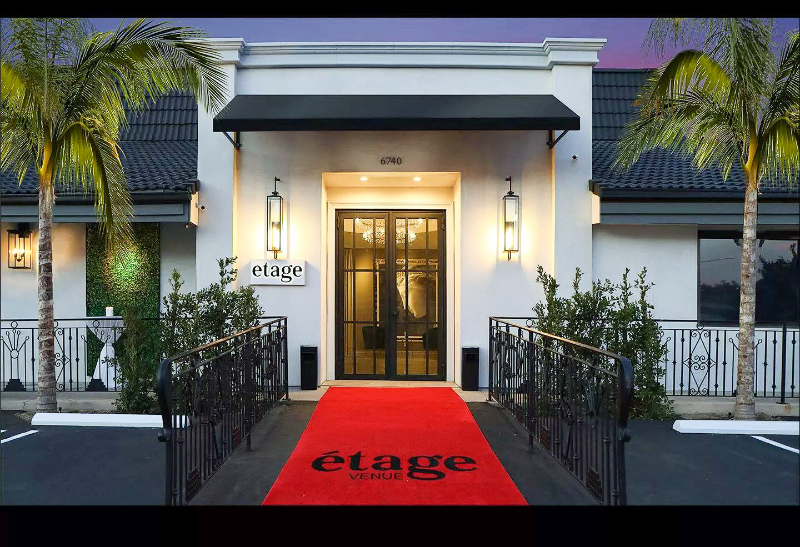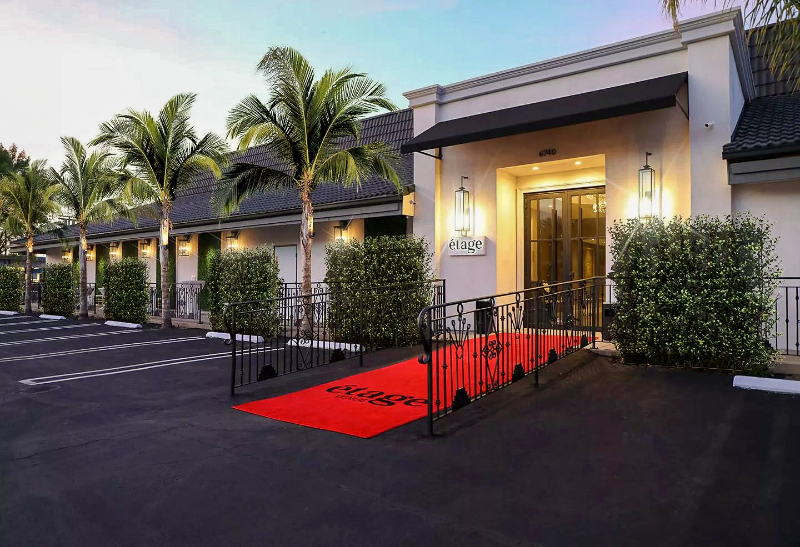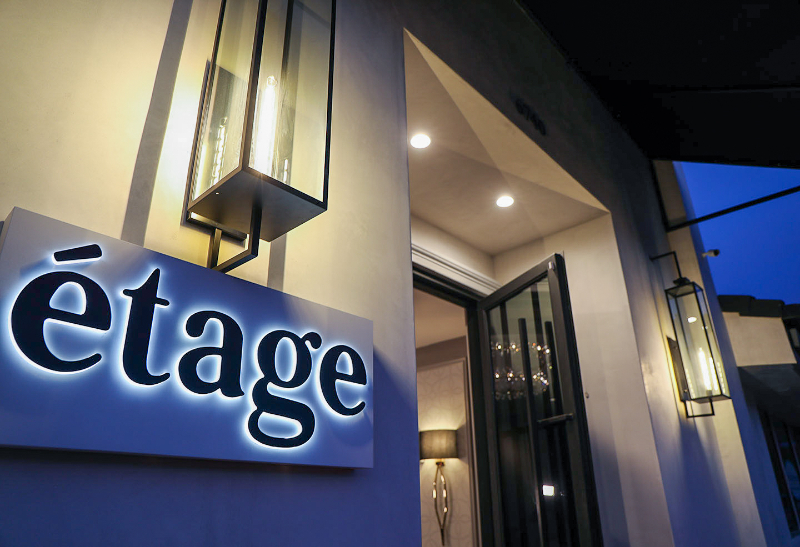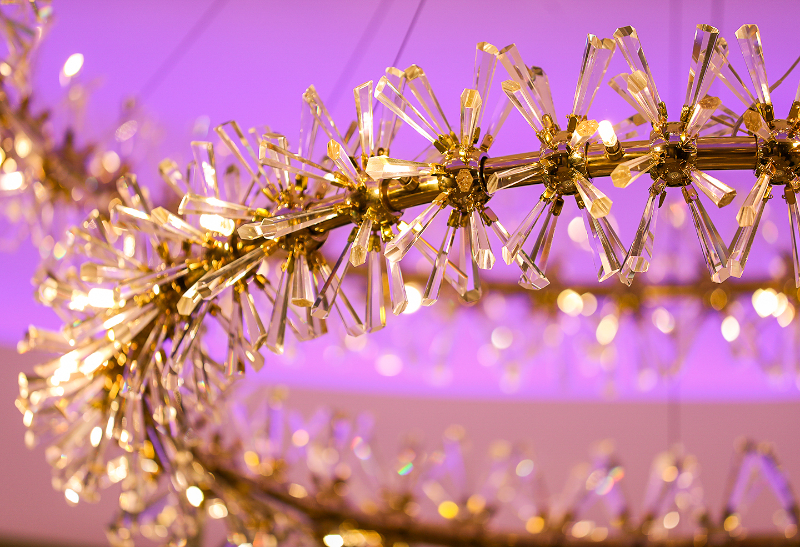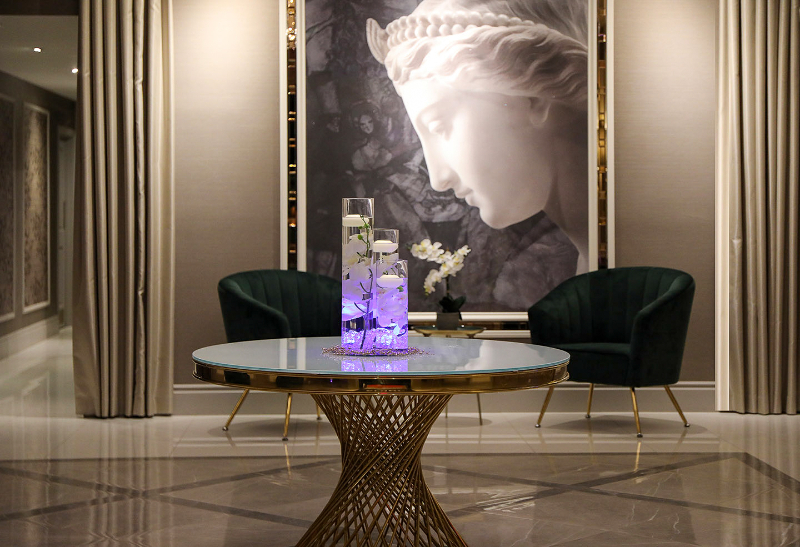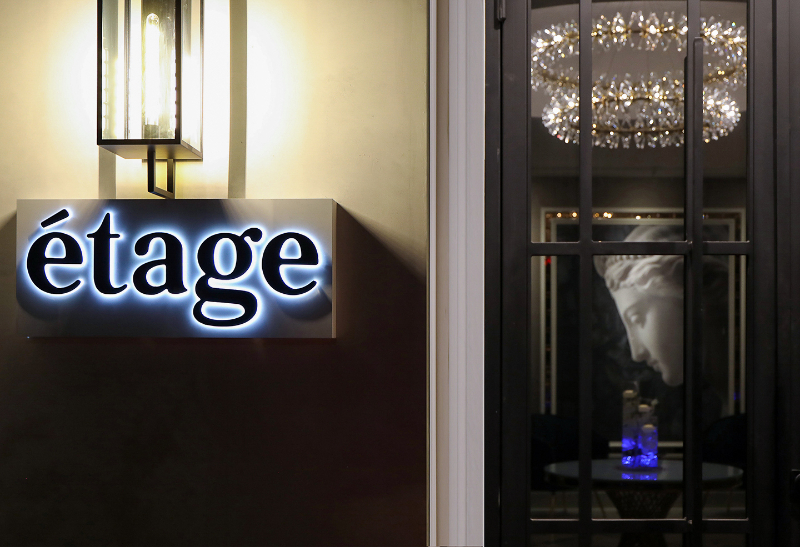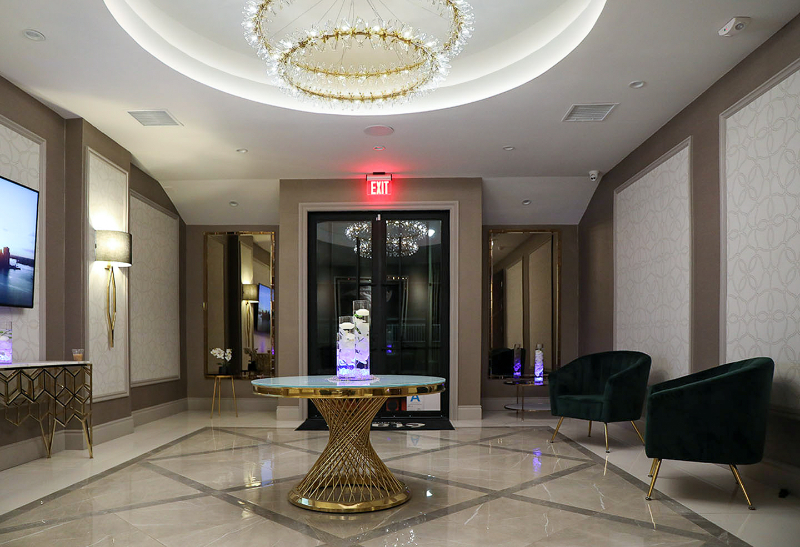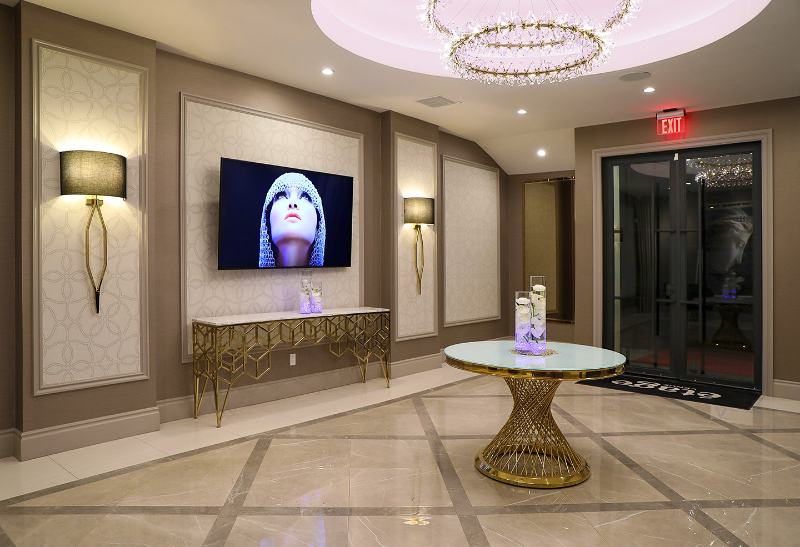 Make Your Quinceañera Salon True To You
No matter the theme of your special birthday milestone, Étage will fulfill all your wishes and desires. We offer a fully customizable space to transform your quince salon into anything you wish. We have all the amenities to make your quince hall unique and satisfy all your needs. Choose from our selection of different linens and décor to fit the theme of your big event and bring your vision to life.
Phenomenal Catering Options For Quinceañera's
An important part of your Quinceañera and any event is the catering services. Our professional and experienced chefs are delighted to work with you hands-on to create the perfect menu of your choosing including many flavorful dishes. Our quince venue offers a variety of dining options as well as cuisine to satisfy you and your guests' taste buds.
Quinceañera Planning Checklist
Event planning for such a big day can be stressful and hectic. Here is a checklist of the most important elements for planning an unforgettable night.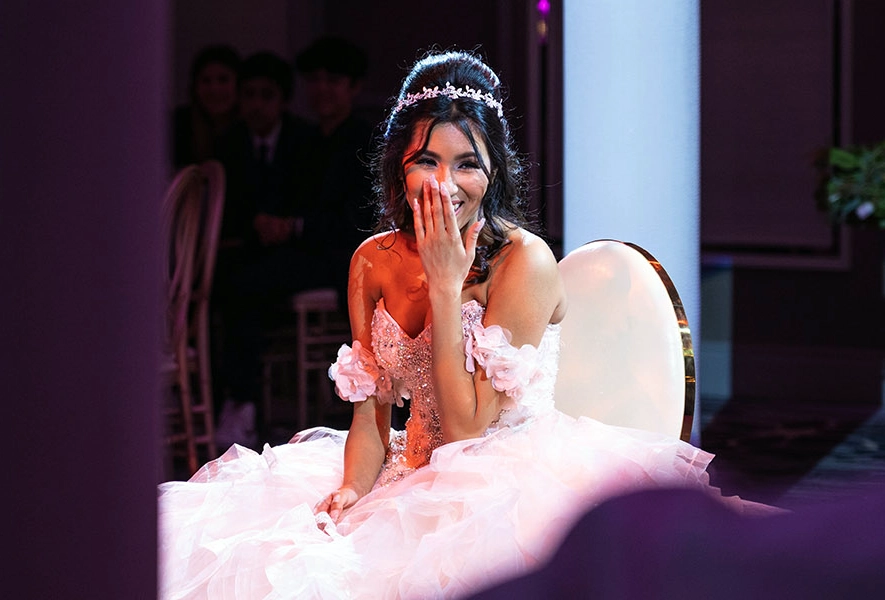 Endless Quinceañera Themes and Possibilities
We understand just how important a Quinceañera celebration is and will work with you to ensure your vision becomes a reality. Our spacious quince hall can be decorated and customized to fit your desired theme and style. We'll do all we can to make your Quinceañera an unforgettable one for you and your guests!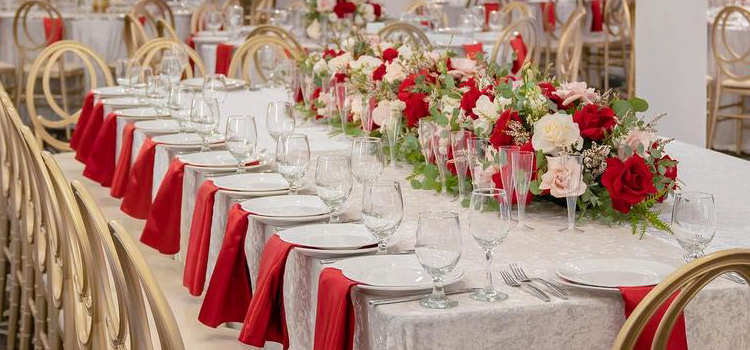 Capture the mood of our beautiful banquet hall with a sophisticated, vibrant, and bold color palette of red and white. Pops of red roses and linen throughout our perfect venue will truly bring out the magic in your daughter's Quinceanera.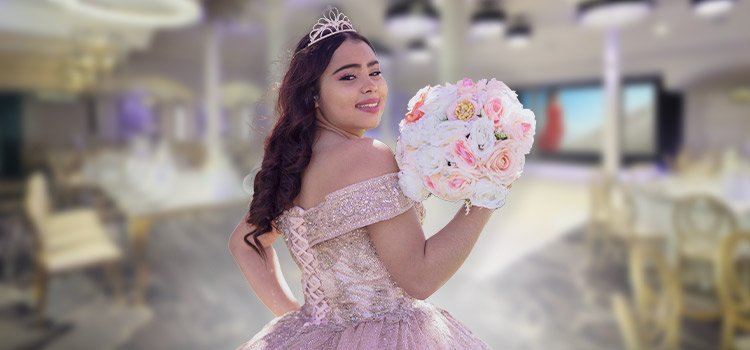 An elegant and festive pink and purple theme is perfect for a Quinceañera celebration at Etage. With state-of-the-art amenities and specialty lighting, our quince hall can be transformed into a dreamy and immersive birthday party atmosphere.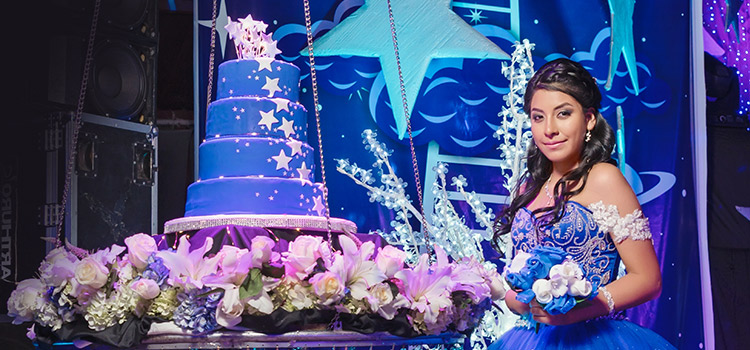 Envision the birthday girl looking like a princess with a blue themed Quinceañera party. Captivate guests the moment they set foot inside our quince hall with a mix of blue pastel balloons and floral arrangements.
Frequently Asked Questions
Etage is devoted to creating a memorable experience for our guests on this special day by addressing
any queries regarding our Quinceañera venue and services.