An Elegant Birthday Party Venue In Los Angeles
Let Étage host the birthday party of your dreams in our upscale and luxurious birthday party venue! No matter your age, we ensure to help you plan the celebration you desire. With our magnificent ambiance, state-of-the-art catering services, and fully customizable amenities, your milestone celebration will be unforgettable. Allow us to host your special day and create lifelong memories at our birthday party venue in Los Angeles.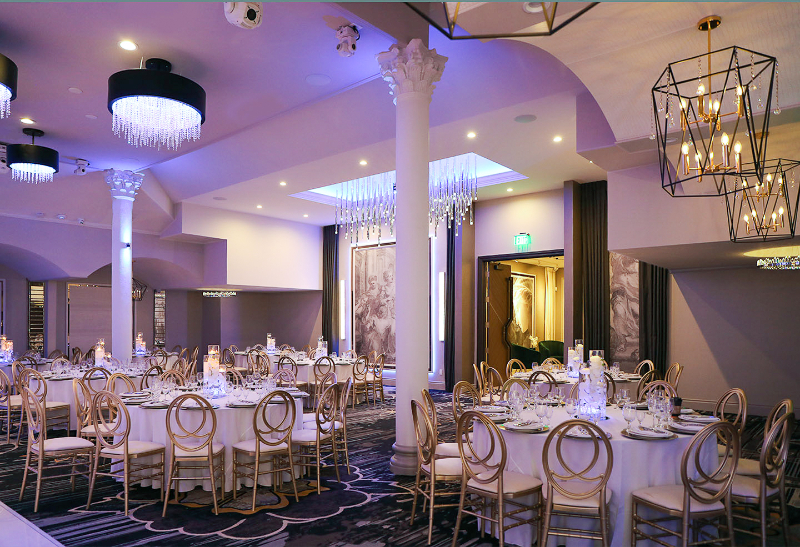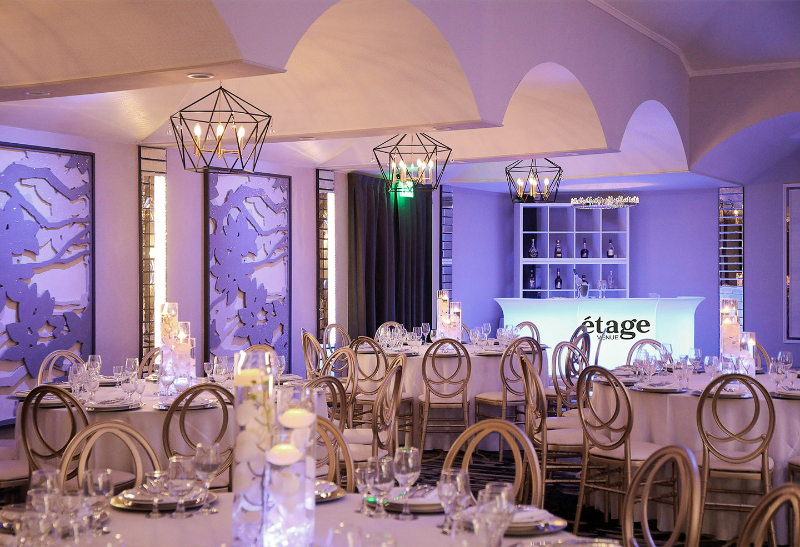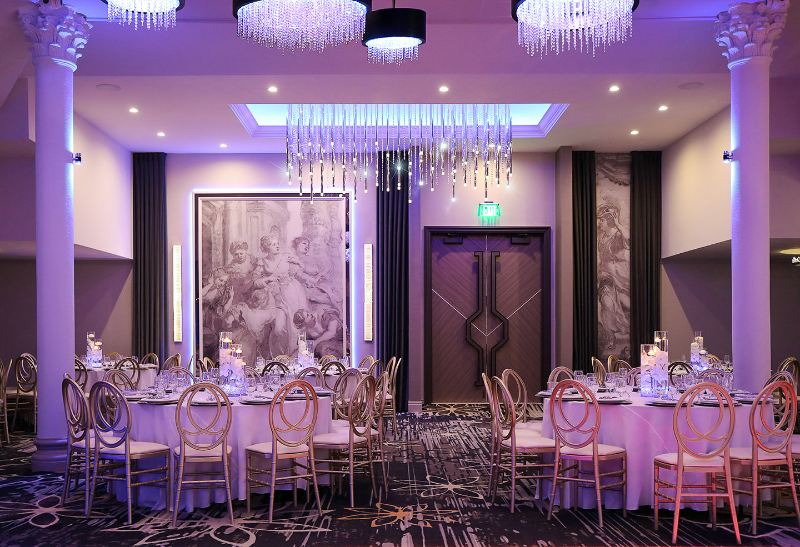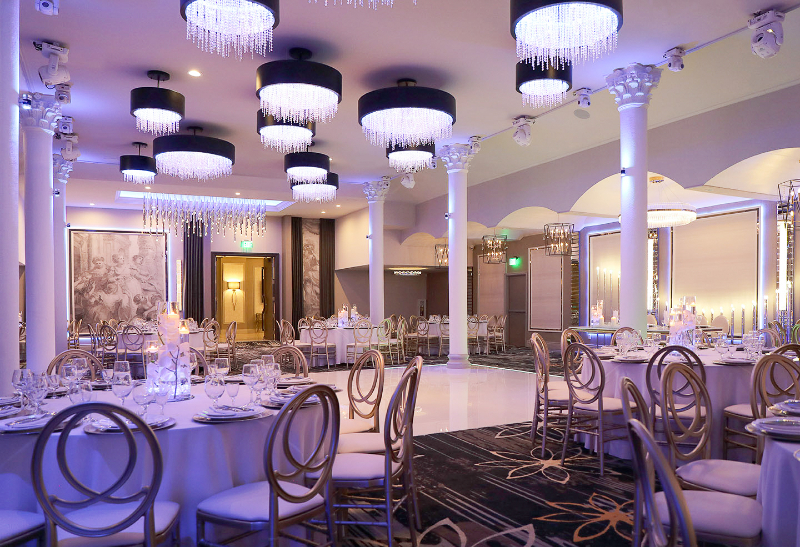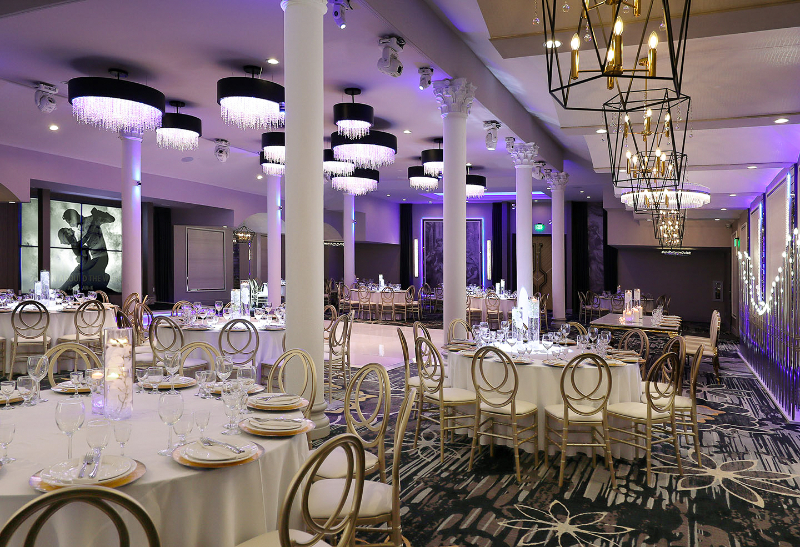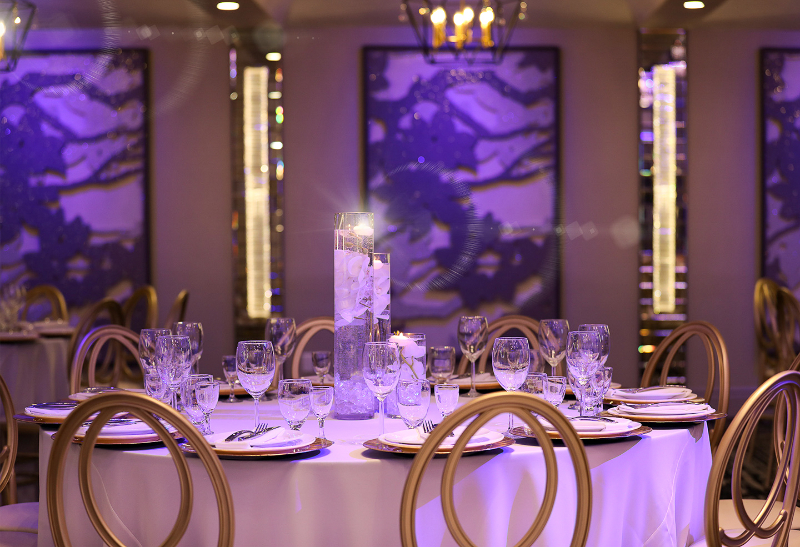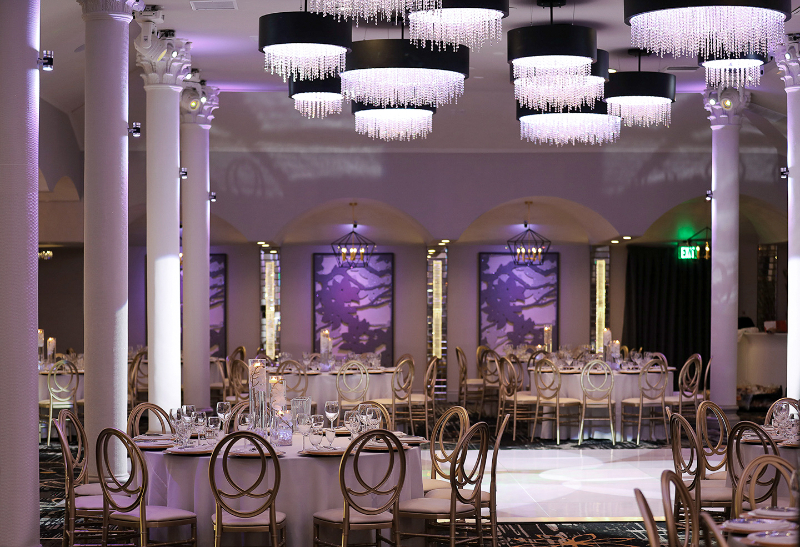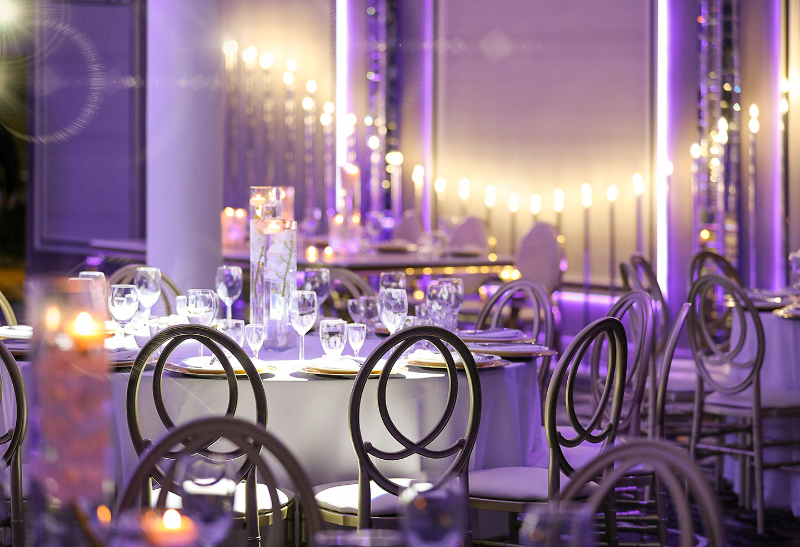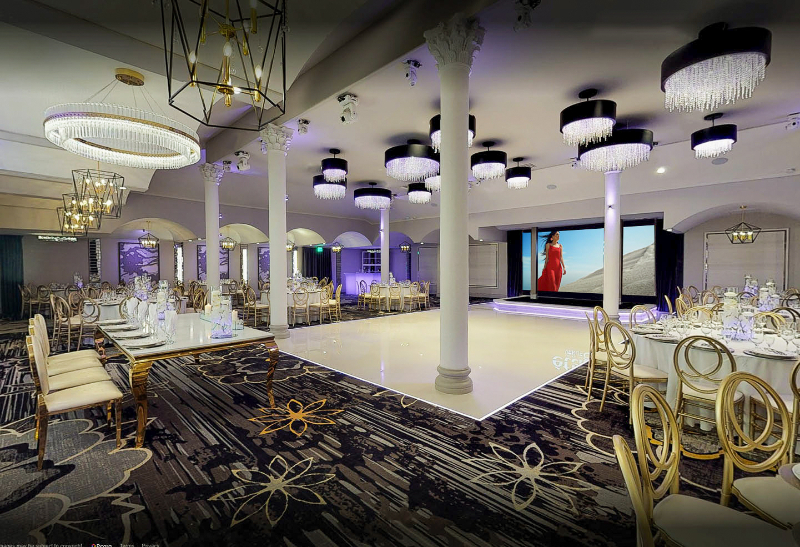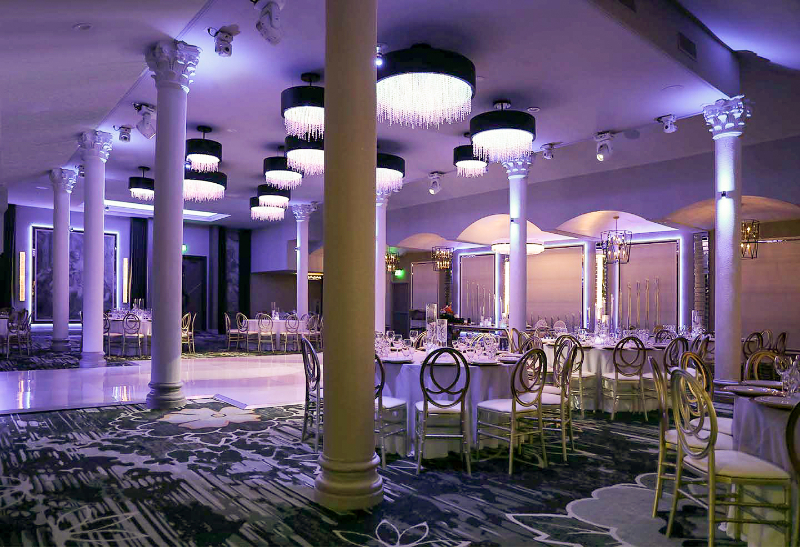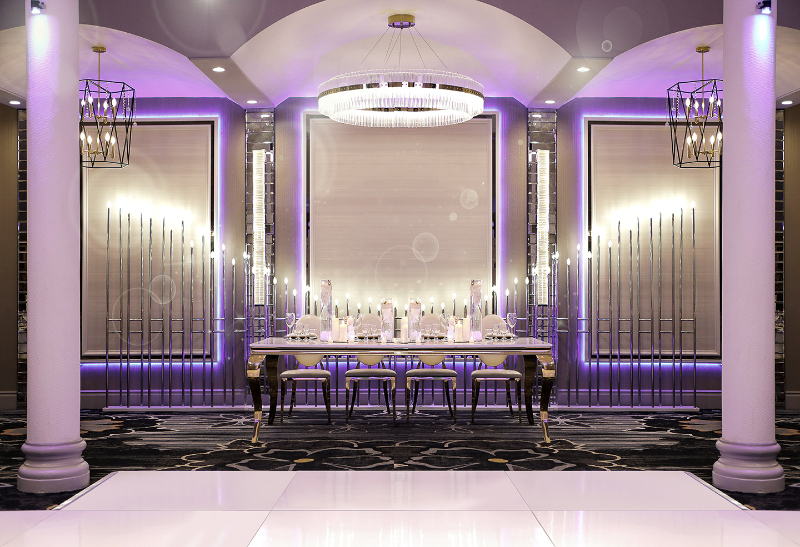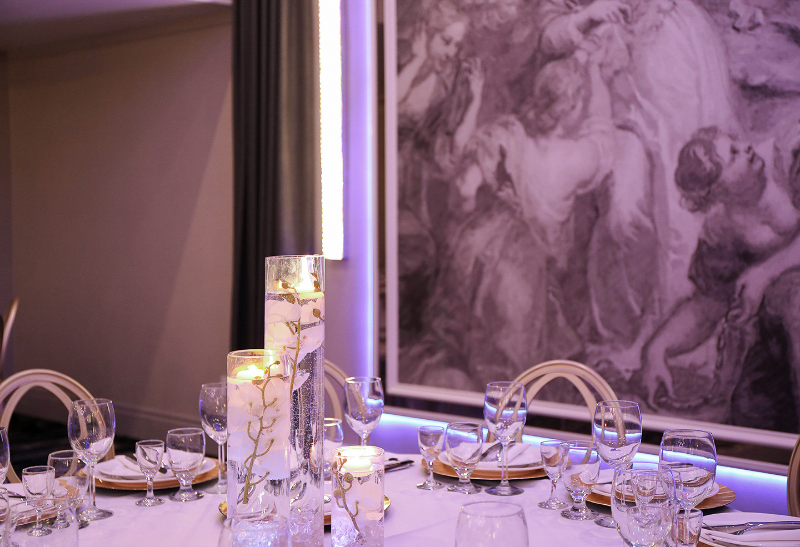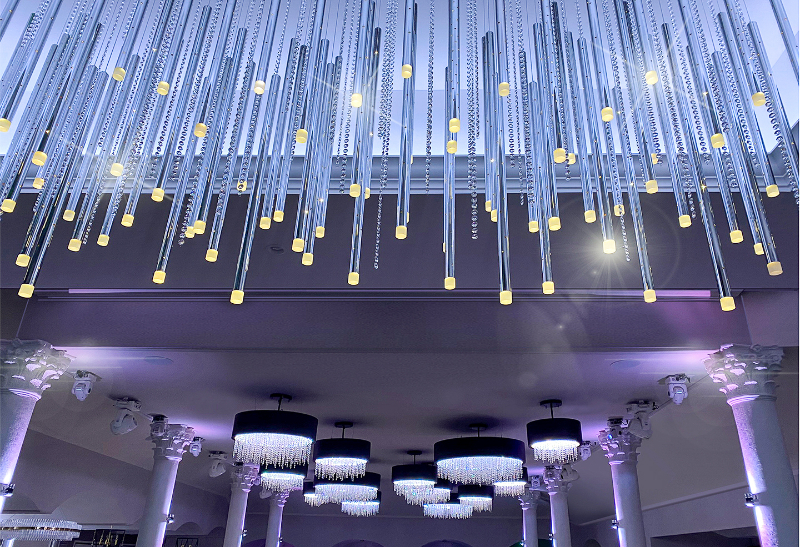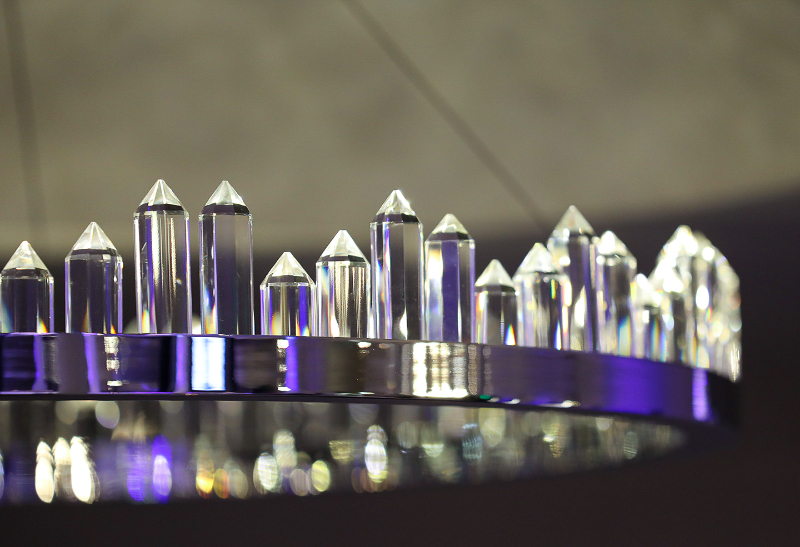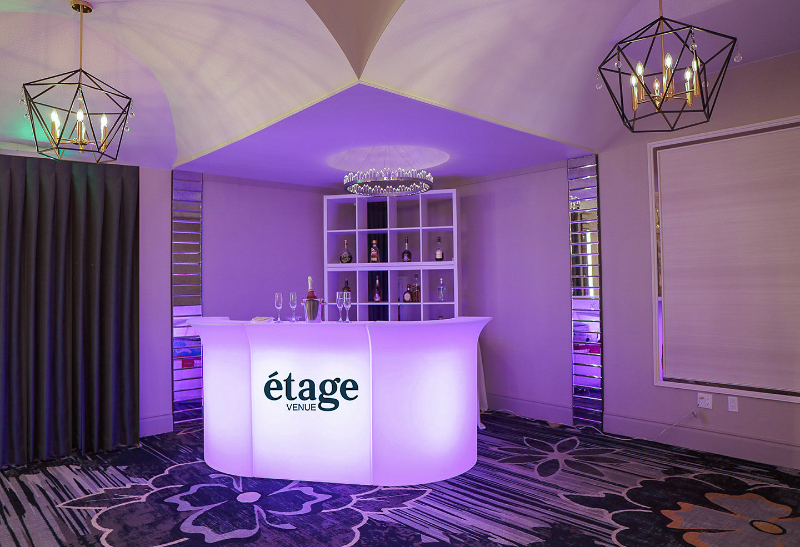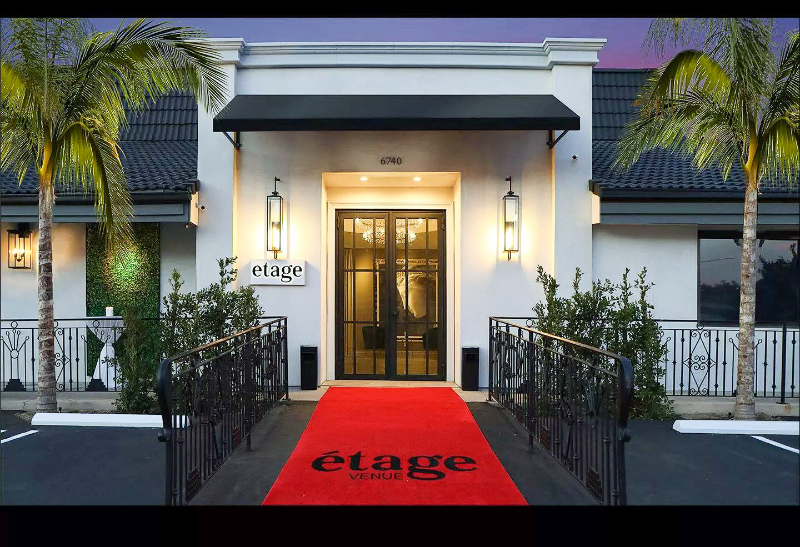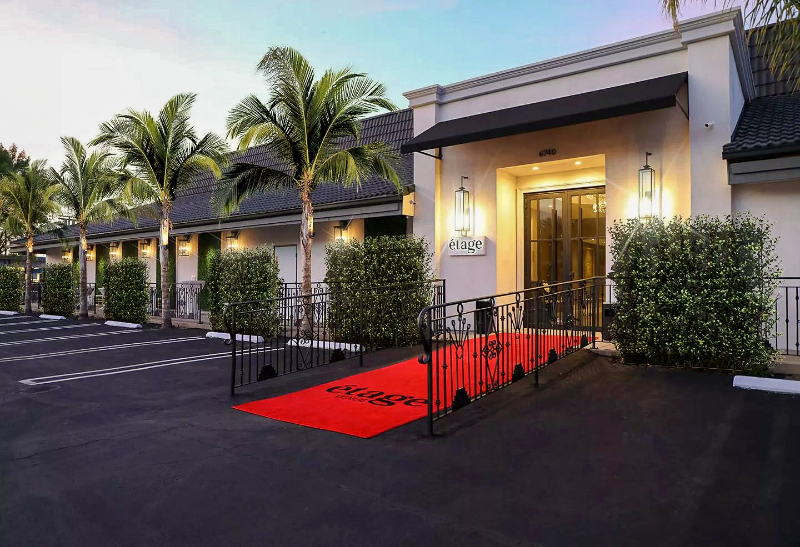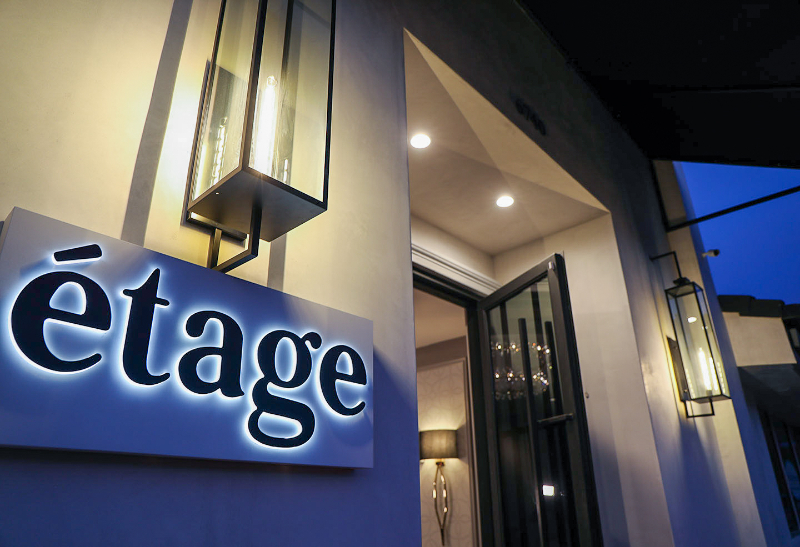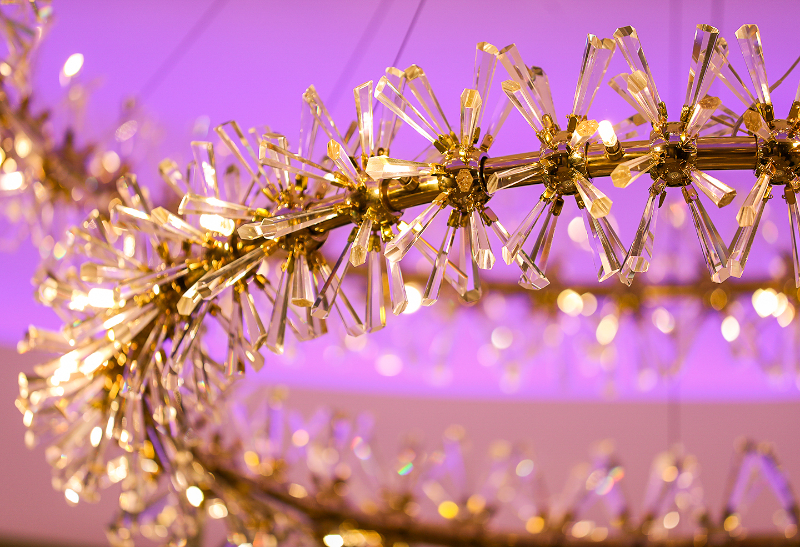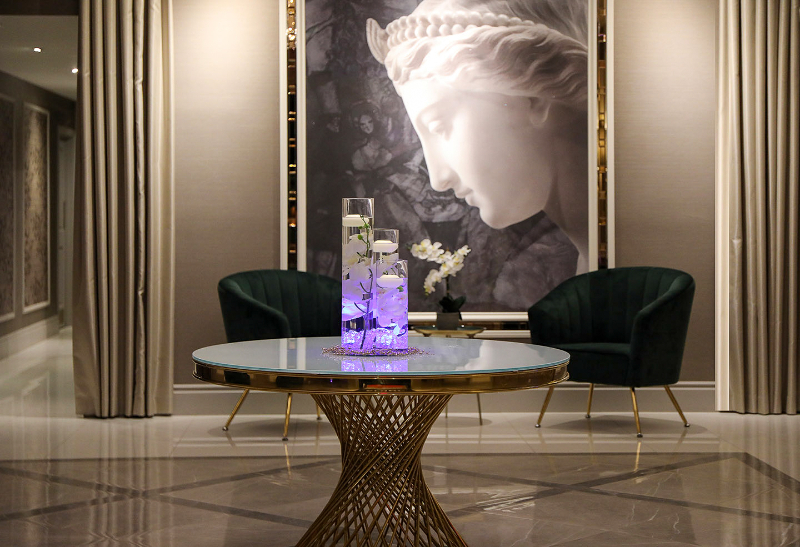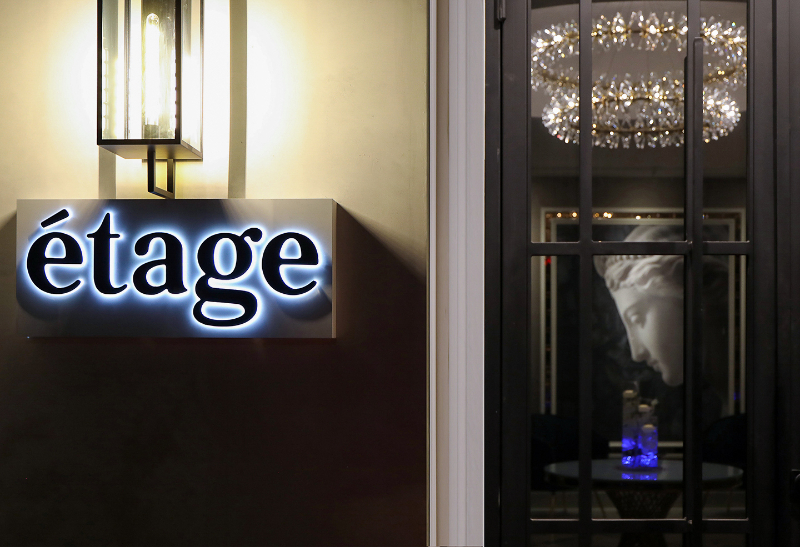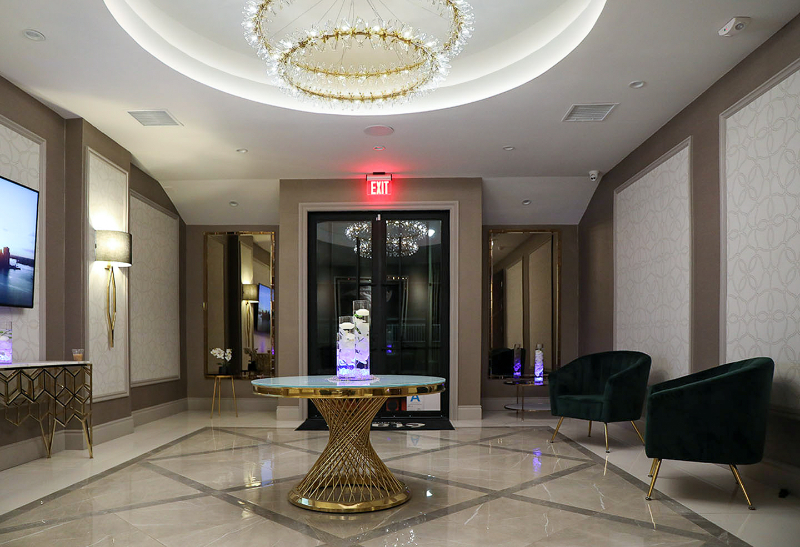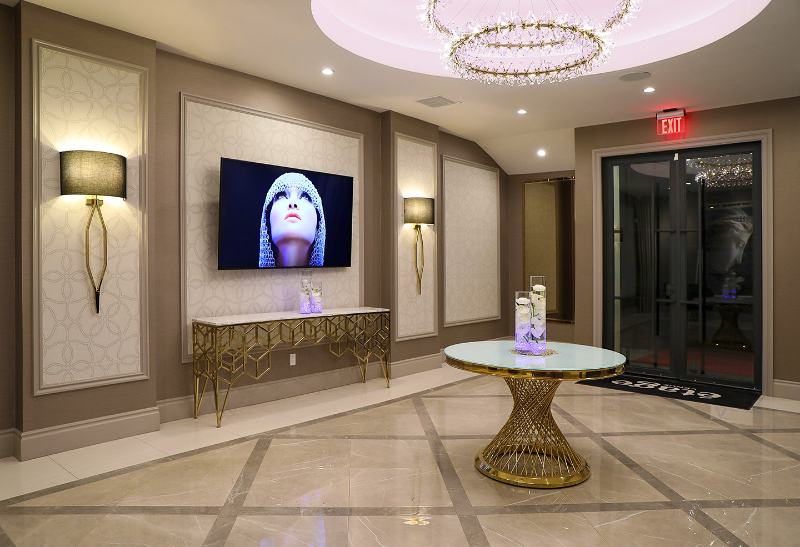 Notable Amenities Included In Venue Rental
An All-Inclusive Birthday Party Venue
Étage has everything you may need to create a memorable birthday celebration. We are known for our upscale atmosphere and top-tier service, providing you with an easy and smooth event planning process. We also have other special features such as: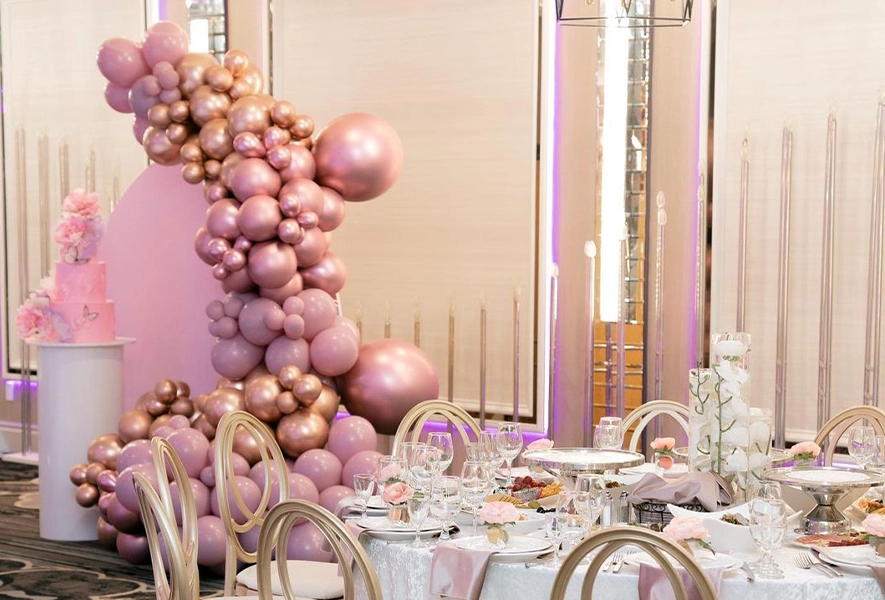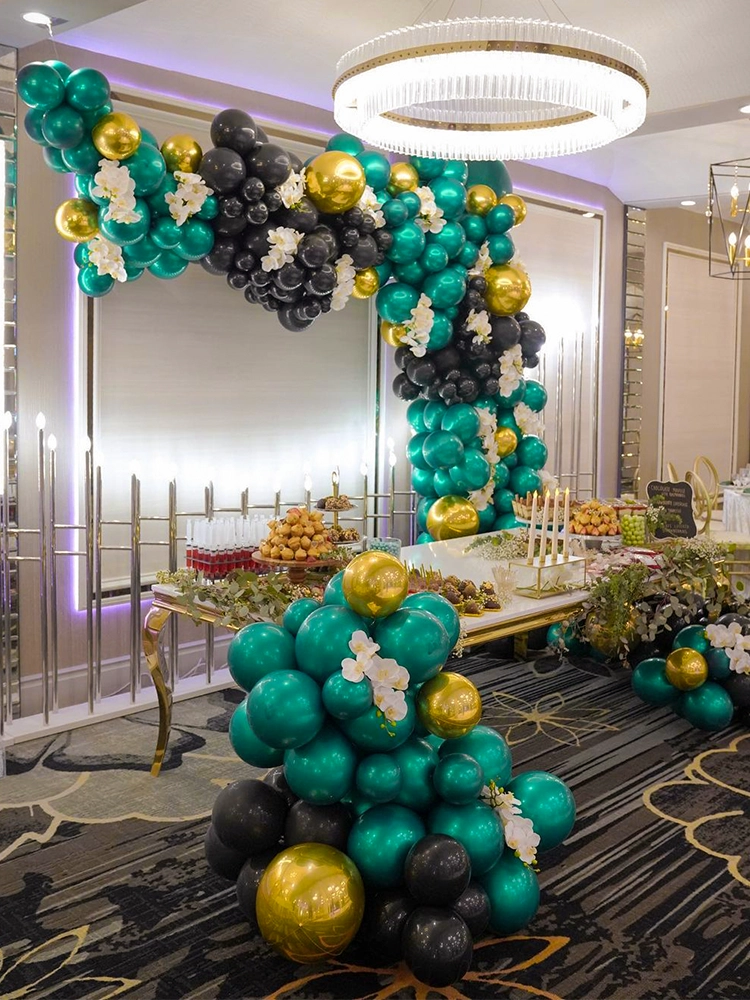 Customize Our Birthday Party Hall
Every party has its own theme and style that can be as simple as a specific color tone or as extravagant as a "Great Gatsby" theme. Regardless of your theme and style, Étage will accommodate all your needs.
Our birthday party hall offers a variety of customizable amenities such as linen colors, tablecloths, and décor options. Alongside these amenities we also have vibrant LED lighting and diverse catering menu that can be customized to the dishes of your choice as well as dining style of your choice. We can also assist you in bringing in any vendors you may need to bring your vision to life. We give you the space to bring your vision to life at our birthday venue!
Étage offers a diverse menu that is fully customizable to you. Choose from a variety of dishes that are prepared by our experienced chefs using the freshest ingredients. Work hands-on with our team to prepare the menu that you and your guests will love.
Our luxurious venue also offers different dining style options such as family-style, hors d'oeuvres, or a buffet. Whichever dining style best suits your event, Étage will make it happen. We ensure the best dishes and catering service for you and your guests at our banquet hall in Los Angeles!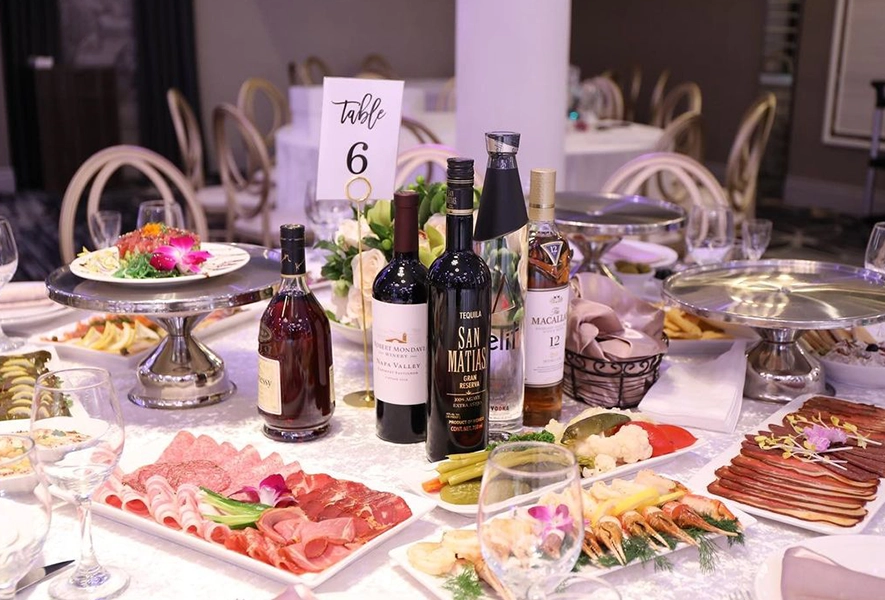 The Best Birthday Party Place
Étage is the best place to have a birthday party, creating lifelong memories for everyone. Our birthday party venue in Los Angeles has everything you may need from amenities to catering to lighting. Our team ensures that your event will run smoothly with proper communication and working hands-on with you to fulfill your needs. Come see why
Étage Event Venue
is one of the best birthday venues to host your unforgettable night. Contact us for more information or to schedule an in-person tour of our beautiful birthday party hall.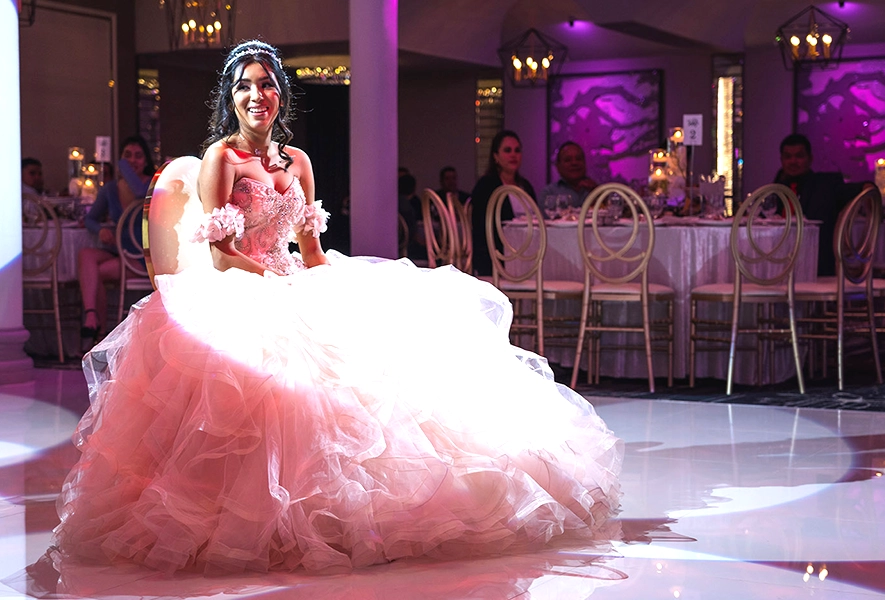 Etage is all about diversity, making our birthday party hall the perfect destination to host your Quinceañeras. Create a magical night you and your loved ones will never forget with our customizable amenities.
From festive traditions to elegant ceremonies our hall can be transformed to host all your wishes and desires. We are always proud to celebrate your young ones coming of age ensuring her visions come to life.