A Stunning Wedding Venue In Los Angeles
Étage Event Venue offers a spacious and glamorous wedding venue in Los Angeles to create and capture one of your life's most memorable moments. Our wedding reception hall can cater to your preferences with our fully customizable amenities and upscale atmosphere. We also provide outstanding catering and service for our couples, being attentive to each and every detail to make your special day everlasting.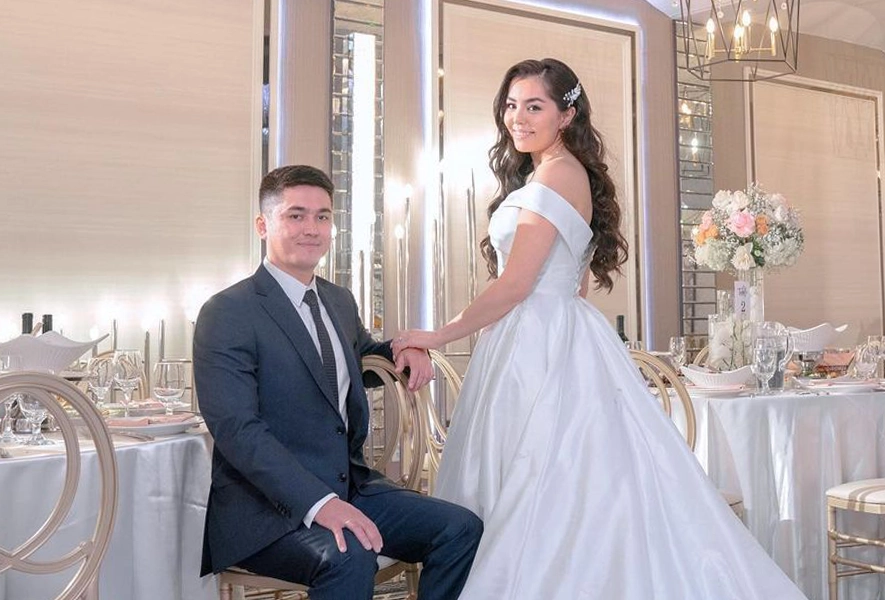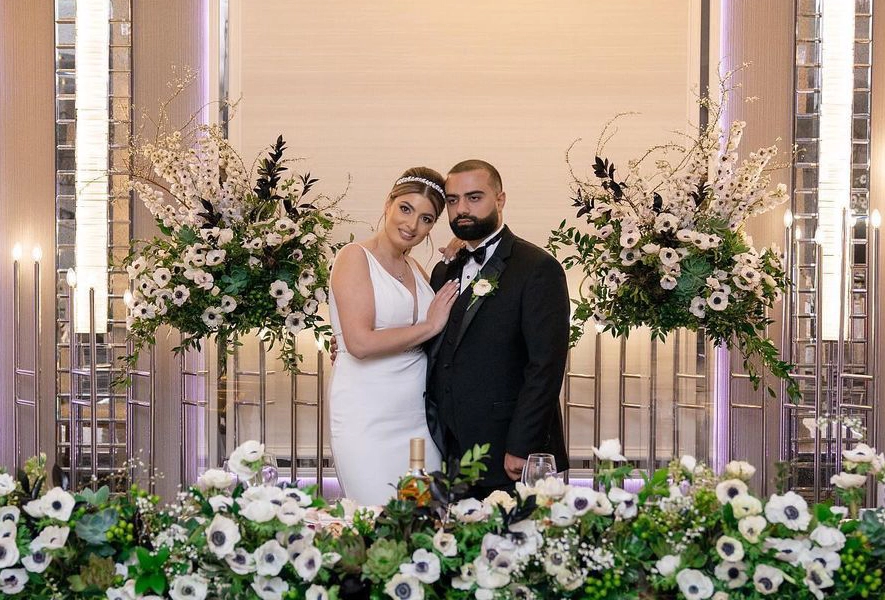 Why Choose Our Affordable Wedding Reception Venue?
Our affordable and all-inclusive wedding venue allows you to bring your vision to life with our interactive team. We value your desires and wishes and ensure to exceed your expectations for your special day. You and your guests can enjoy our diverse catering menu, socialize in our foyer, and fine entertainment.
Notable Amenities Included In Venue Rental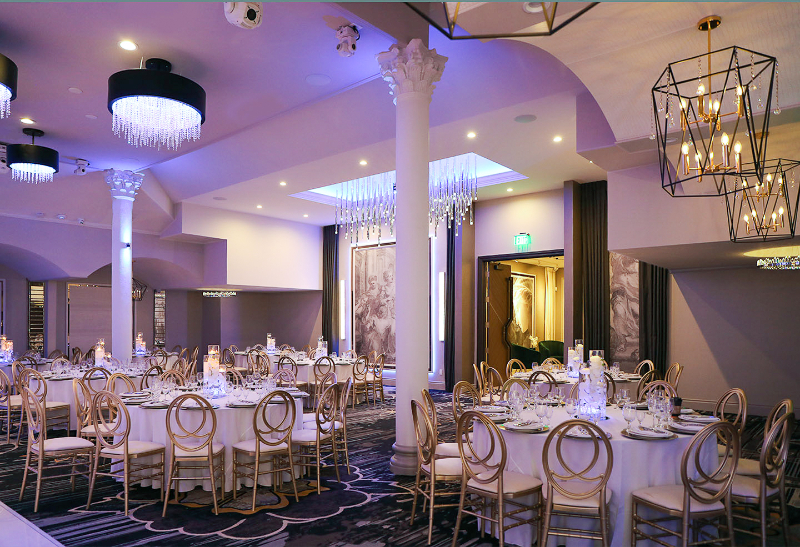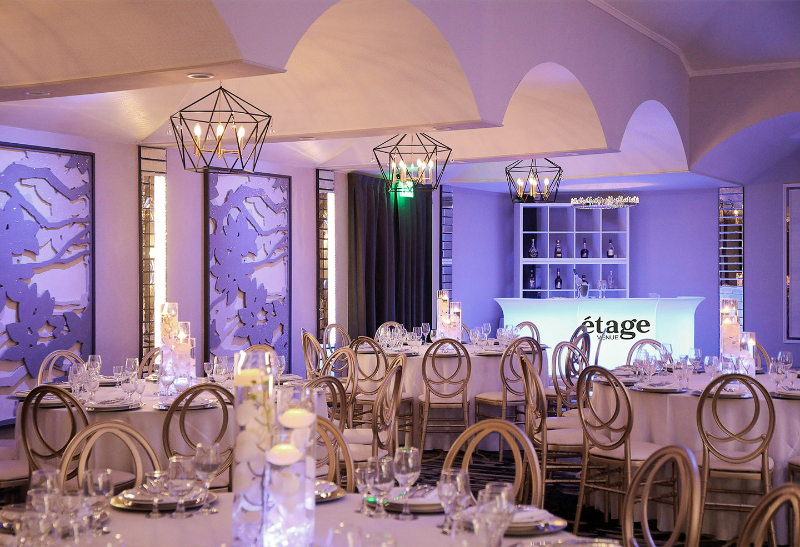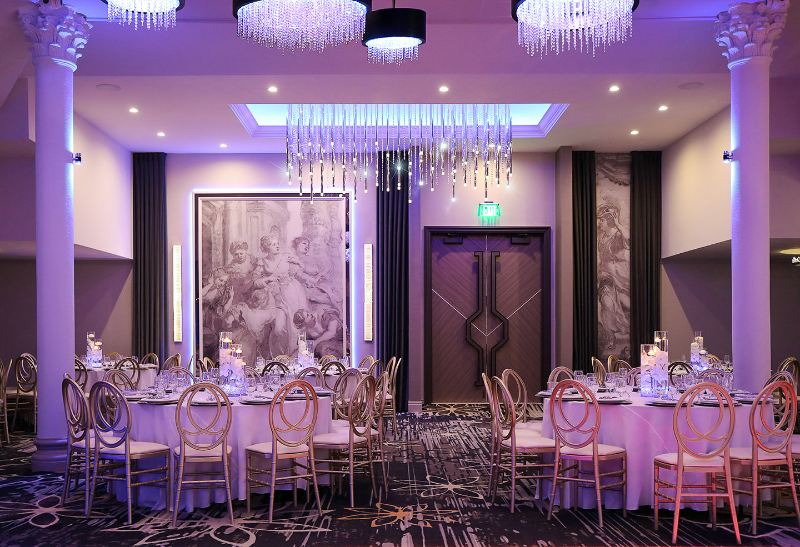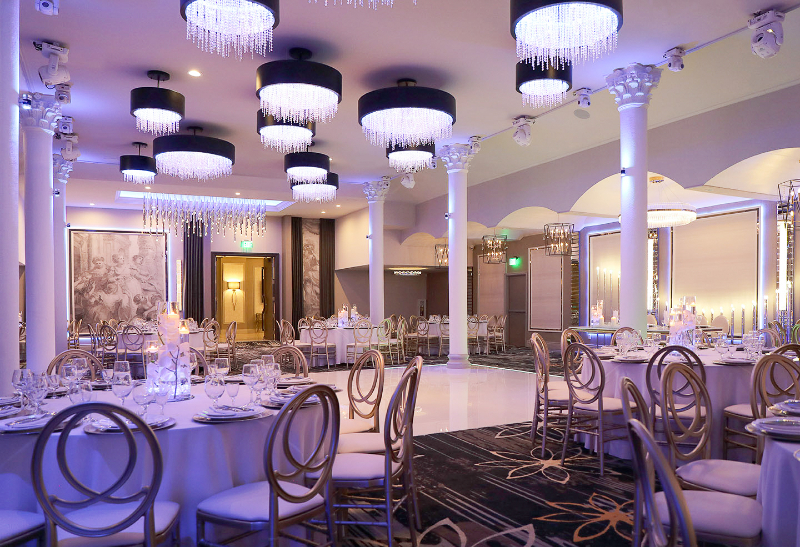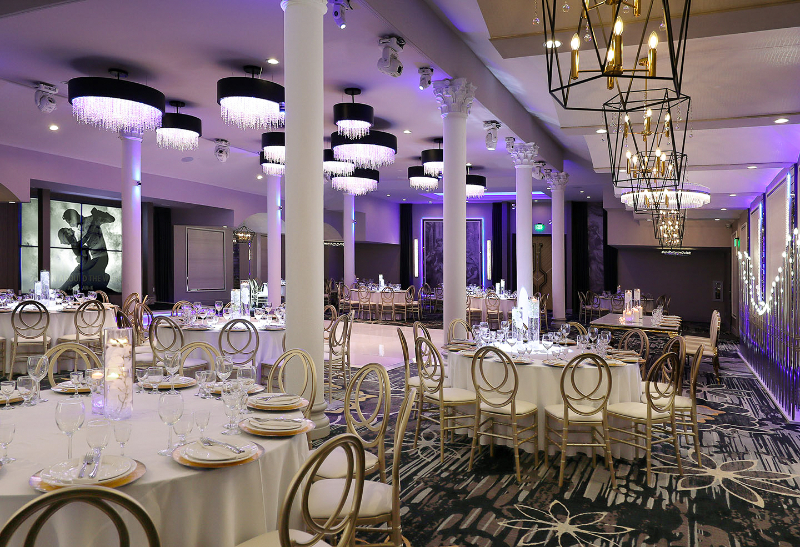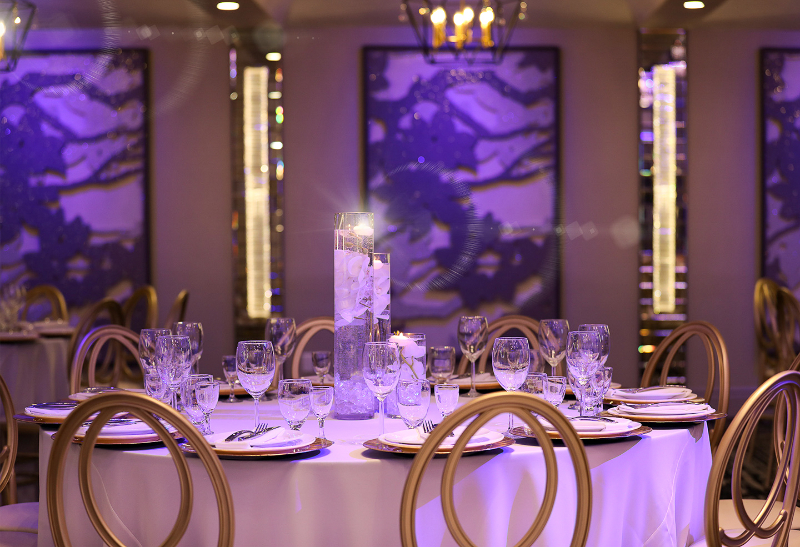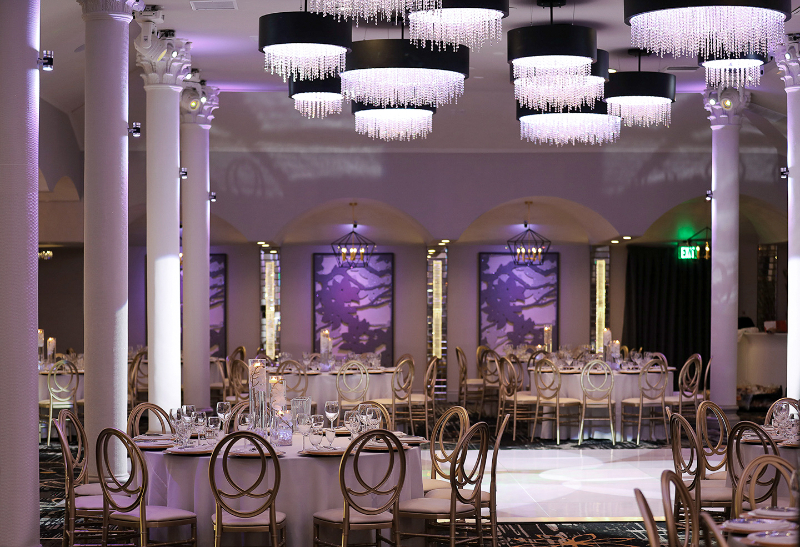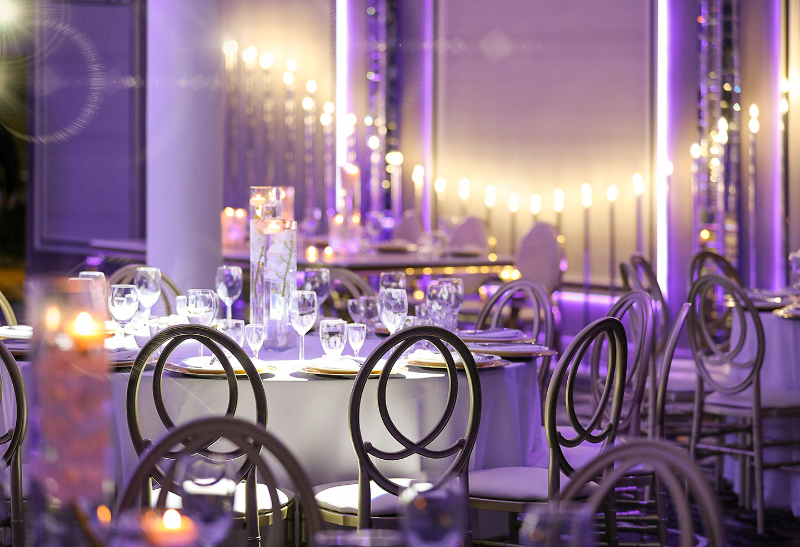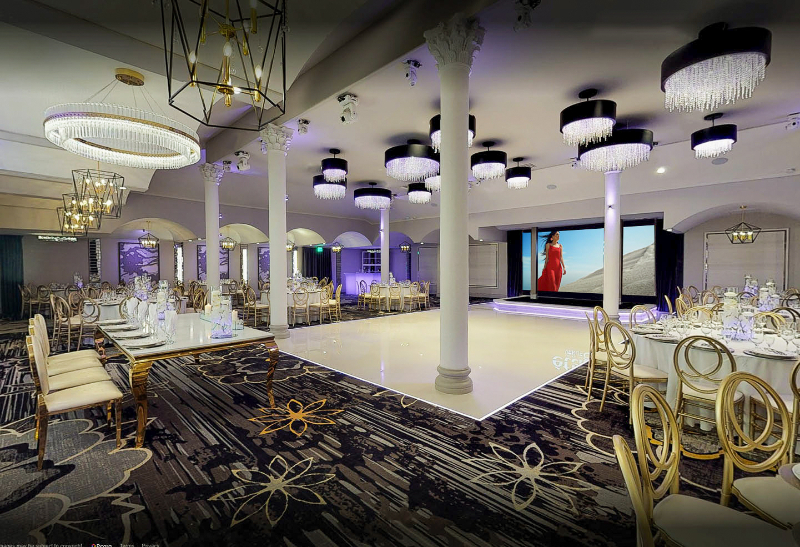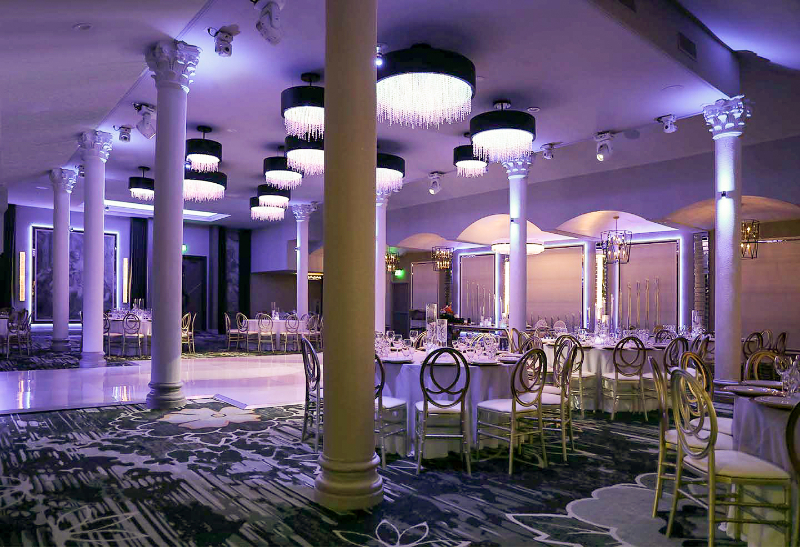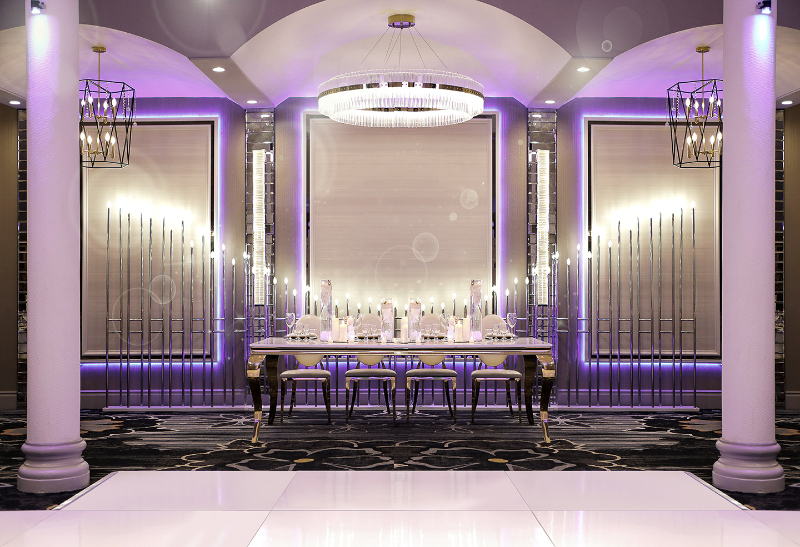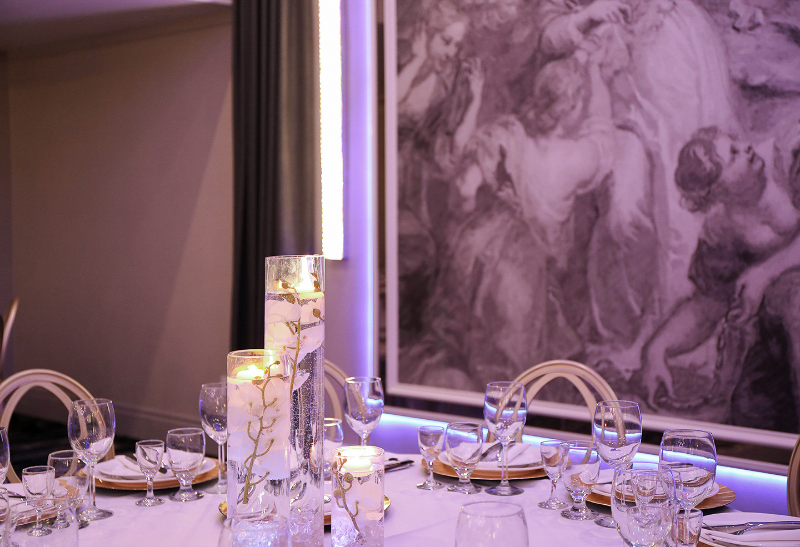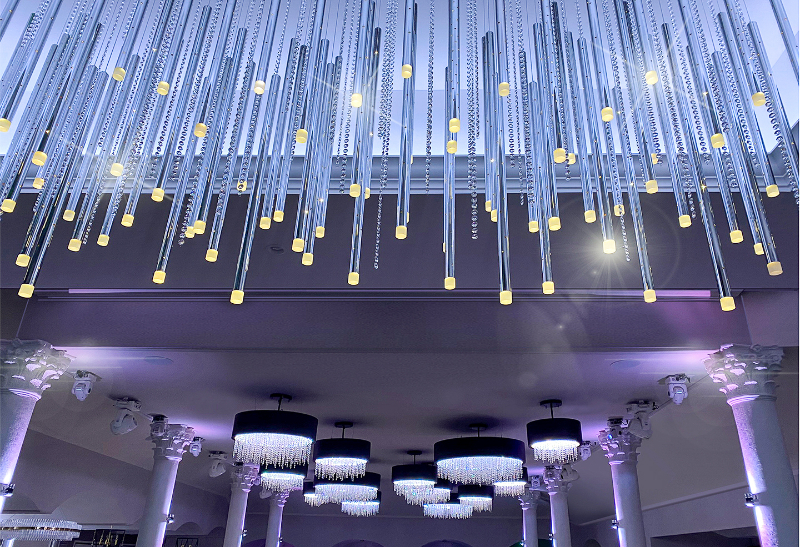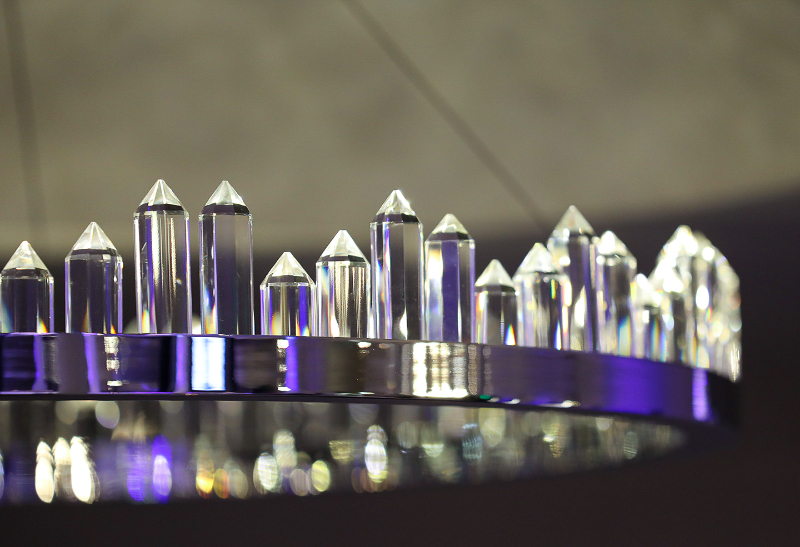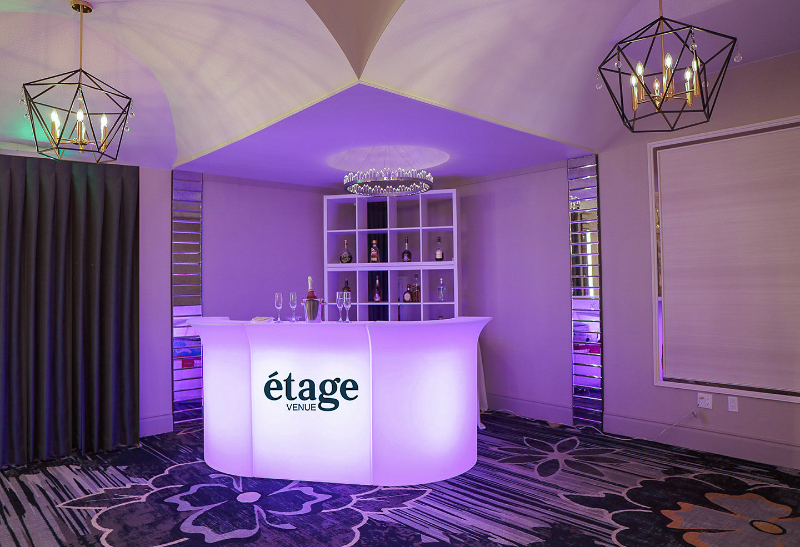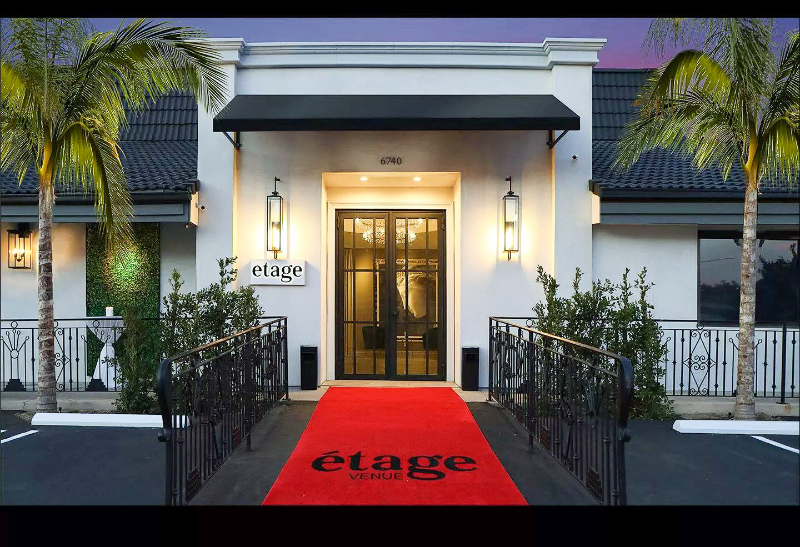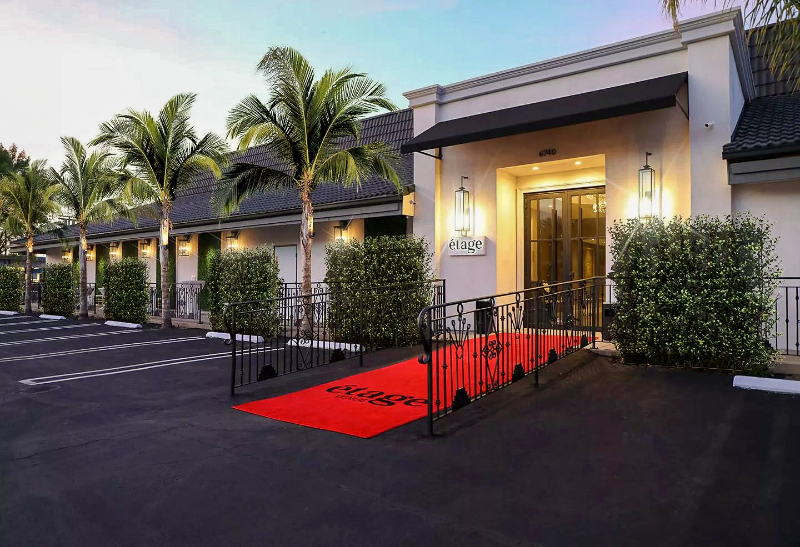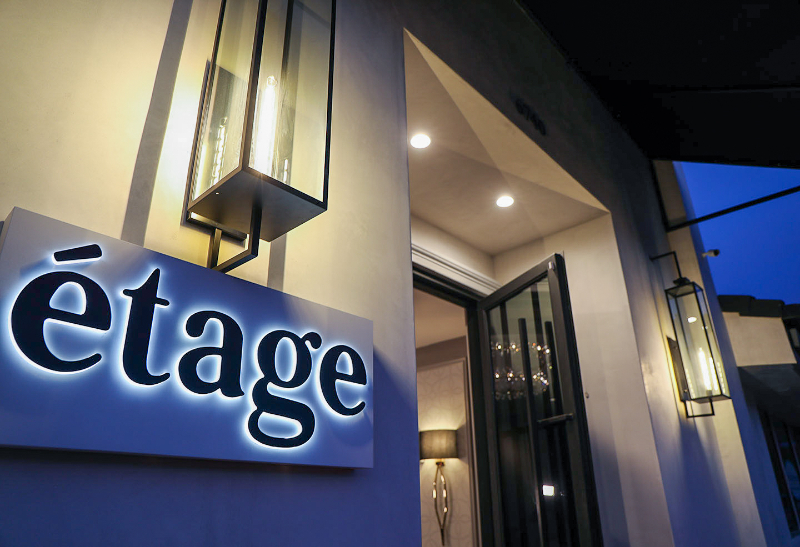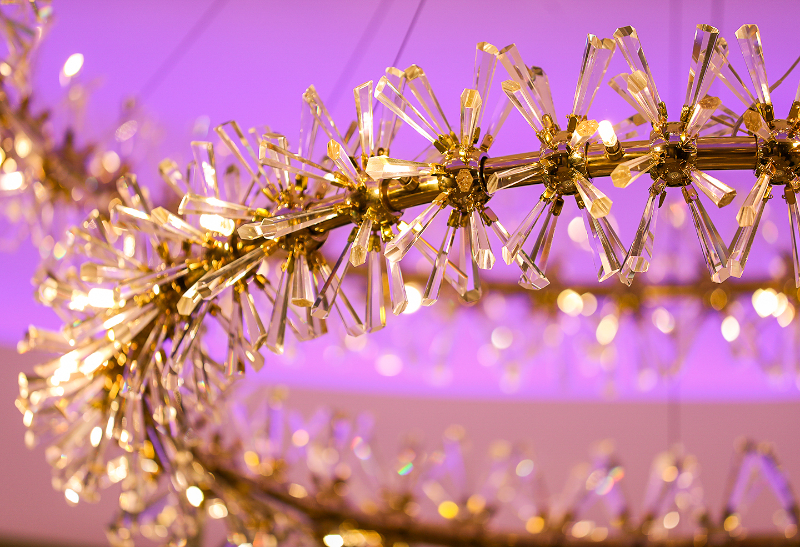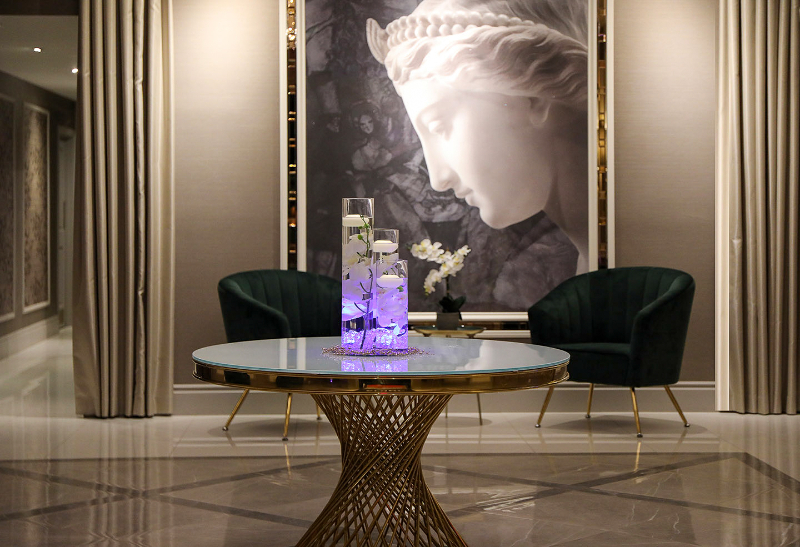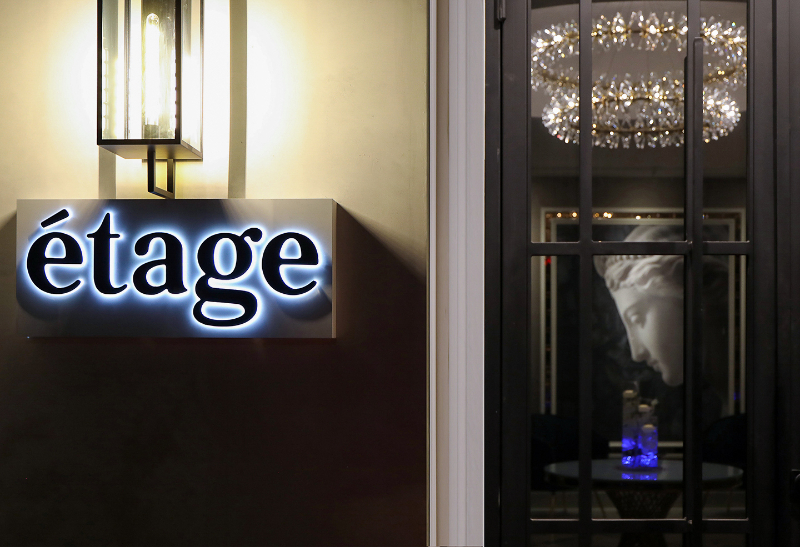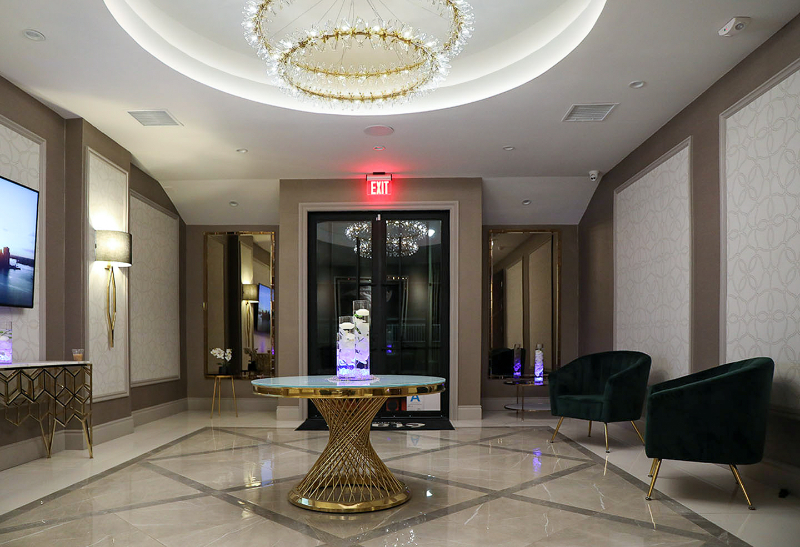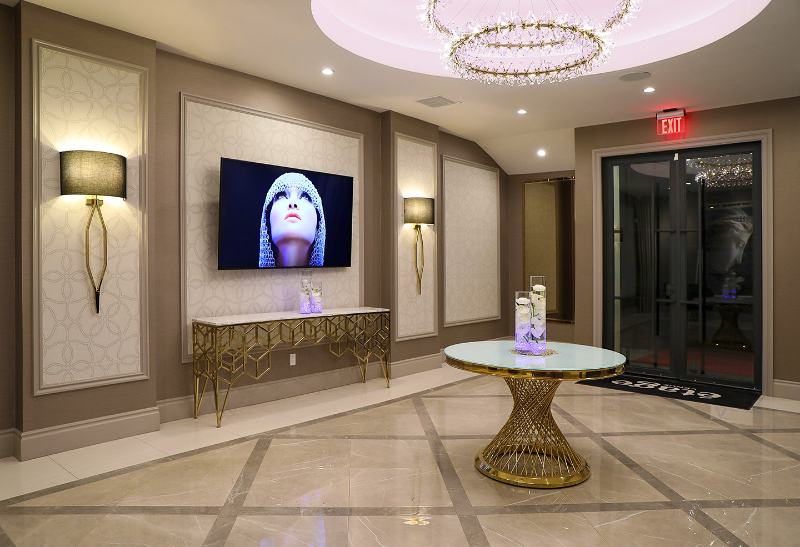 Customize Our Wedding Venue
At Étage, we believe that your wedding should be unique and true to you. With our wedding halls customizable amenities, you have the power to create something beautiful and one-of-a-kind on your wedding day. We also provide different colored linens and dishes as well as the ability to re-arrange tables and chairs in order to accommodate your needs and guests. Let our affordable wedding venue in Los Angeles create the most beautiful day for you.
Catering is the most important factor for your wedding and guests. Not only is it your first meal as a married couple, but it should also be delicious and enjoyable for your guests. Our wedding banquet hall experienced and talented chefs will create a diverse menu of your choosing, preparing the meals with the freshest ingredients. At Étage, we put you first!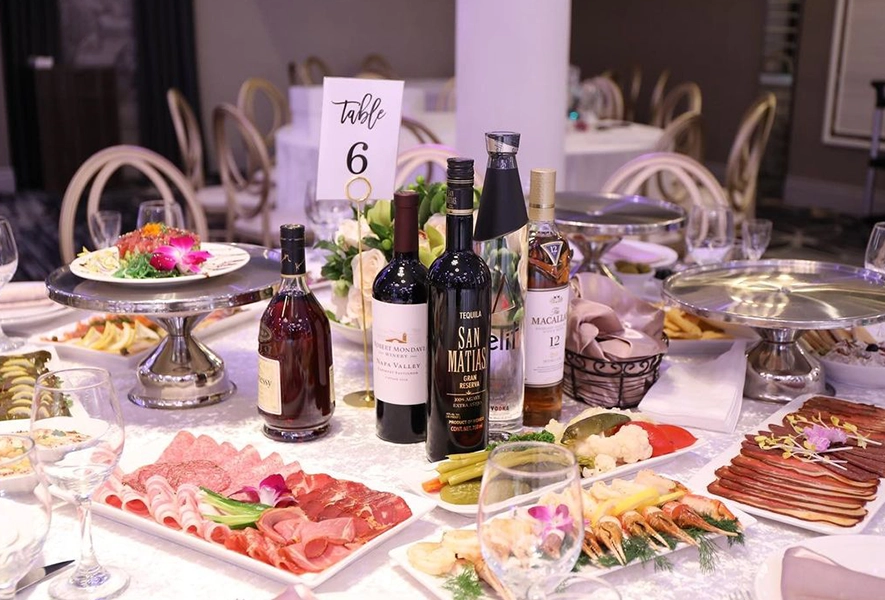 Frequently Asked Questions
At Étage Event Venue, we'd like to ensure our guests have a seamless experience.
Here are some important details to know, to make the most out of your wedding planning and celebration.