An Enchanting Event Venue In Los Angeles
Étage Event Venue will fulfill all your needs to make your day magical and remarkable. With customizable amenities and a state-of-the-art layout, our event venue in Los Angeles will create the perfect ambiance for you and your guests. This captivating event venue is the optimal place to capture best memories with your loved ones.

6740 Corbin Ave. Reseda, CA 91335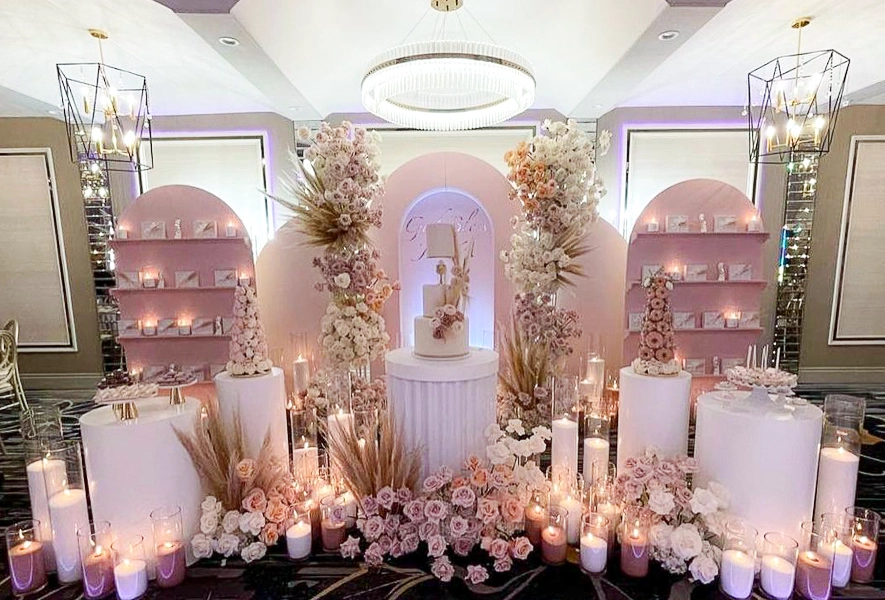 BRING YOUR VISION TO LIFE
Create the perfect ambiance for your event by customizing our event venue. From our foyer to our banquet hall, our venue is a blank canvas for you to design and create a remarkable experience. Our team is here to work hands-on with you and your venders in every step of the way to gratify all your needs.
Creating Long-Lasting Memories
Regardless of your event, our venue can accommodate you and your guests effortlessly.
Here are some of the events we host at our event venue.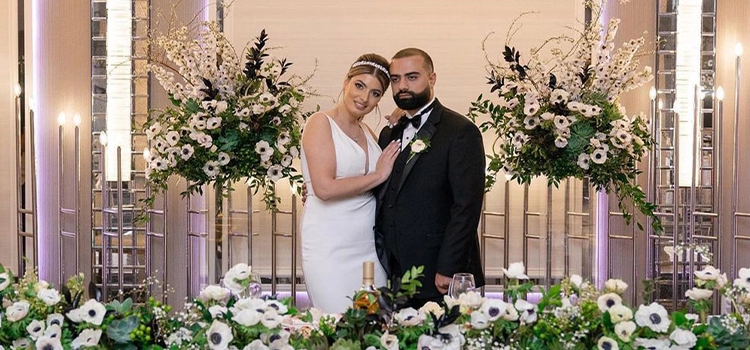 At Étage Event Venue, we offer the perfect wedding reception hall setting to celebrate love and a new beginning. Whether you want a grand wedding or a more intimate wedding, our event venue is the perfect choice for you. We provide a space to create one of your life's greatest memories.
Things To Consider For An Event Venue Rental
Finding the ideal venue is much more than picking a location that looks nice. There are many elements that make up the best venue for the type of event you want to host. Some of the things you need to take into account are your guest list, capacity requirements, and the convenience of the location. Considering these factors when you are weighing your options for a venue that can improve your overall experience.
We Serves The Neighboring Communities