Sophisticated Corporate Event Venue
Host your next corporate event at Étage. Whether it is a fundraising gala or company celebration, out team will provide the ideal space for you. Our impressive service and professional wait staff will make sure to cater to everyone's needs, ensuring a smooth-sailing night. Make a long-lasting impression with your guests at our corporate event venue.
Notable Amenities Included In Venue Rental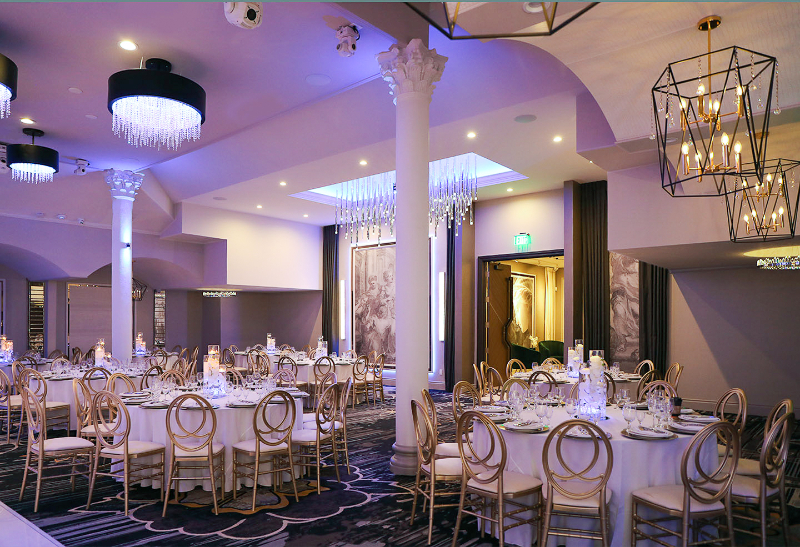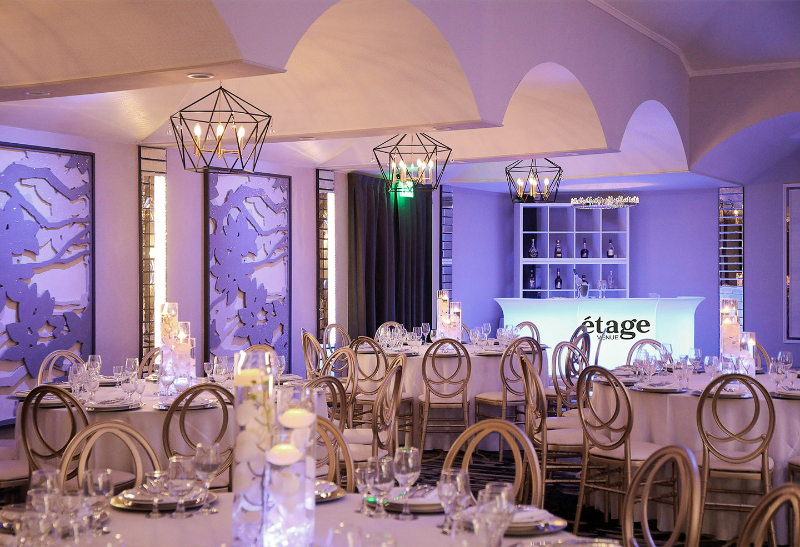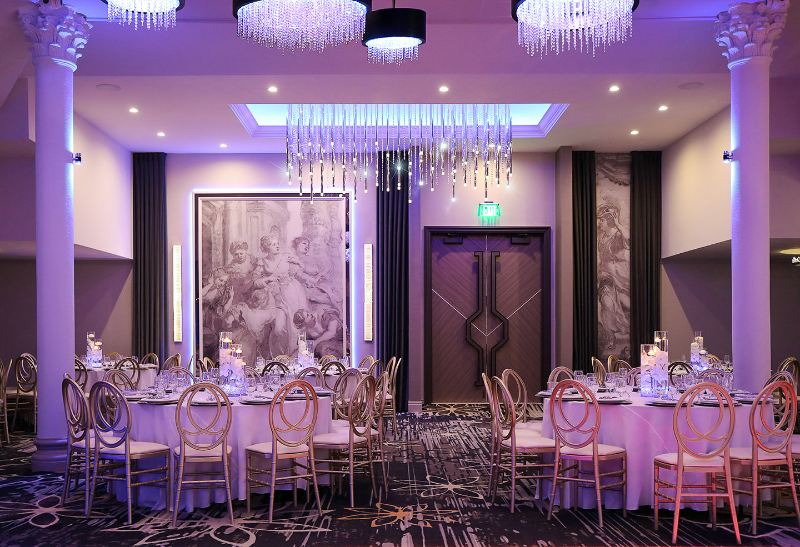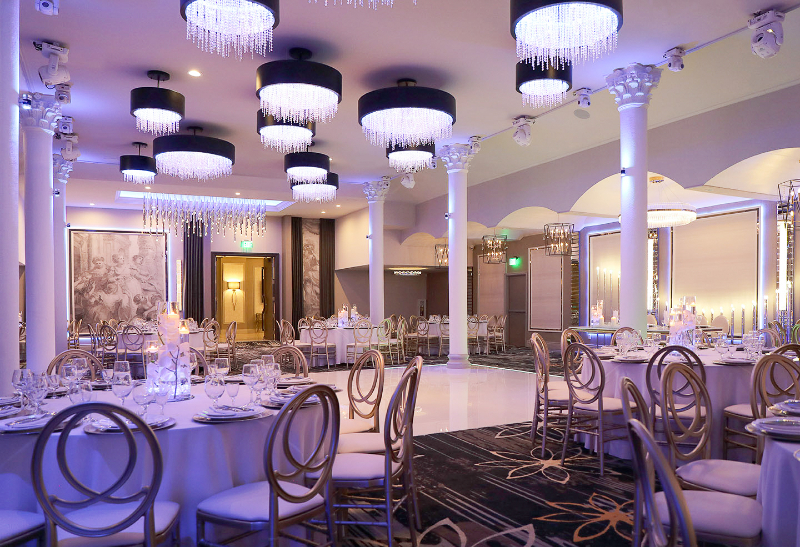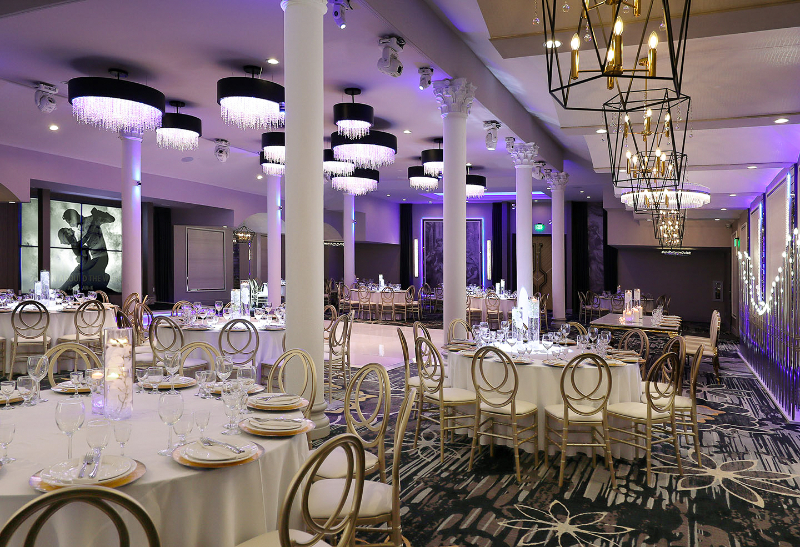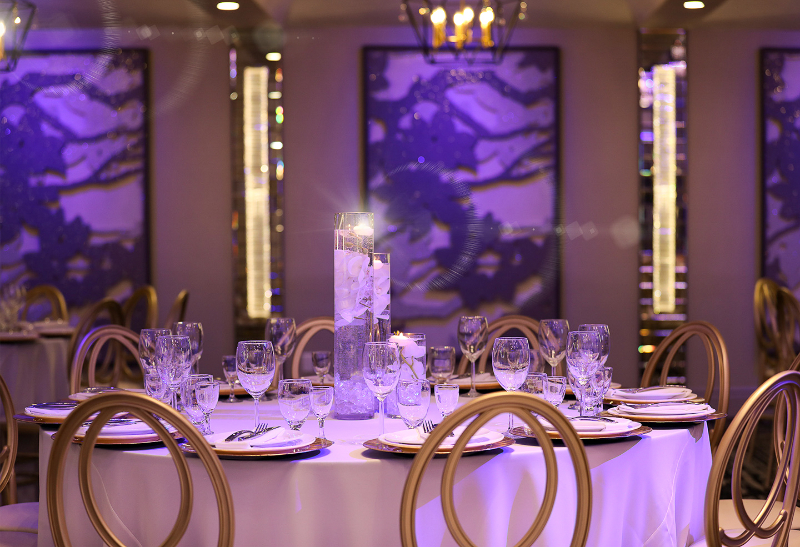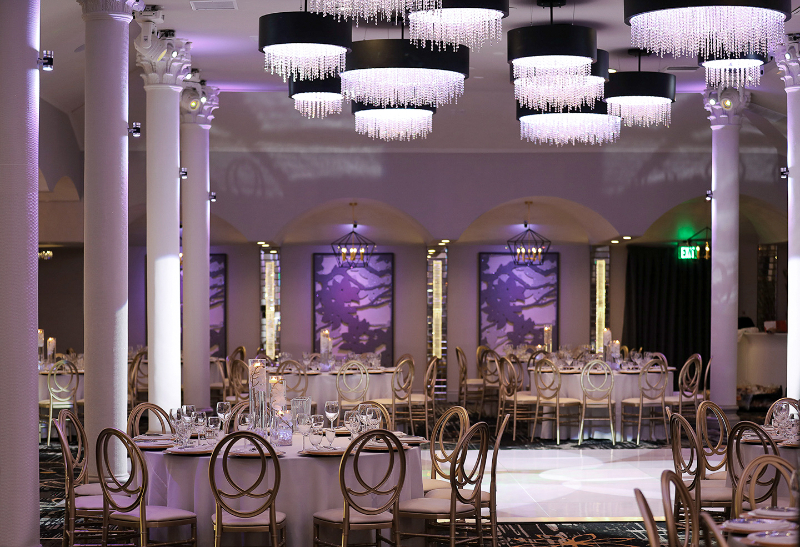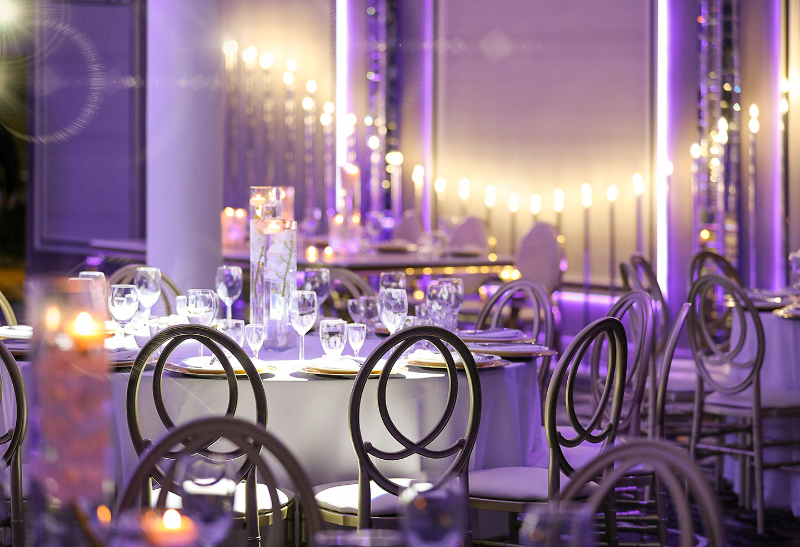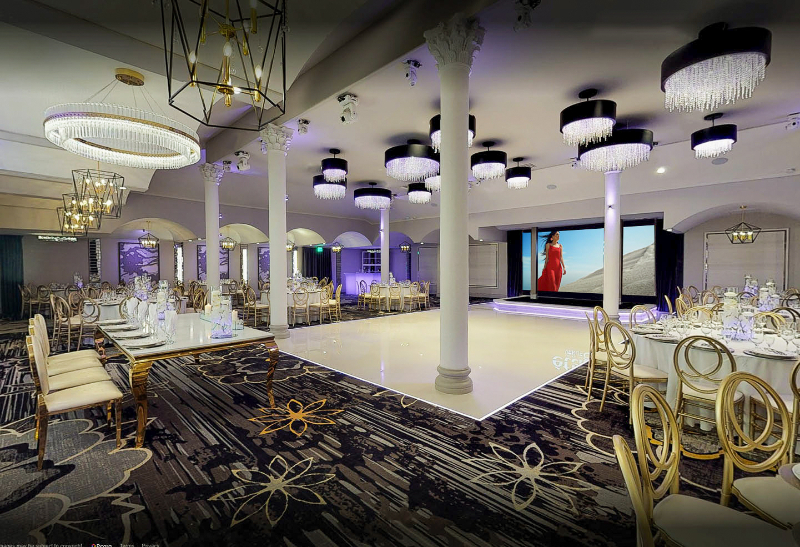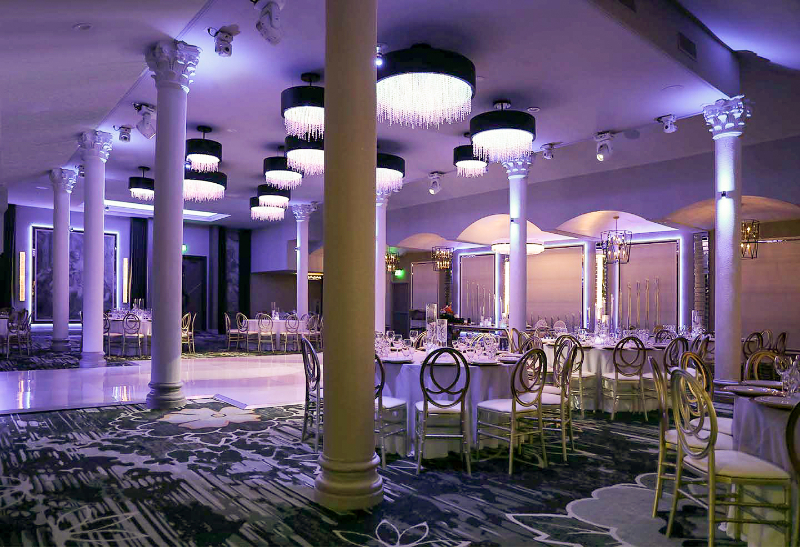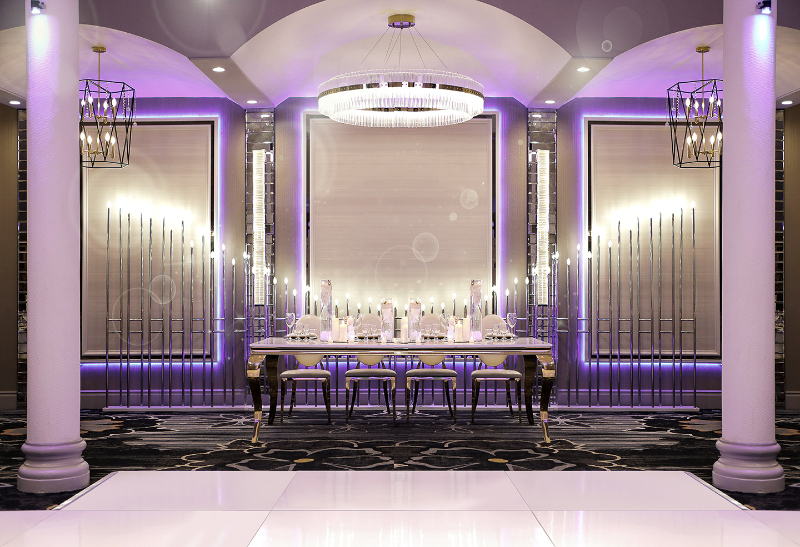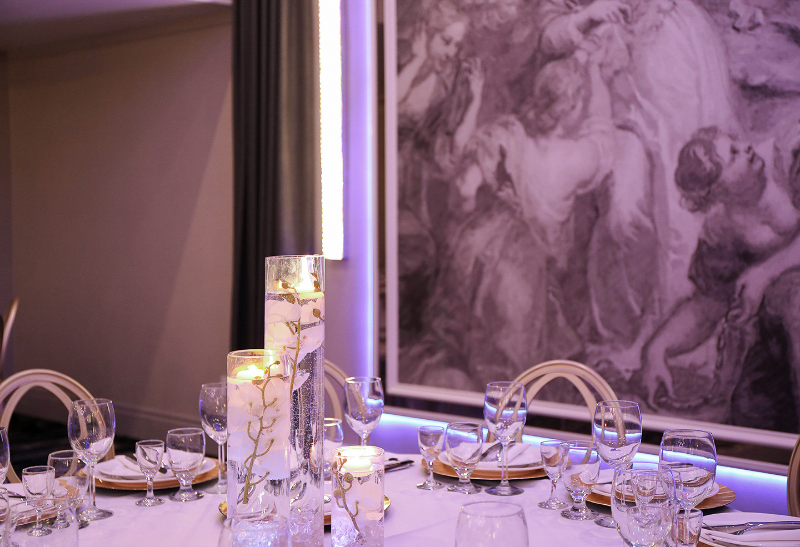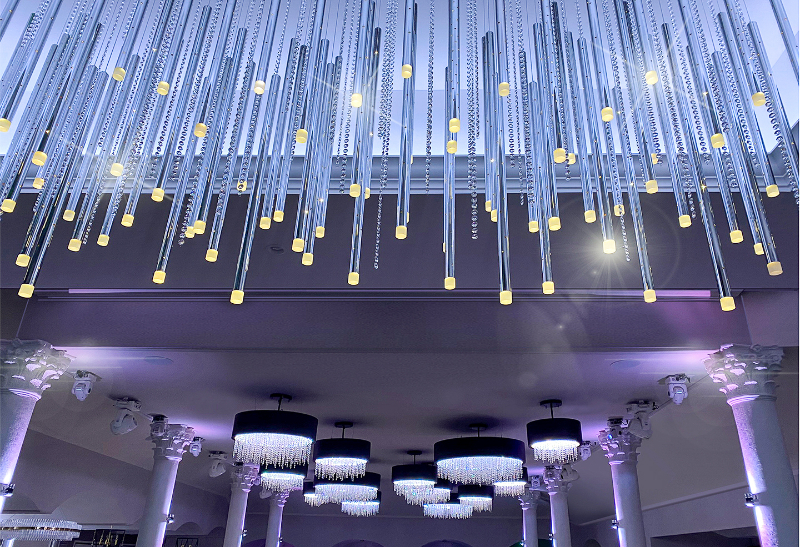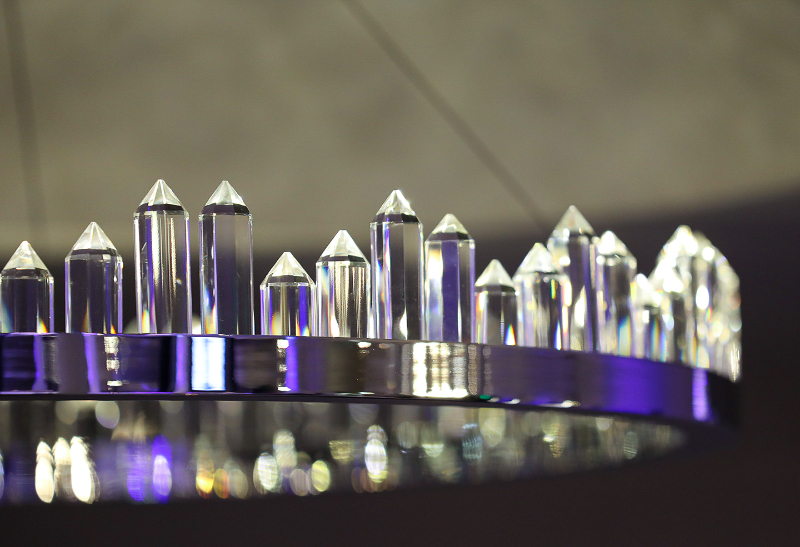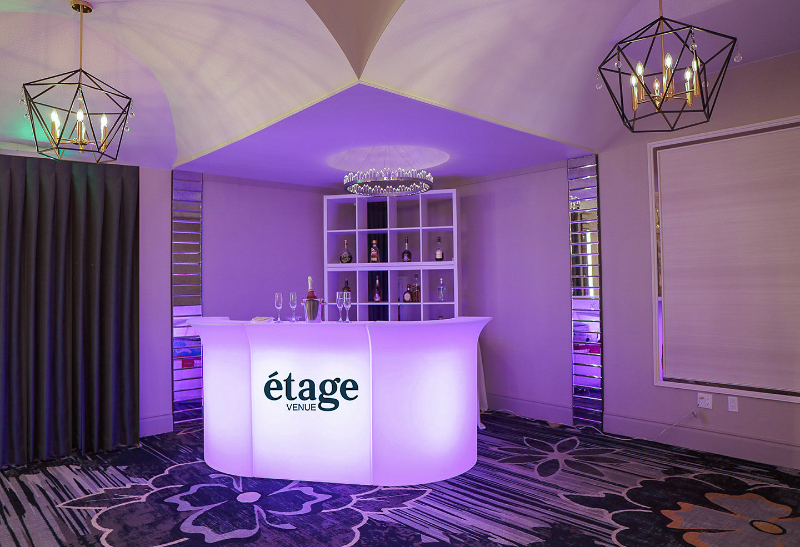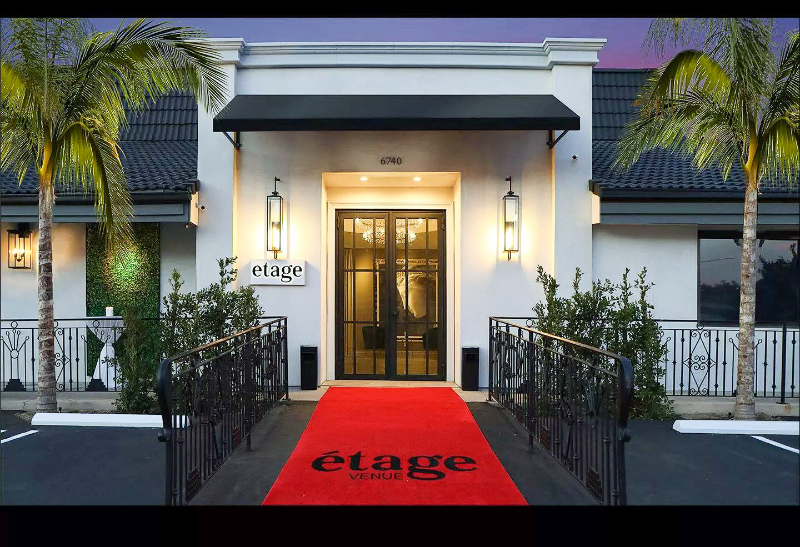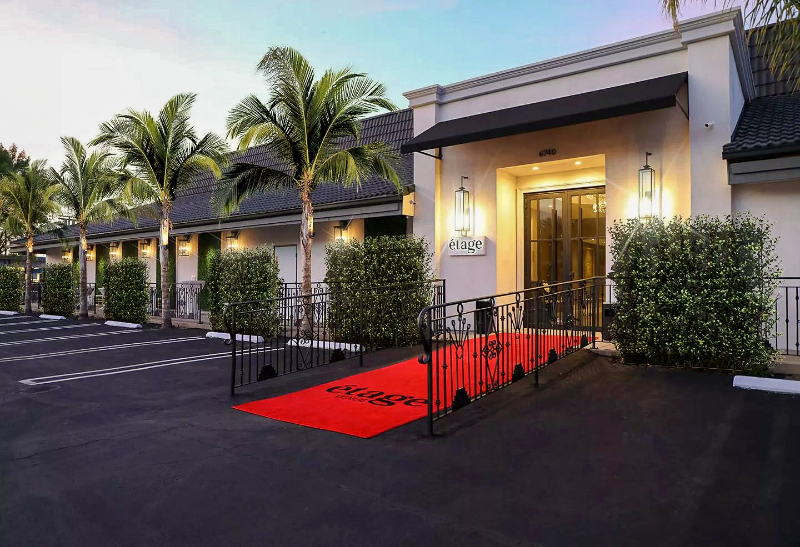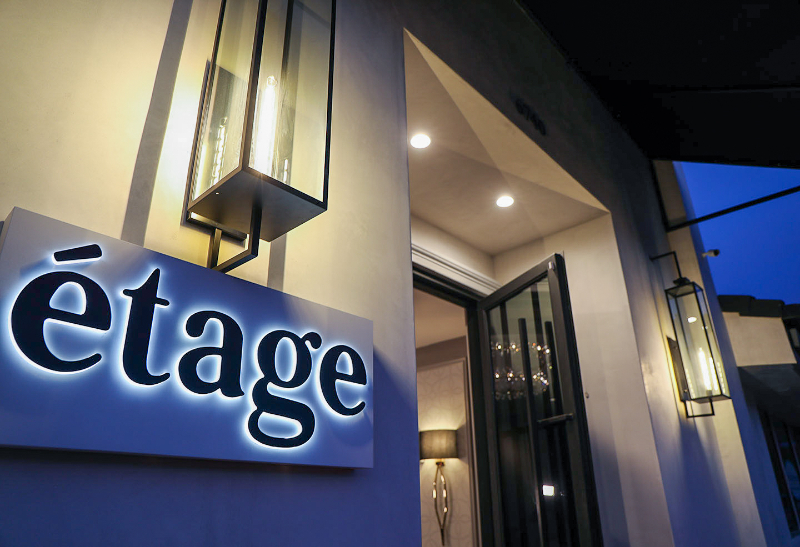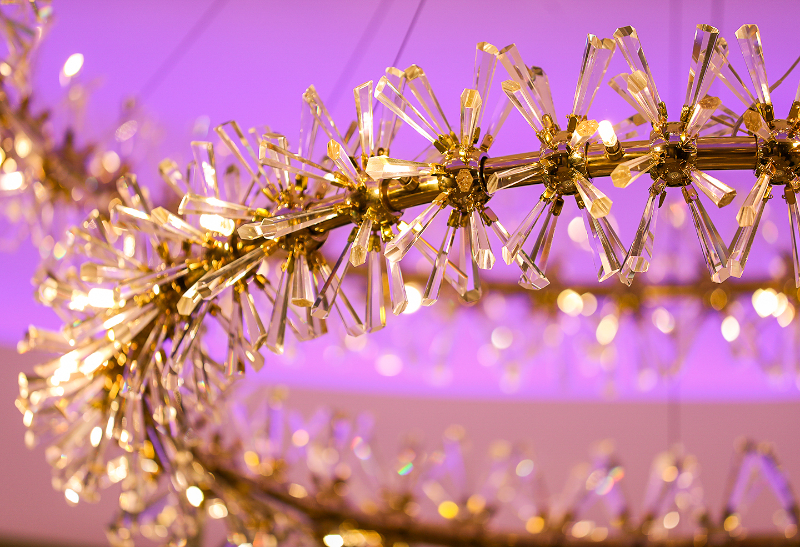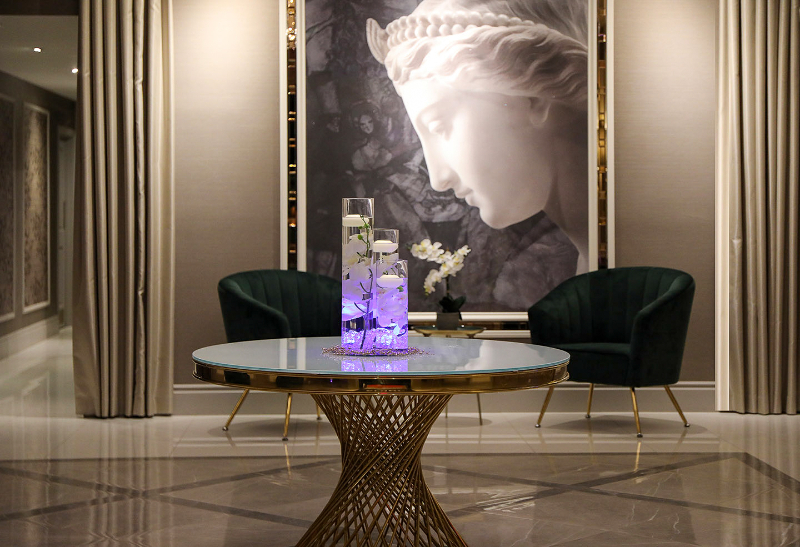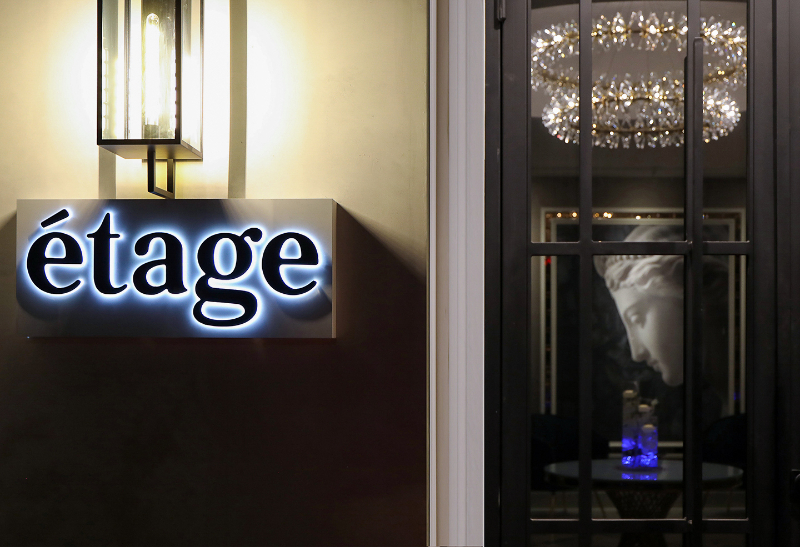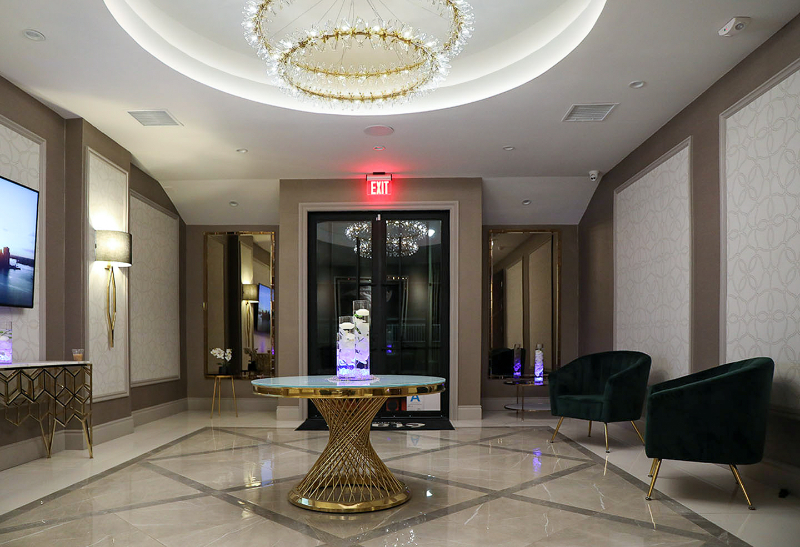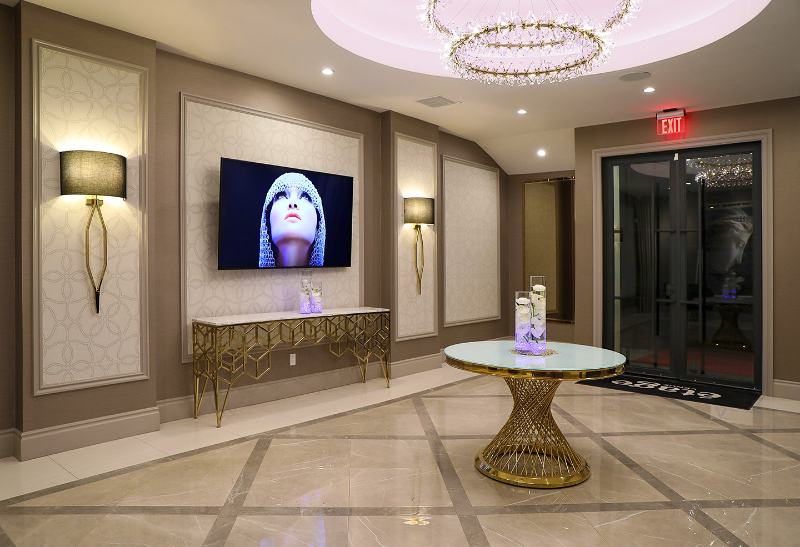 Corporate Event Space For All Kinds Of Events
Our venue offers to host the event of your choice. We are happy to provide you with the necessities to help make your event run smoothly and be memorable. We are able to host several corporate events, all of which contain customizable amenities.
Dazzle your guests at Étage with the award ceremony of a lifetime. Our LED lighting and entertainment stage provides you with the space to host an incredible night. We also provide the perfect ambiance and impeccable catering for you and your guests to enjoy.
Host the most extravagant holiday party at Étage, filled with spirit and joy like every holiday should be. Our corporate event space creates the ideal atmosphere for everyone to enjoy the holiday's filled with laughter, delicious food, and elegant décor. Our team is more than happy to work with you in creating the perfect holiday party.
Our spacious corporate event venue is the perfect place to host your next company conference. Our sophisticated ambiance and upscale layout impresses and engages guests while making the event successful. Guests can also mingle in our modern foyer prior to entering the ballroom.
Elevate your fundraising gala at Étage. Our state-of-the-art ballroom and top-tier service will ensure your guests feel comfortable and welcomed throughout the night. Our spacious corporate event venue allows for custom seating arrangements and for guests to openly mingle while raising funds. Work with our team to customize the venue to fit the theme of your gala, ensuring a smooth-sailing night.
Why Our Corporate Event Venue Is The One For You
Finding the ideal venue to host your corporate event can be difficult. Luckily, Étage makes it easy! Our corporate event venue portrays a sophisticated and elegant atmosphere for all guests and ensures professionalism amongst all staff members. With our customizable amenities, you are able to choose the color and style of linens and dishes that fits best with the theme of your event. Our staff will work with you to ensure that the night runs smoothly, leaving guests pleased with the environment and impressed with the ambiance.