Glamorous Rental Hall For Your Next Event
There are so many special celebrations and occasions in life that should be celebrated in the best way possible. Each major milestone in your life deserves to be celebrated and at our rental hall, we will provide you the perfect space with catering options. Make the night unforgettable at one of LA's best banquet hall, where you and your guests can eat, sing, laugh, and dance the night away in our dazzling rental hall.
Notable Amenities Included In Venue Rental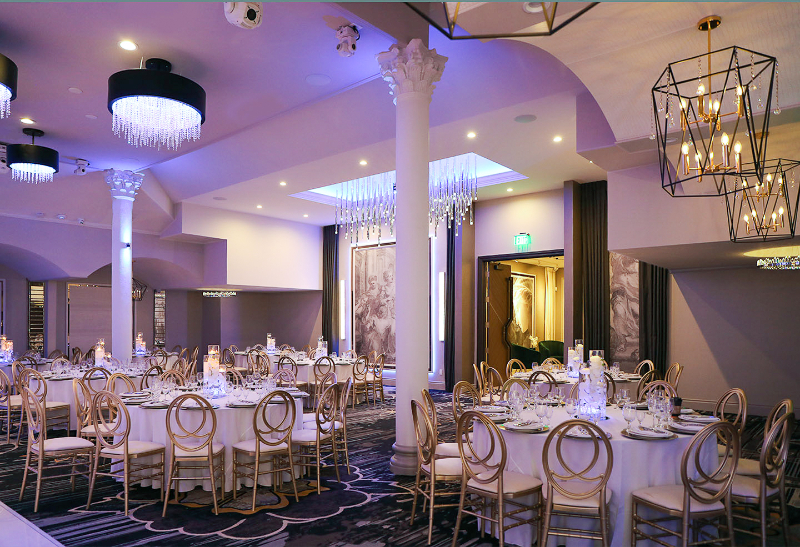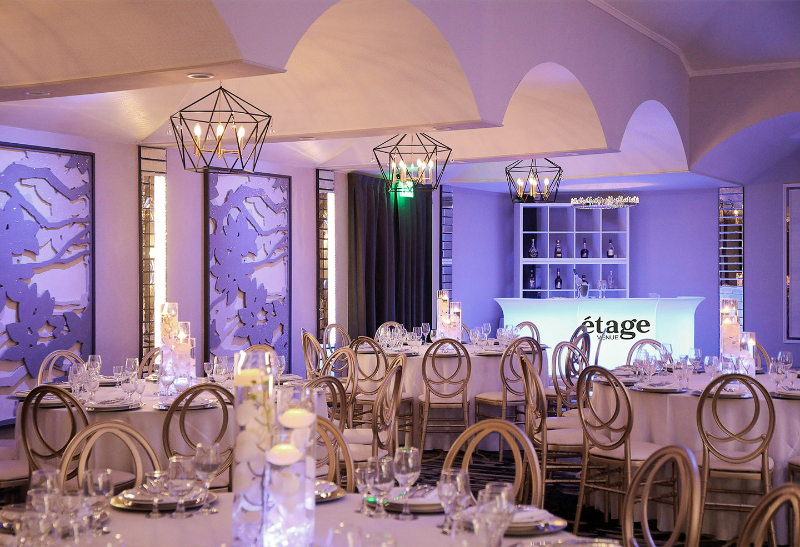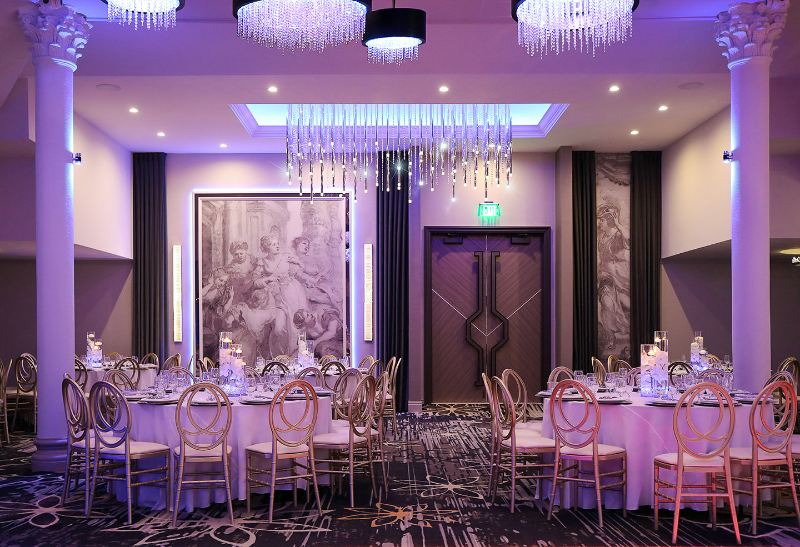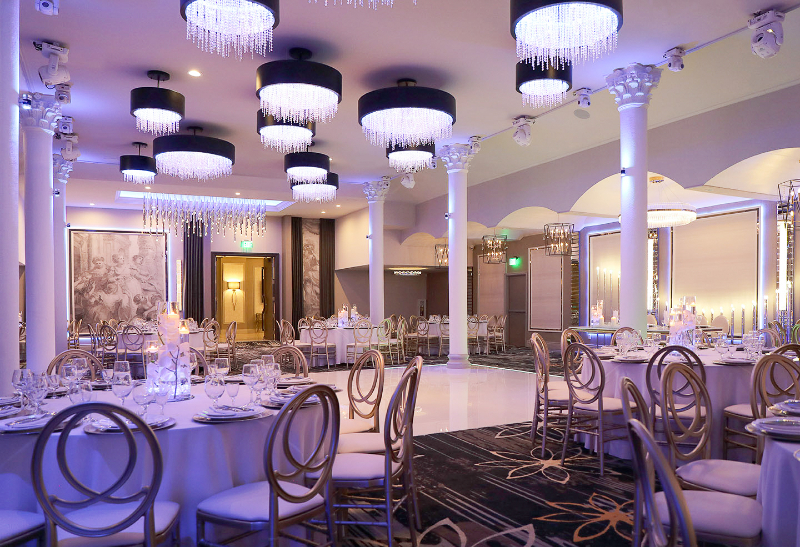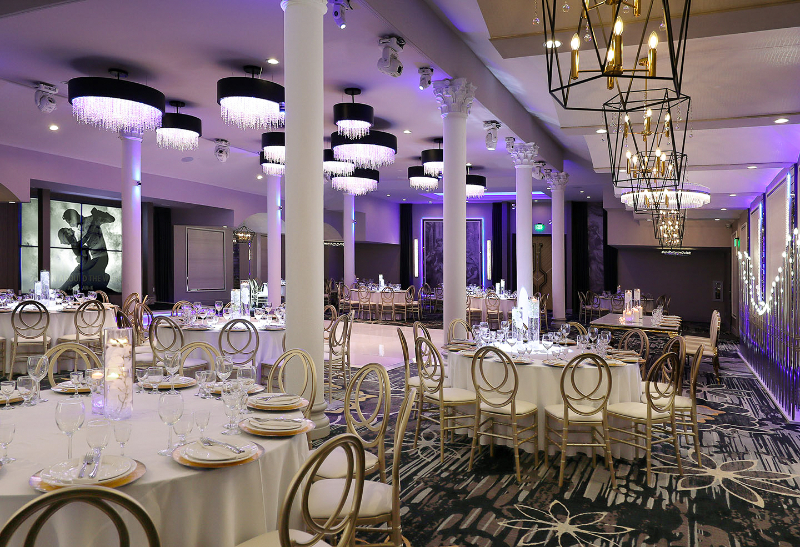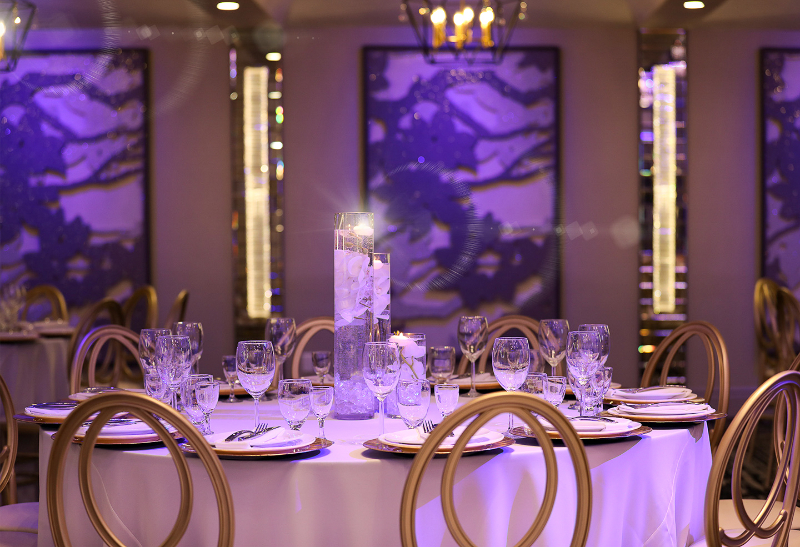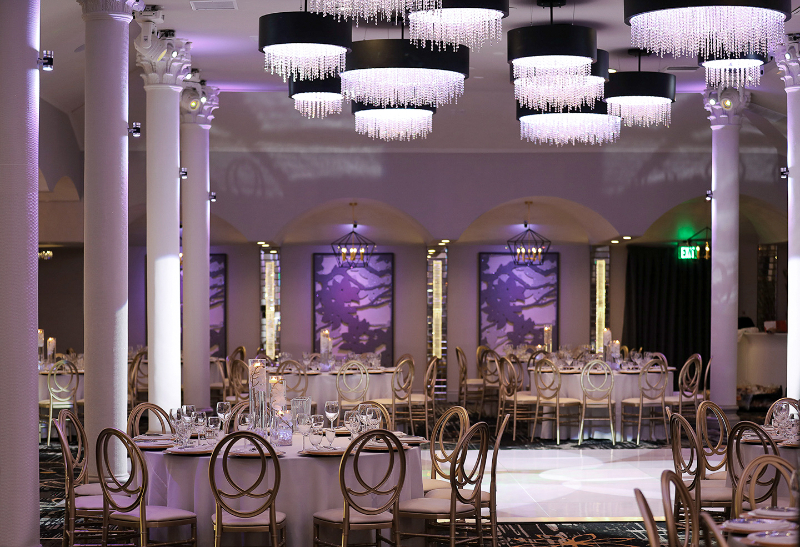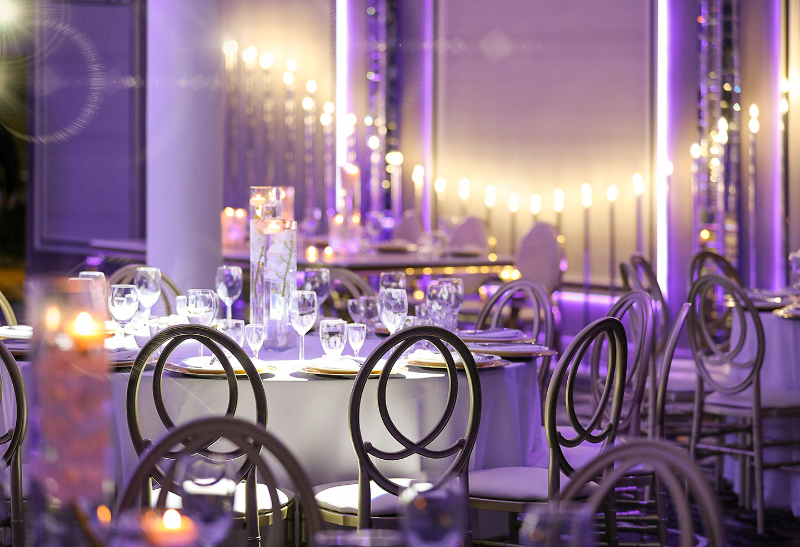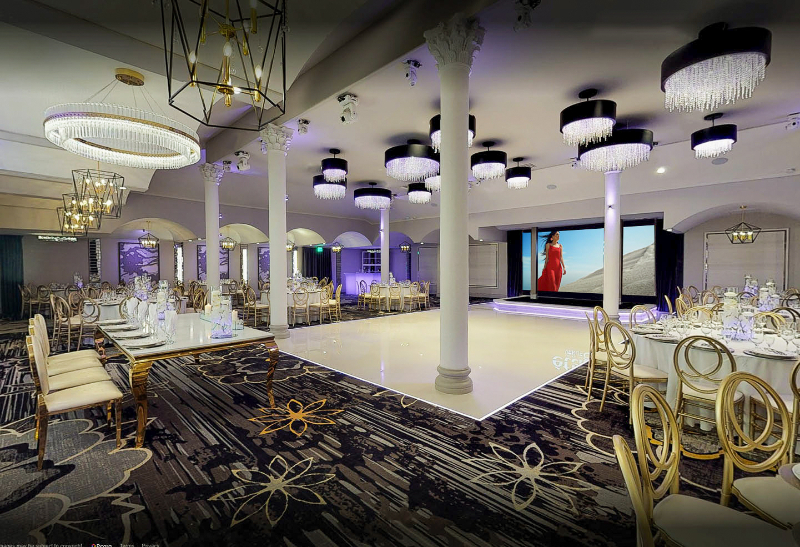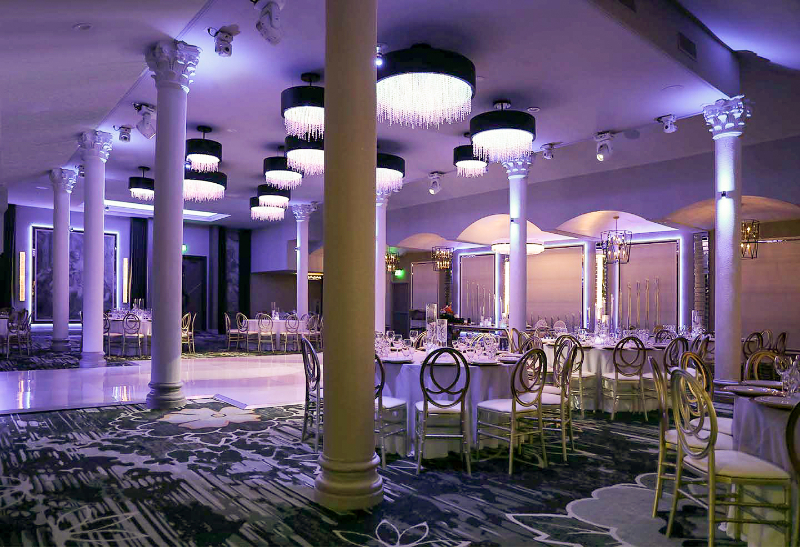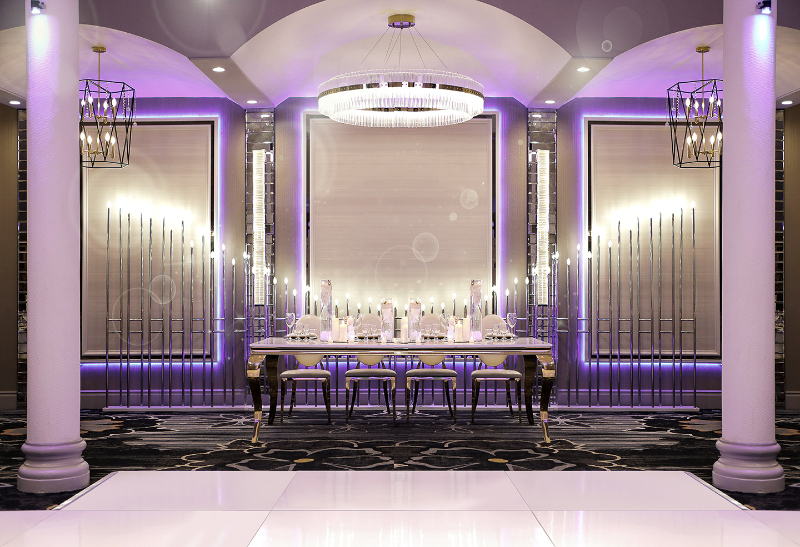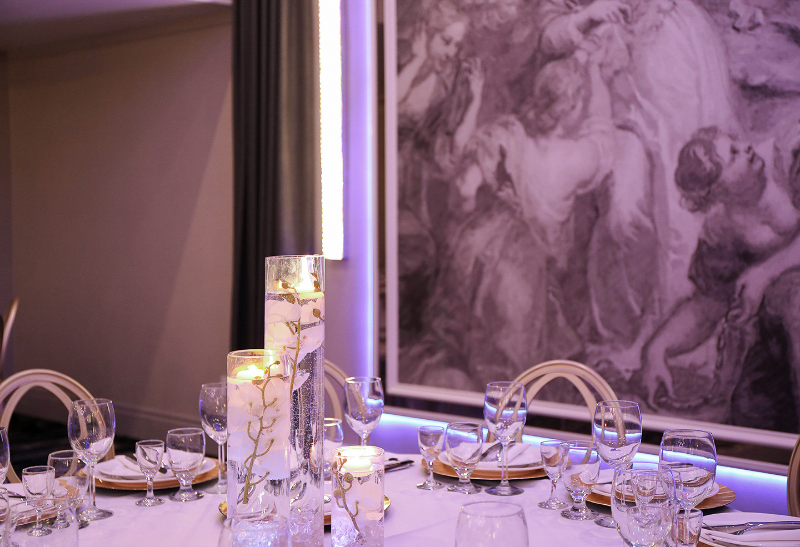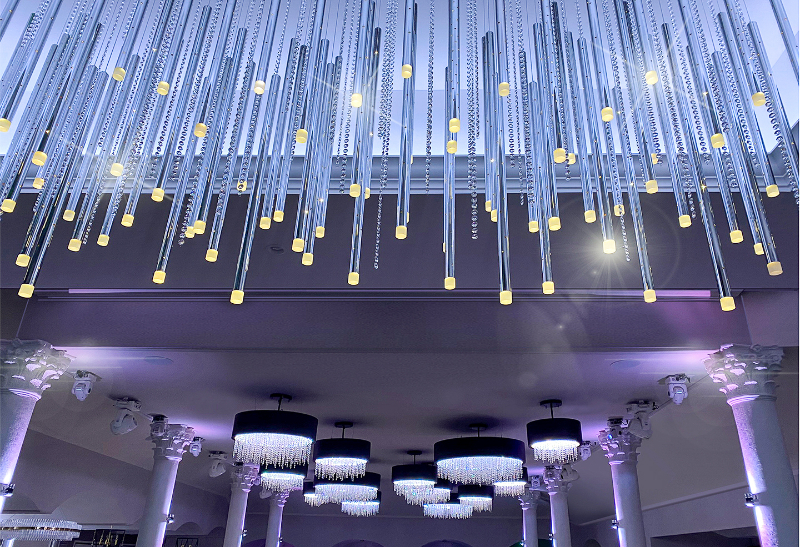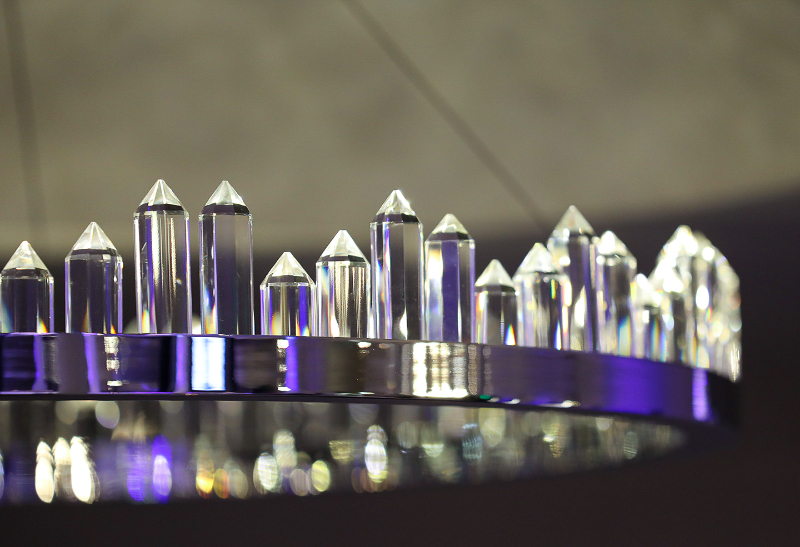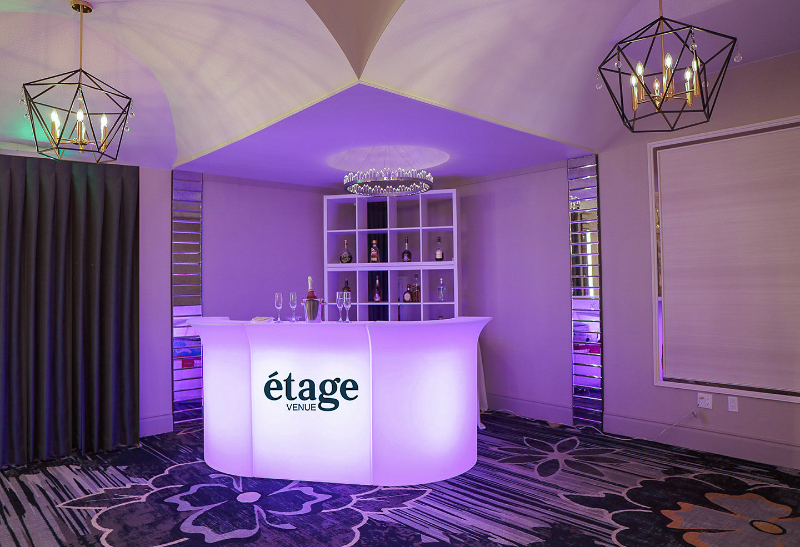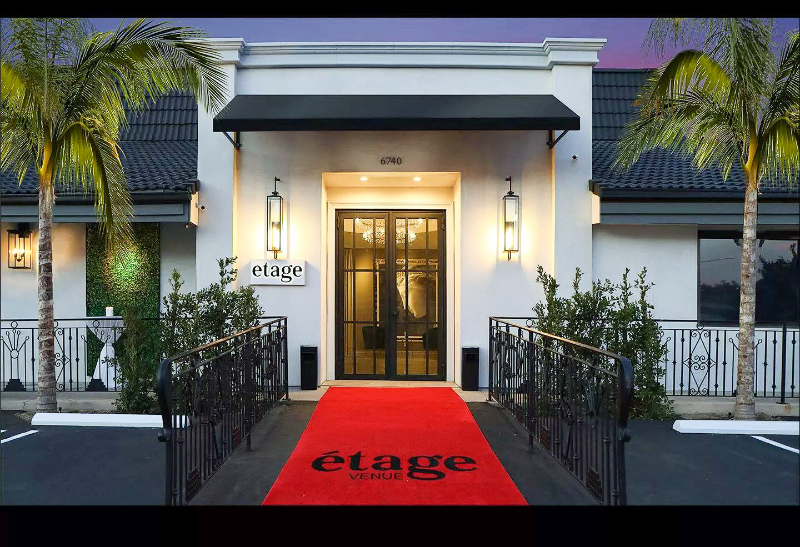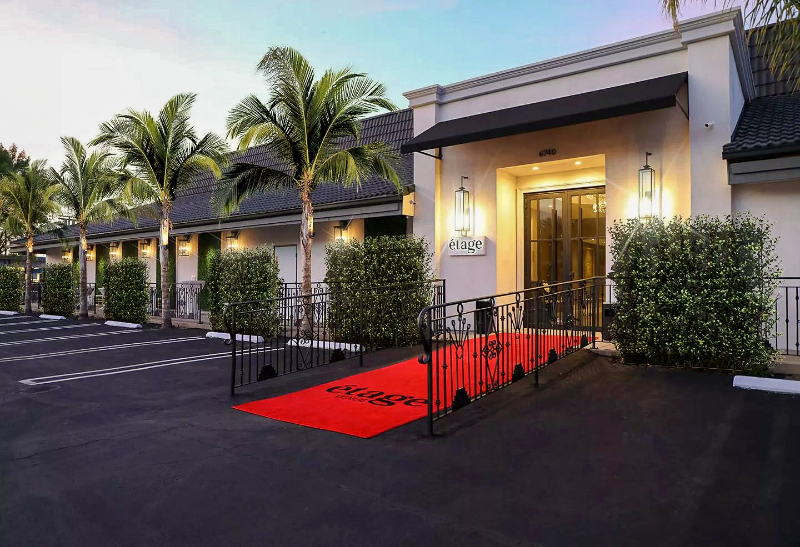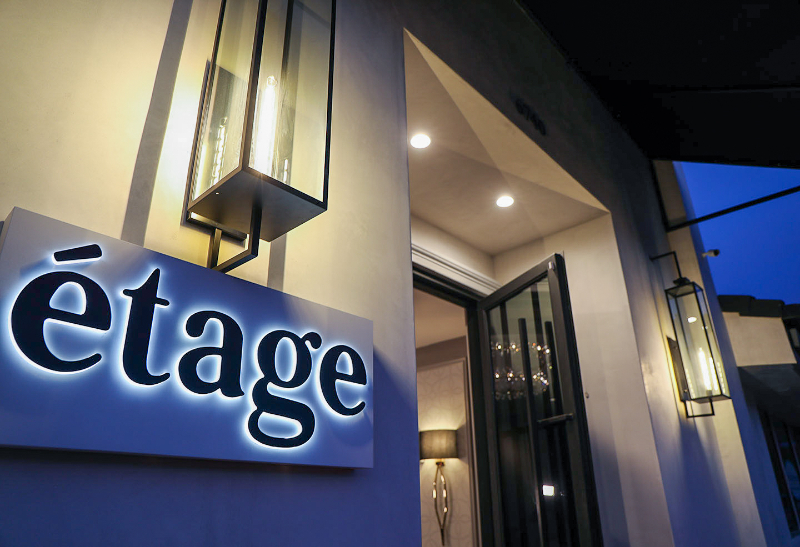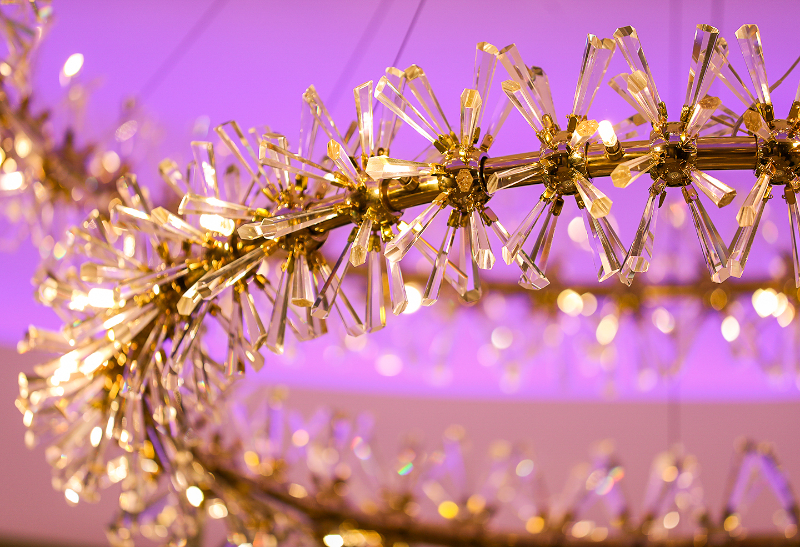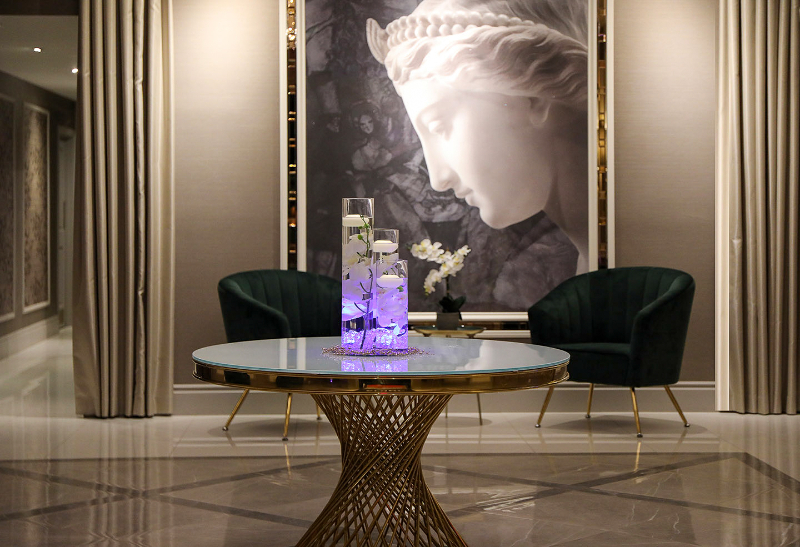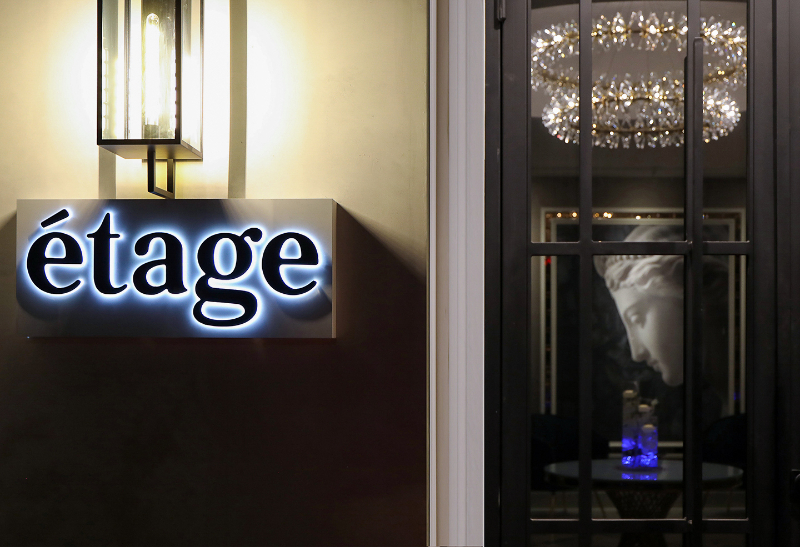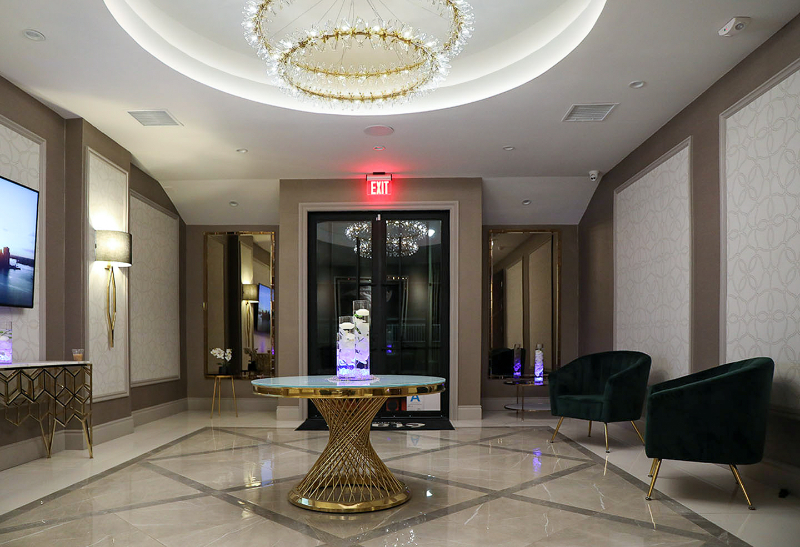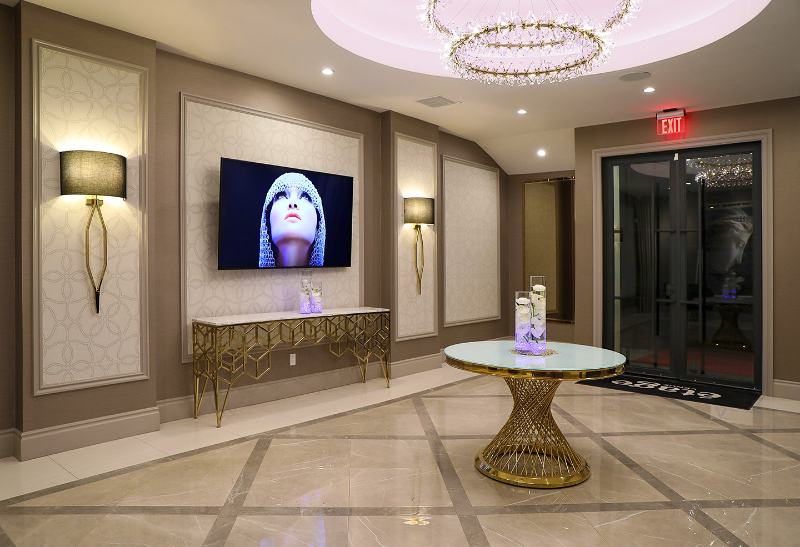 Event Space Rental For All Occasions
Host the celebration of all your special events at our party rooms for rent. From birthdays to christenings, we ensure to make the most of your event. We look forward to hosting your next event.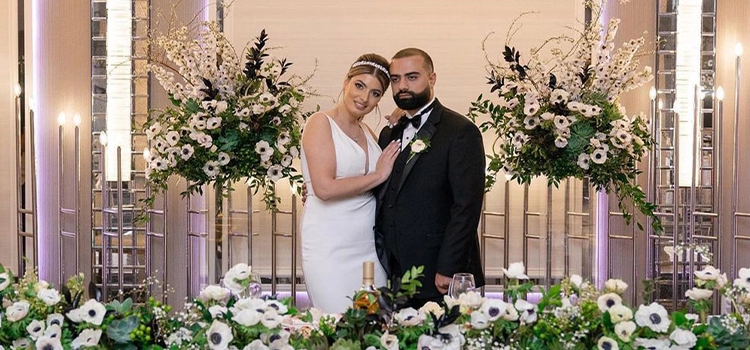 At Étage, we take wedding receptions seriously and ensure that all your wedding fantasies will be brought to life. Our rental hall is the ideal place to host your special day and create lifelong memories with your loved ones. Étage offers delectable cuisine, an elegant atmosphere, and accommodations at your request to make your special day truly special. We also have in-house wedding planners to work with you hands-on in creating something beautiful.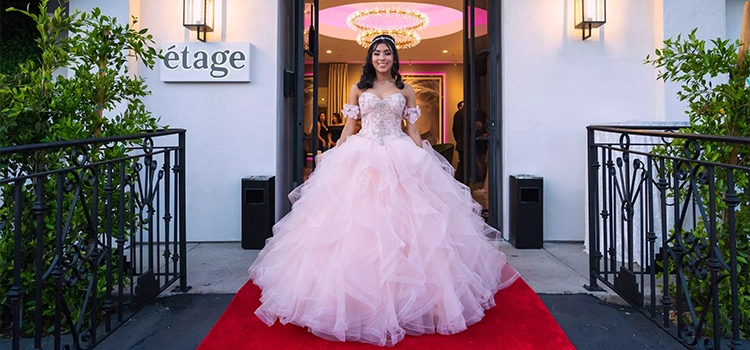 We know how important a young lady's fifteenth birthday is and at Étage, we ensure your event will be unforgettable. Our event space rental will provide you with the space to bring your vision to life, celebrating with family and friends. Our team is there to help you with everything and customize your Quinceanera celebration the way you want.
No matter what age you're turning, Étage will bring your birthday vision to life. From a sophisticated and elegant atmosphere to a vibrant one, we're here to fulfill all your party needs. Treat your guests to top-tier cuisine and a stunning party hall to celebrate the night away.
Learn more.
Baptisms and Christenings
Our rental hall is happy to host your baptism and christening celebration. At our venue, we accommodate your needs and help you create an event that satisfies all your desires. No matter the theme of your event, we have all the amenities to cater to the needs of you and your guests. Celebrate with our stellar service, elegant atmosphere, and impeccable cuisine.
Our spacious party hall for rent is the perfect place to host your baby or bridal showers. Guests have the space to mingle, celebrate, and play exciting baby/bridal shower games. Our team will work with you hands-on to customize your event according to the theme of your choosing, making your event unique and special.
A girl's Sweet 16 is one of the most memorable moments of their life. Let our party salons for rent host the best night for you and your guests with our energetic atmosphere, spacious dance floor, vibrant lighting, and outstanding catering. Étage will design the most unique celebration to make all your birthday wishes come true.
Learn more.
All those years of hard work deserve to be celebrated in the best way possible. Our party hall is the ideal place to celebrate all the hard work with our spacious ballroom, LED lighting, and vibrant atmosphere. Whether your party is big or small, Étage promises an unforgettable night for you and your guests.
Wedding anniversaries are just as important as weddings, celebrating the love and connection that has continued for so long. Feel like it is your wedding day all over again at Étage, creating the perfect anniversary celebration. From our diverse menu to our customizable amenities, we ensure that all your expectations will be met.
Celebrate the meaningful moment that your son or daughter transitions from a child to an adult at our party rental space. You can completely customize your event to fit the theme of your event. We also have several amenities available for you to make your celebration extravagant. At Étage, we will create an immaculate setting for you and your loved ones.
Rental Hall With Exclusive Amenities
Étage offers customizable amenities to satisfy all your needs. Our options of different colored linens, dishes and custom seating arrangements allow you to design the celebration of your dreams using our event space rental. Our team is there to help you create the most magical night and can even recommend vendors to you for elements such as décor or floral arrangements. Trust us to make your night unforgettable!
Party Hall For Rent With Catering Options
Our delicious catering is available for any event of your choosing. Our experienced chefs will create dishes filled with flavor and the freshest ingredients for everyone to enjoy. Choose the dishes you want to be made by creating a custom menu using our diverse cuisine options. We also provide various dining styles such as: