An Enchanting Banquet Hall In North Hollywood
If you are considering planning an event, you can rely on the professionalism at Étage Event Venue when booking a banquet hall in North Hollywood, CA. Perhaps the most important thing you'll need to determine is where it will be held. For some people, they will choose a quaint outdoor location, others a conference area, and there will be those who opt for a more expansive space such as a banquet hall property.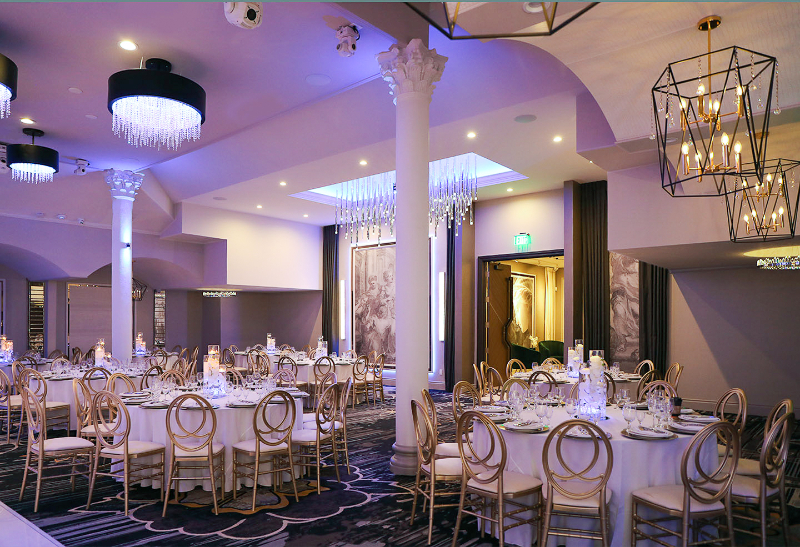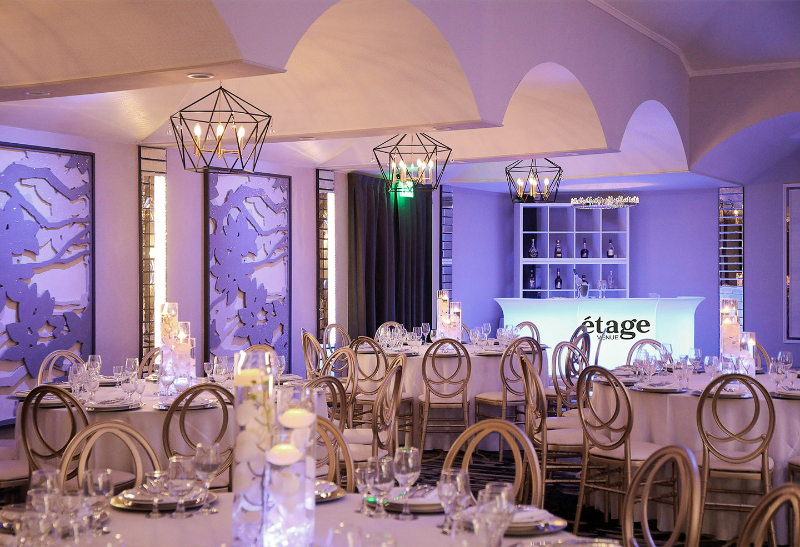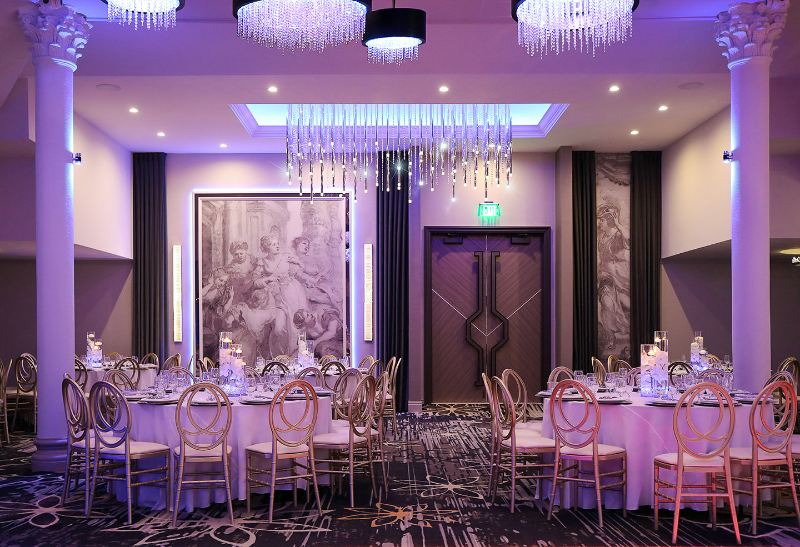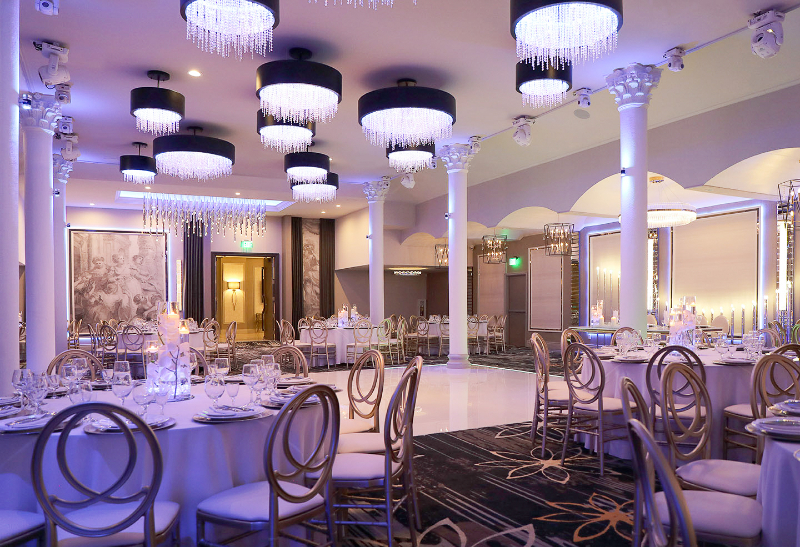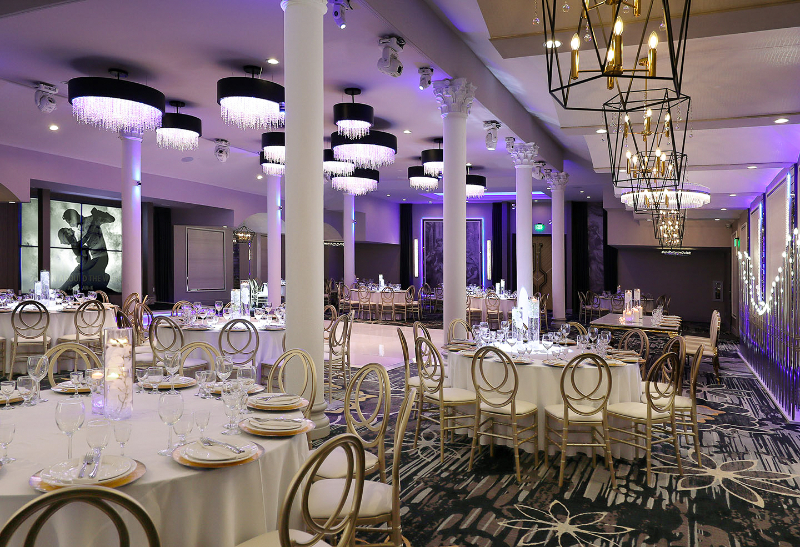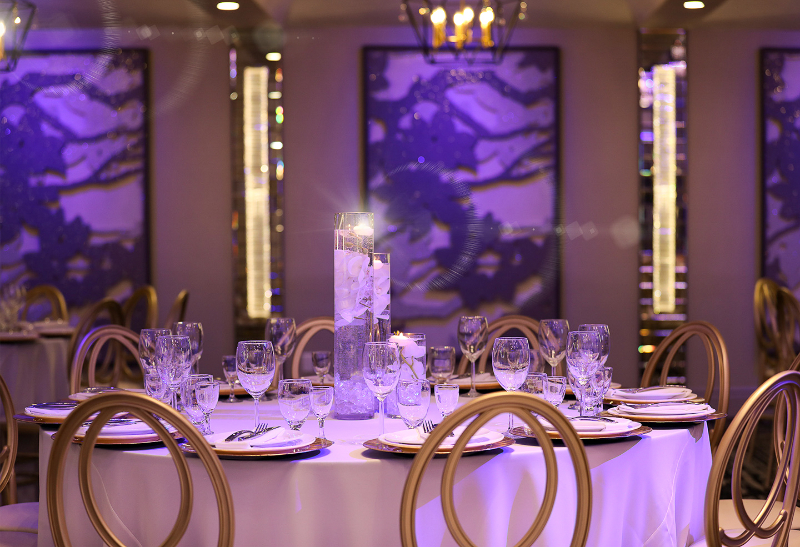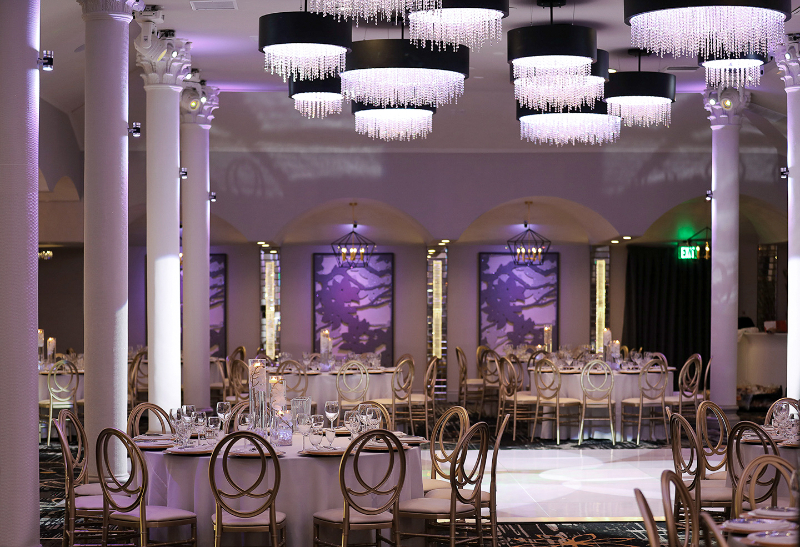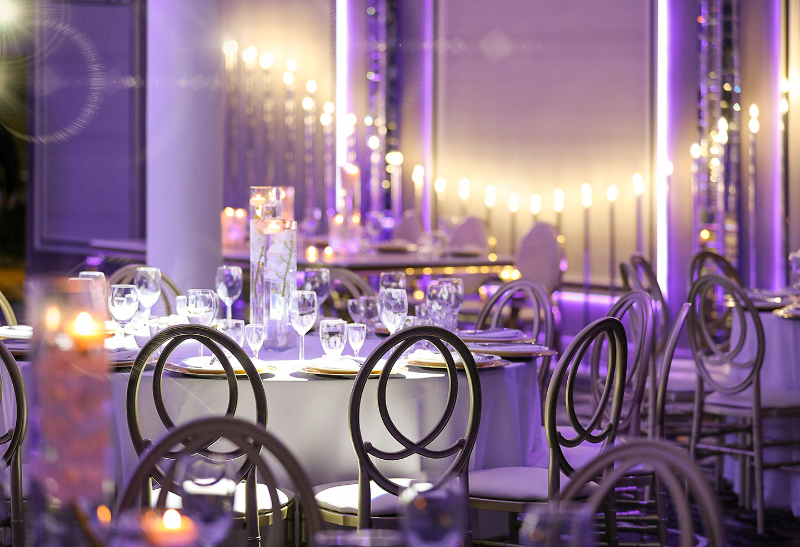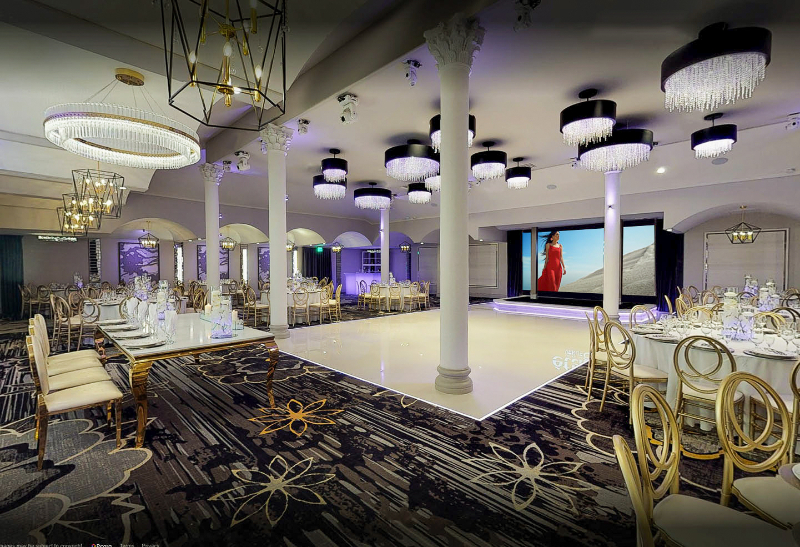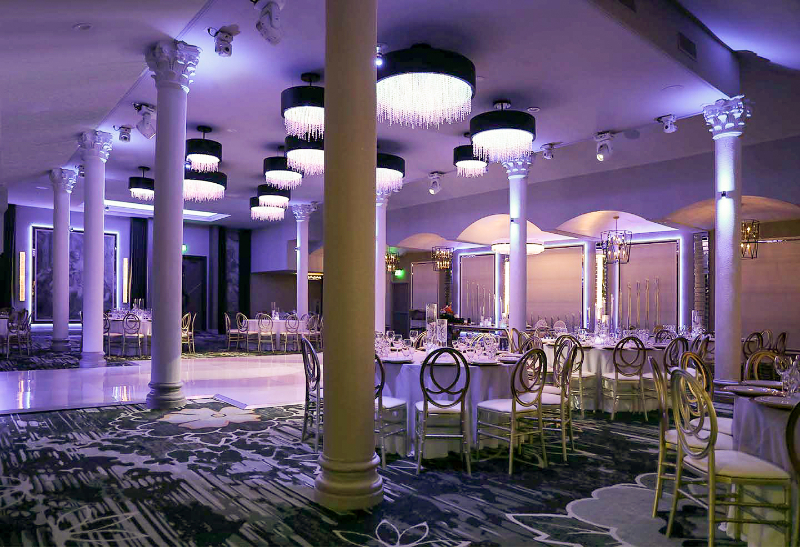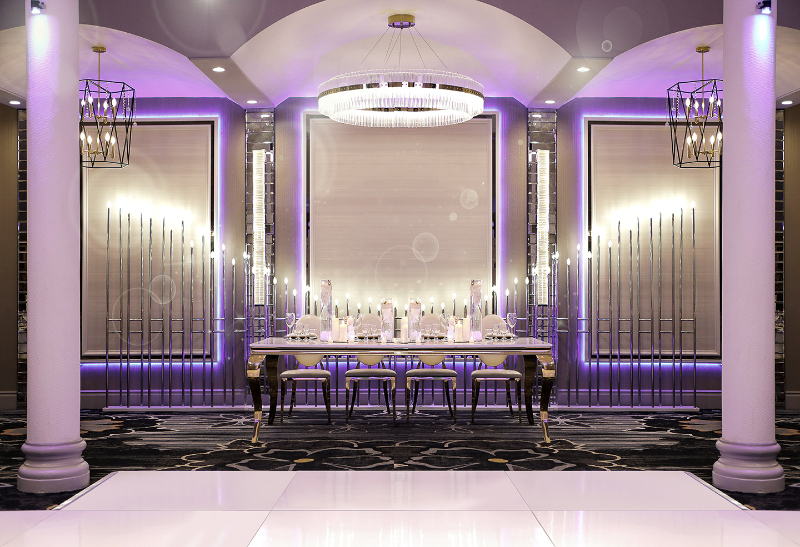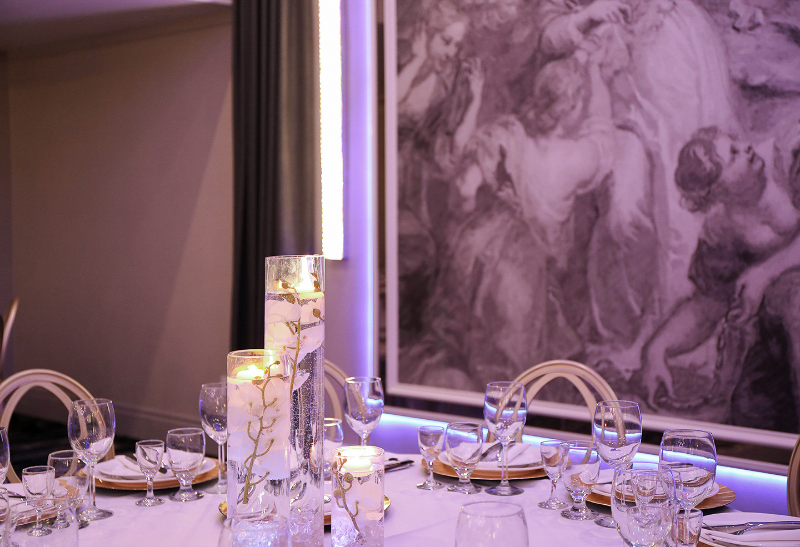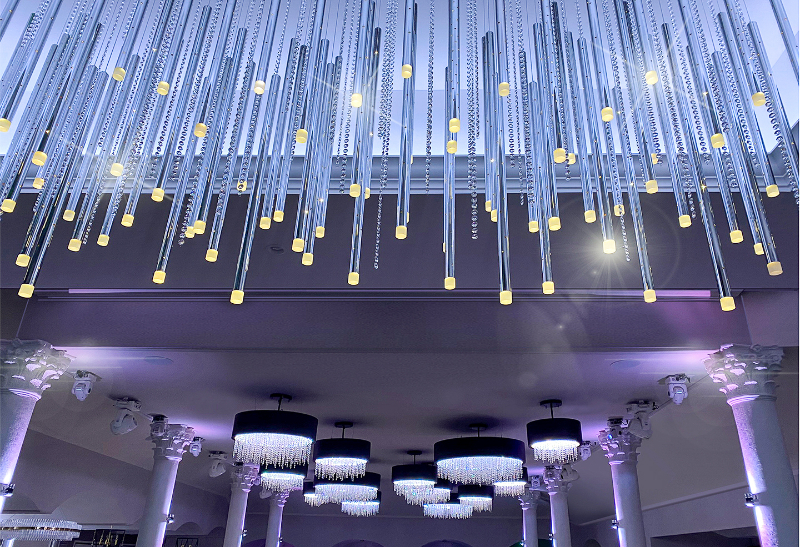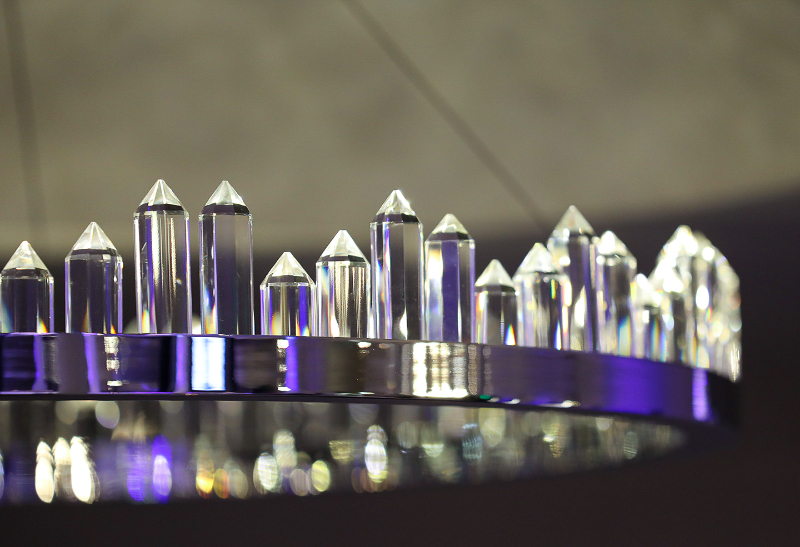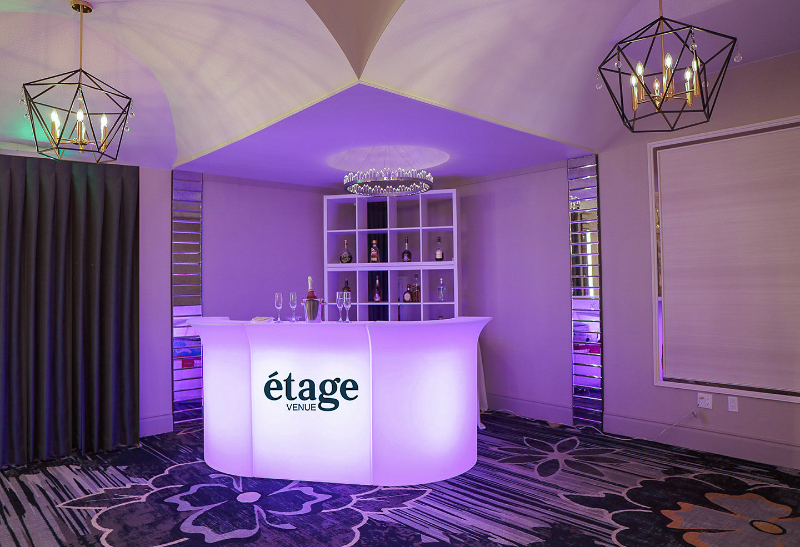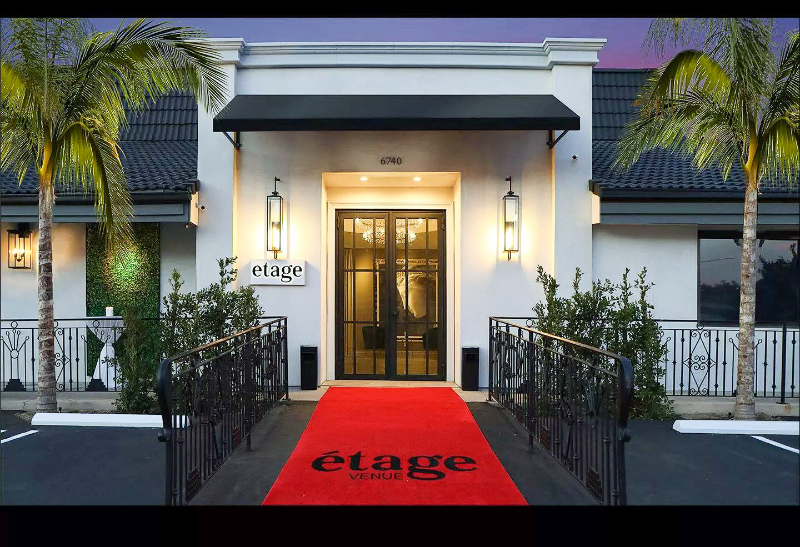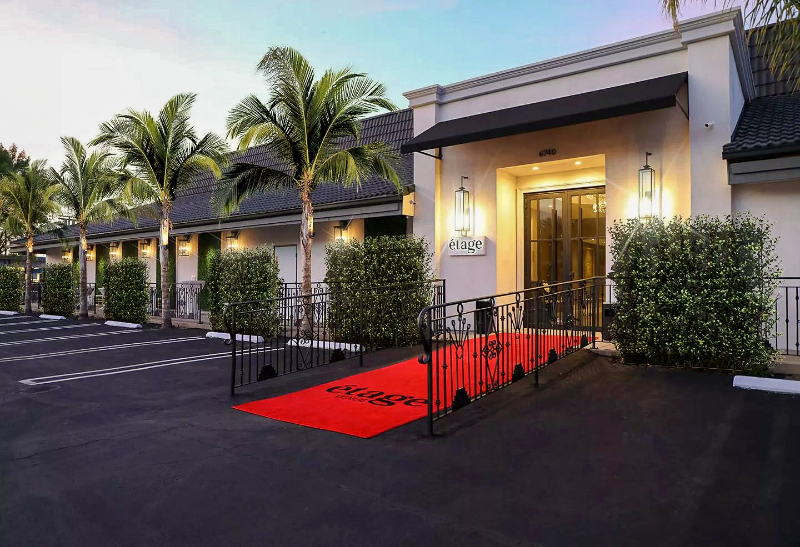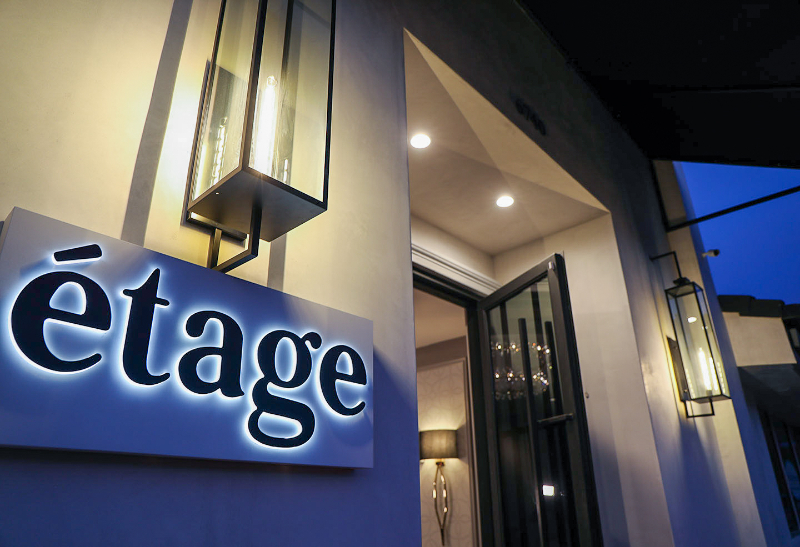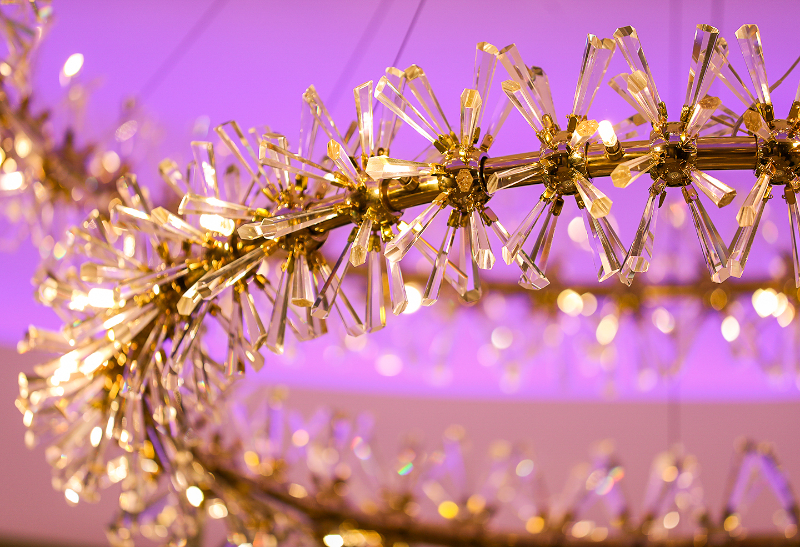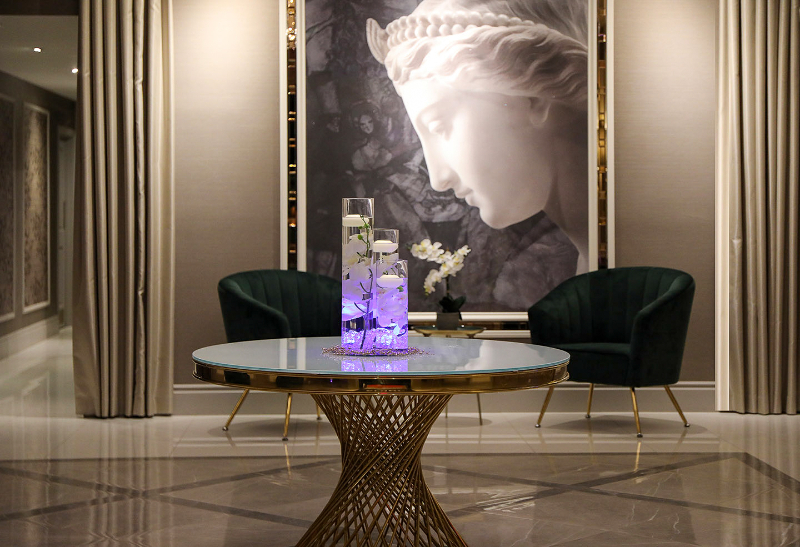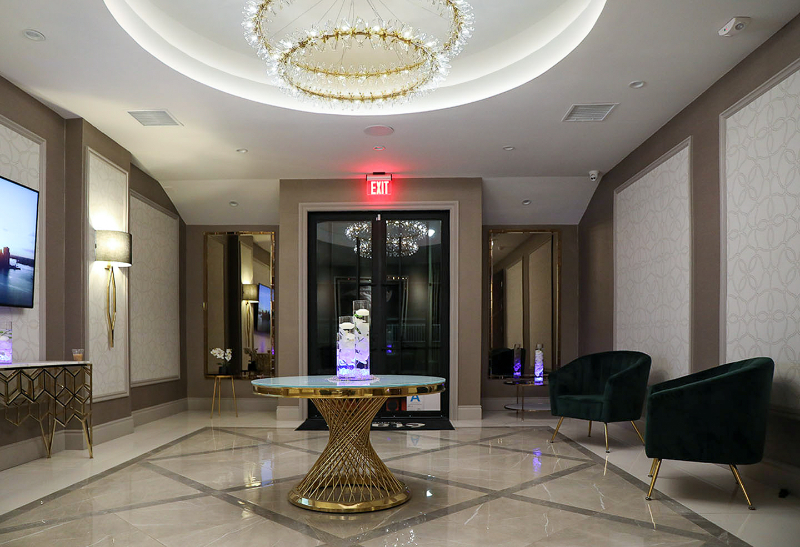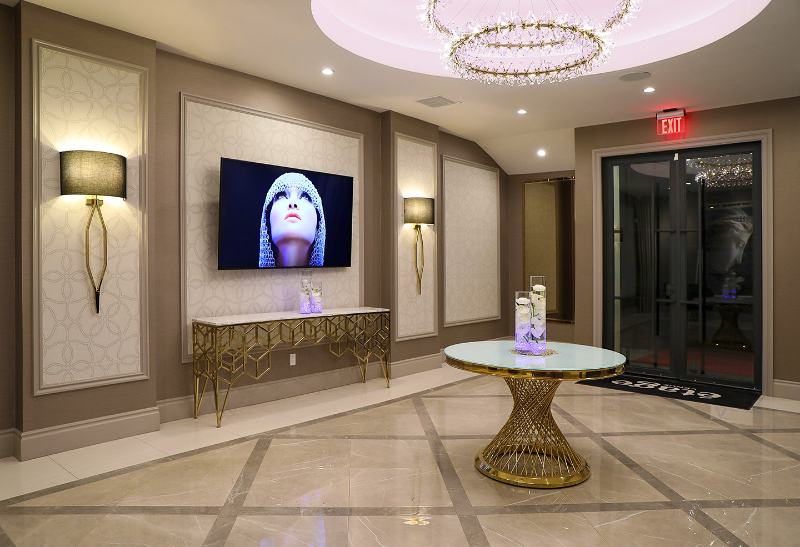 Notable Amenities Included In Venue Rental
Events We Host At Our Banquet Hall In North Hollywood
Our luxurious, high-capacity banquet space has the versatility you need to have an amazing event. It is perfect for any size event, from smaller, intimate parties with your closest family and friends to large-scale celebratory occasions that accommodate hundreds of guests. You can transform the space to fit your desired theme and mood. A venue like Étage Venue can be the perfect place for a number of different events; particularly: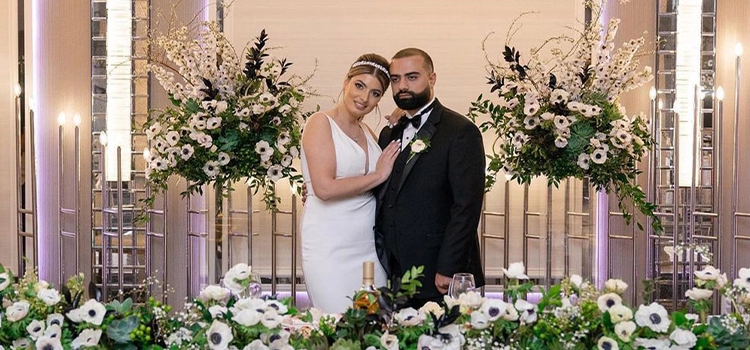 Host your special day celebrating love and new beginnings at our banquet hall in North Hollywood. Étage offers a spacious ballroom for you and your guests to enjoy the night away. Work hands-on with our attentive team to create the wedding of your dreams. With our fully customizable amenities and outstanding catering services, we ensure your satisfaction without a wedding venue. You can also create the menu you wish with top-tier dishes made with the freshest ingredients by our talented chefs. Celebrate your special day at Étage!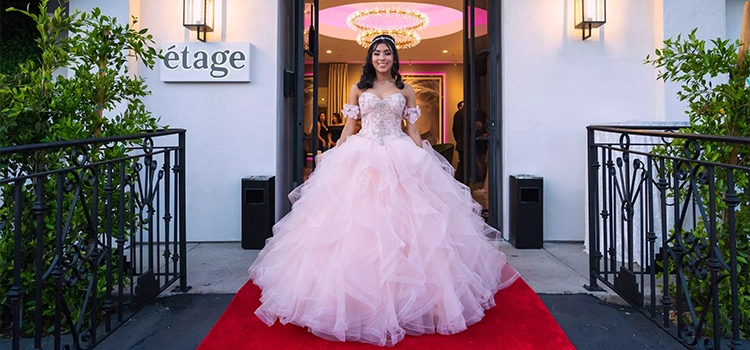 We know how important a young lady's fifteenth birthday is which is why we go above and beyond to make your night truly special. We offer a variety of dining style options as well as customizable amenities that can be chosen for your event. Transform our luxurious banquet hall in North Hollywood to bring your vision to life. Our quinceañera venue with spacious seating, state-of-the-art catering services, and elegant ambiance is the ideal venue for your milestone birthday!
No matter what event you are hosting, whether it's a romantic wedding, glamorous birthday party, or sleek corporate event, our modern and sophisticated venue has everything that you are looking for and more. As a premier event space, we offer a variety of services that are sure to make your special day stand out.
Driving Directions to Étage Event Venue From North Hollywood
Photoshoot Locations in North Hollywood
North Hollywood is a bustling neighborhood that offers a diverse range of locations for photoshoots. From its iconic landmarks and scenic parks to its vibrant streets and urban landscapes, North Hollywood boasts a plethora of options for unique and stunning backdrops.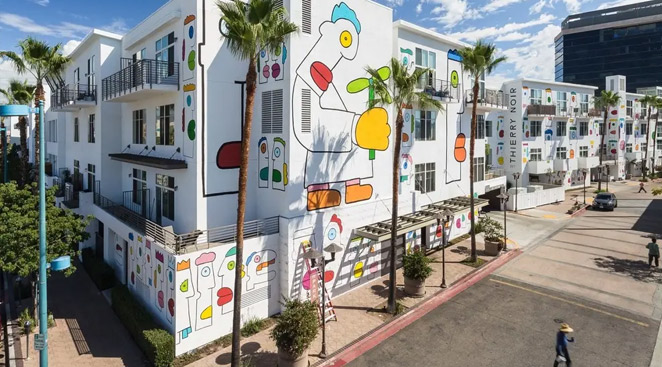 Photo courtesy of Lofts at NoHo Commons, Facebook 
ADDRESS: 5108 Lankershim Blvd. North Hollywood, CA 91601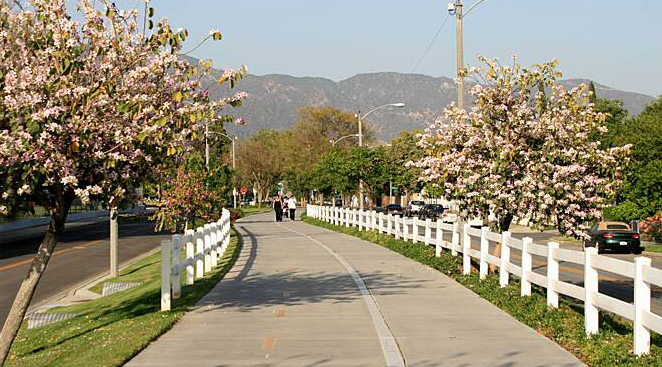 Photo courtesy of TrailLink 
ADDRESS: W. Chandler Blvd. North Hollywood, CA 91601
Searching For A Banquet Hall Near Me
When planning an event of any kind, whether it is a wedding, quinceanera, or birthday celebration, our banquet hall in North Hollywood is the perfect choice. You can put your trust in our team at Étage to arrange the perfect event for you. No matter the size or style of your events, we ensure that it will be a night you remember and cherish forever. We're nearby the following North Hollywood ZIP codes: 91601, 91602, 91603, 91505, 91606, 91609, 91611, 91612, 91615, 91616, 91618. 
North Hollywood Areas We Are Also Near
NoHo Arts District, North Hollywood Metro Rail Station, El Portal Theatere, And Academy of TV Arts and Sciences.
We Make Event Planning Easy
Planning a special day can be fun and exciting, but it is also a lot of work that you don't want to necessarily do on your own. Finding the right venue for your occasion is just one part of the process. Hiring professional event planning services can take some of the stress and pressure off of you. As the celebrant, you shouldn't be weighed down by planning logistics. Allow our team of experienced and highly skilled coordinators to help you with every part of your plan. We want to assist you in throwing the most exciting event in town that you and your guests will remember and cherish.