A Stunning Wedding Venue In Van Nuys
Welcome to Étage, a beautiful wedding venue in Van Nuys, California. Nestled in the heart of the San Fernando Valley, offers a unique and stunning setting for weddings reception and private events to celebrate your most cherished moments.
From the moment you step through the front door, you will be enchanted by the venue's charm and sophistication. Étage is truly a hidden gem in the valley, and we are confident that you will fall in love with it just as we have. We look forward to welcoming you to Étage and helping you create unforgettable memories.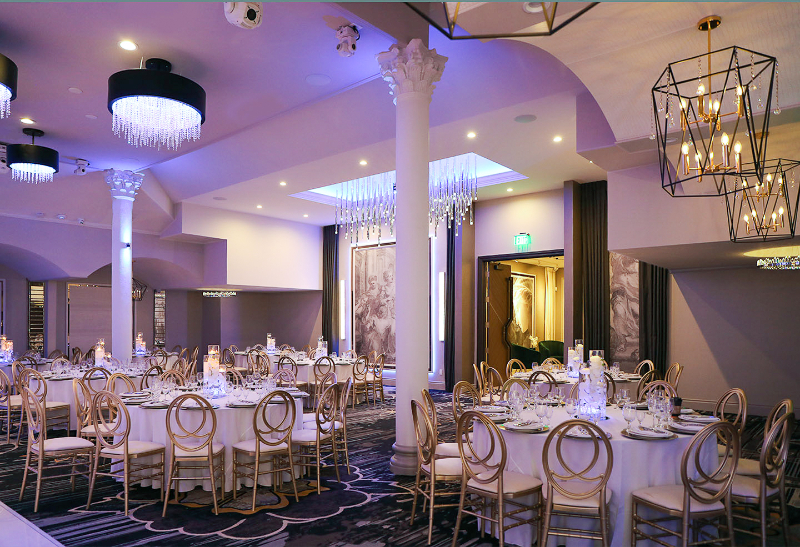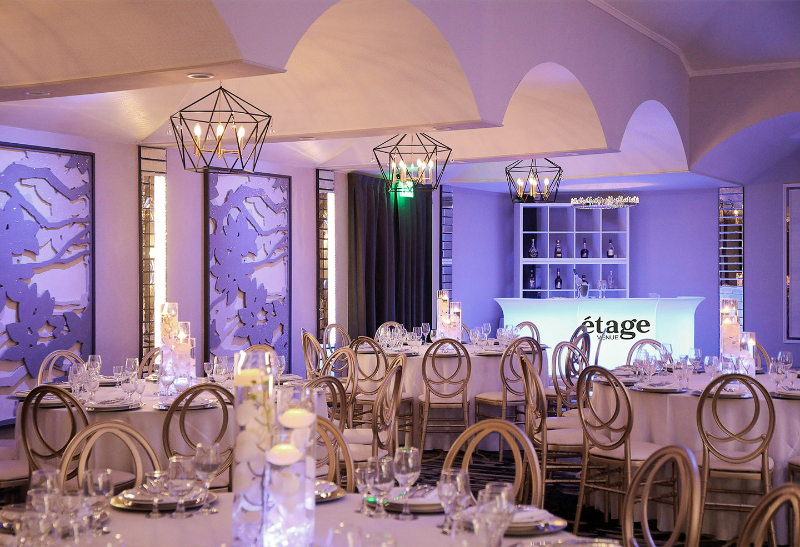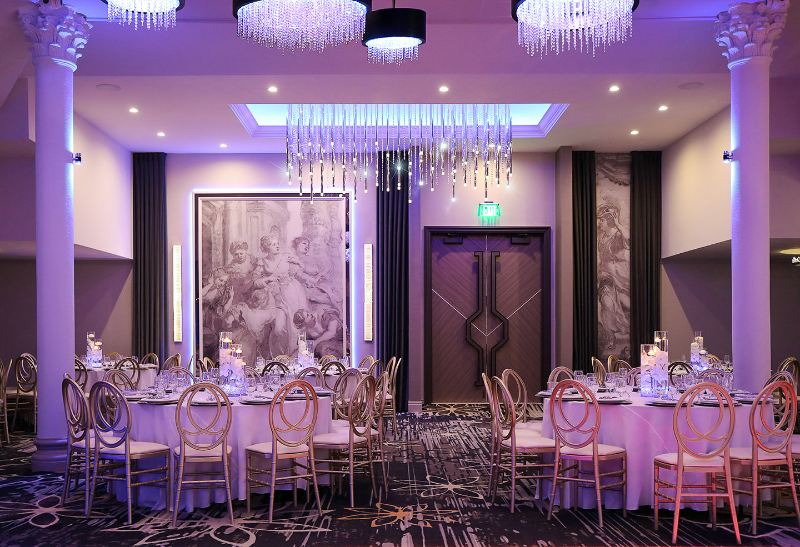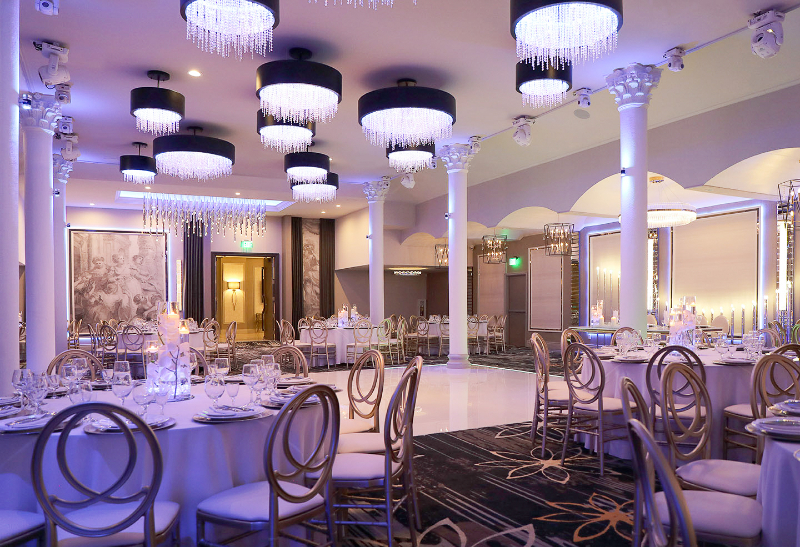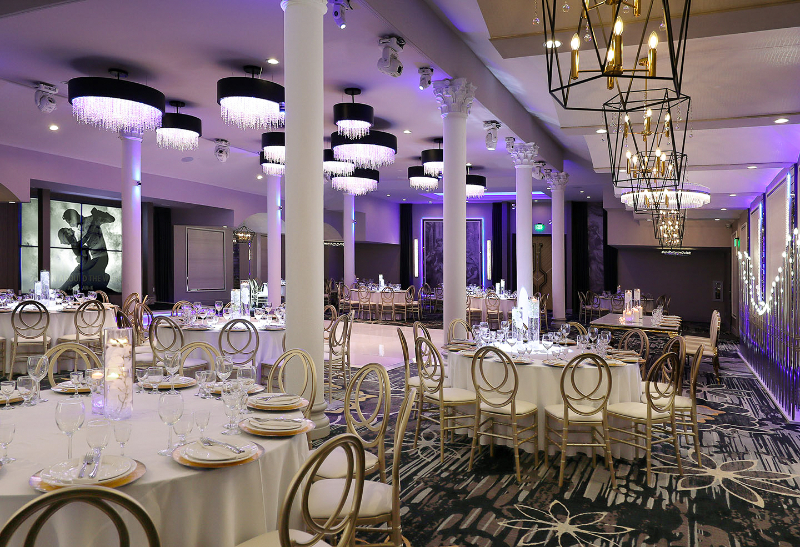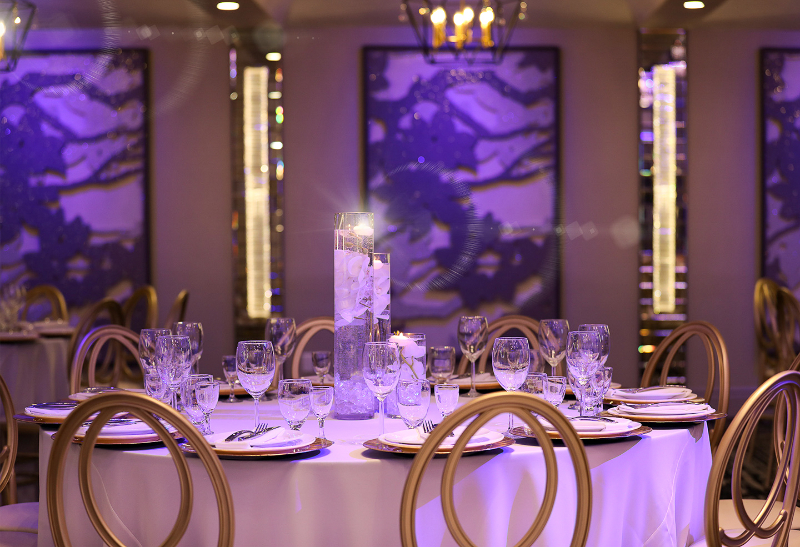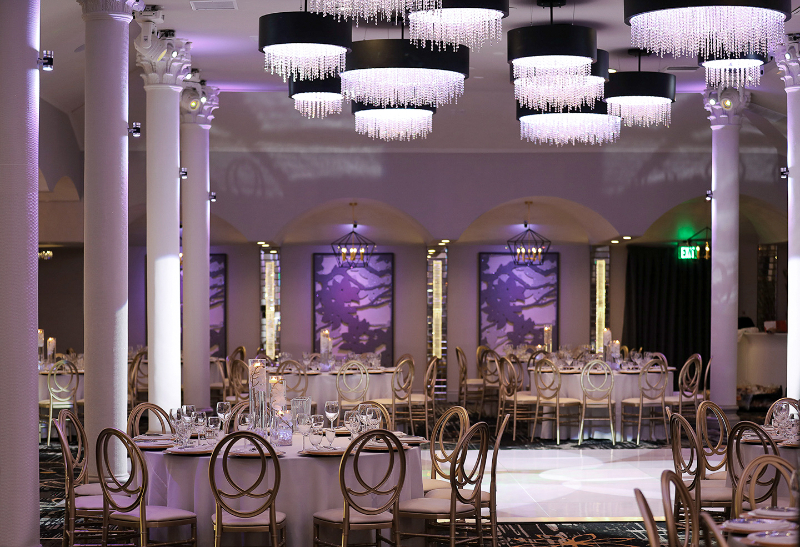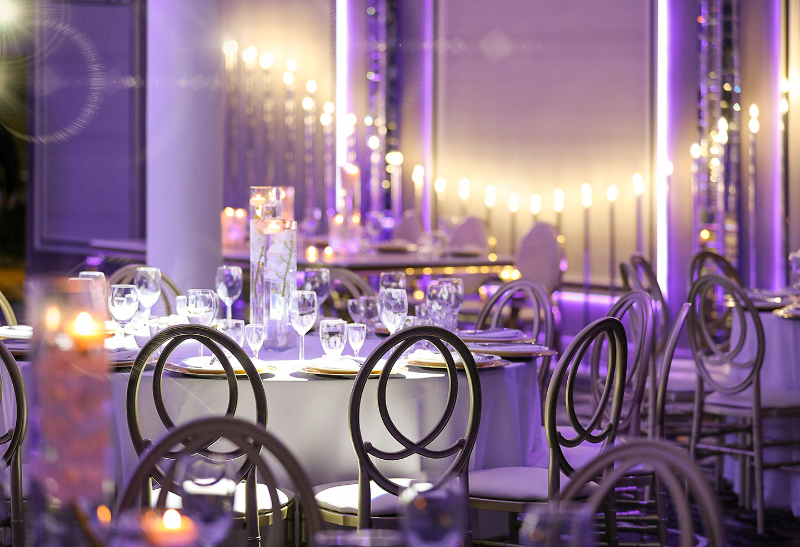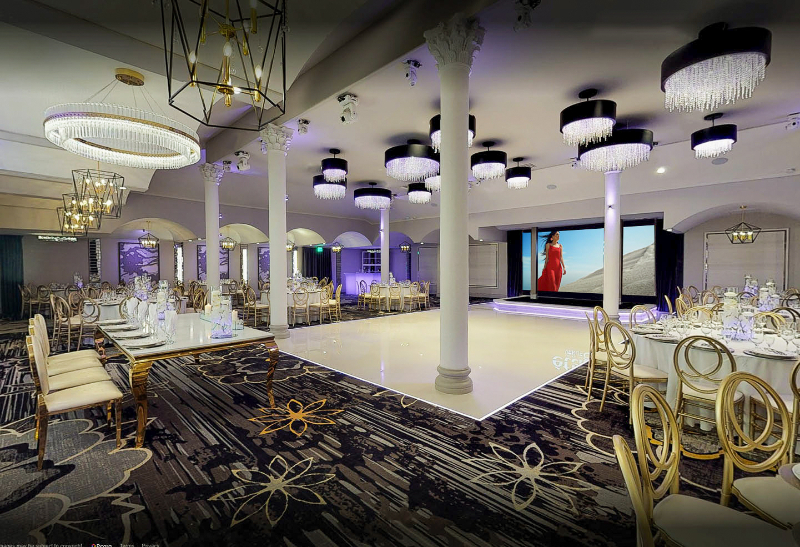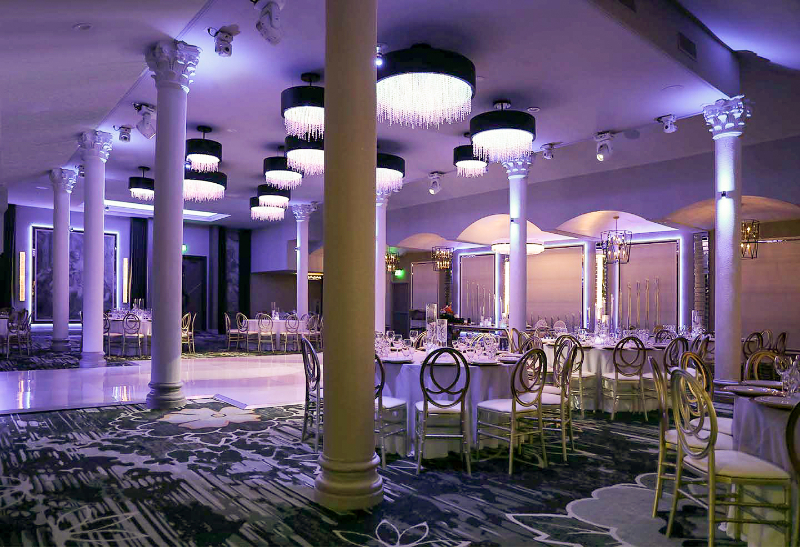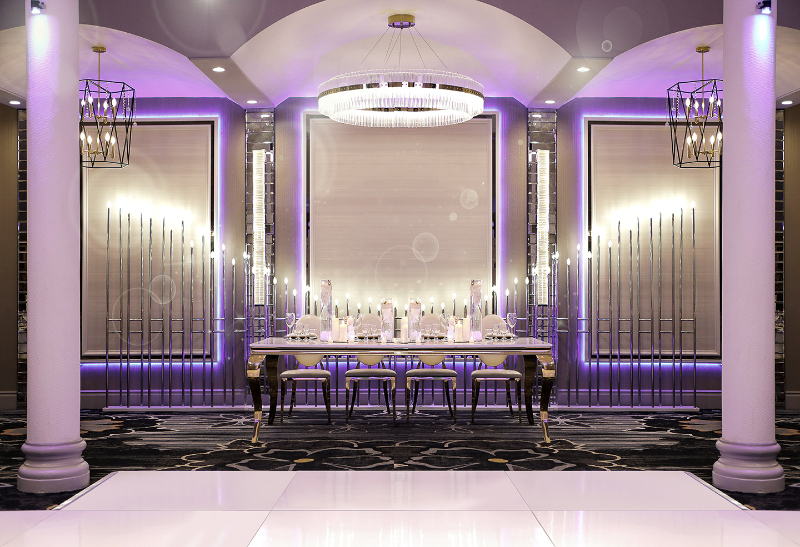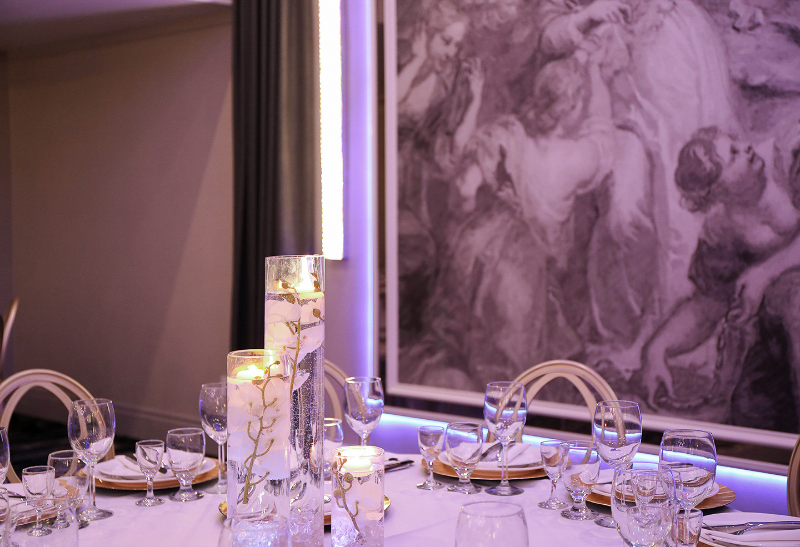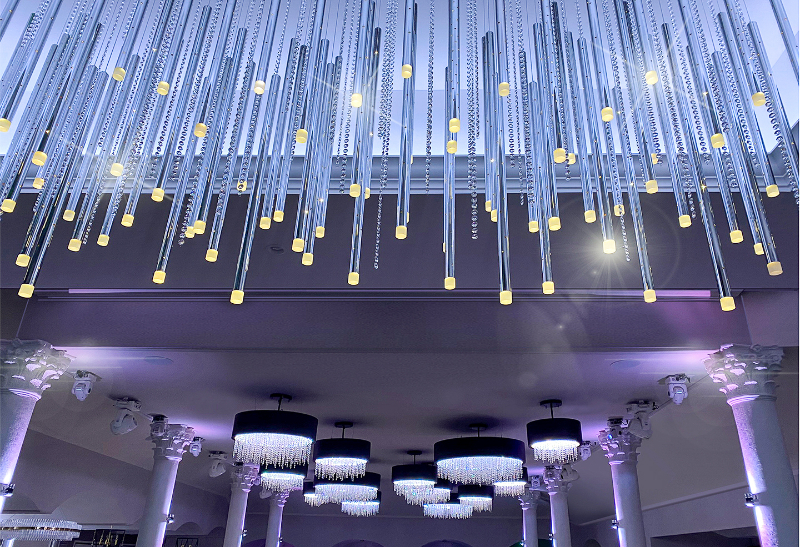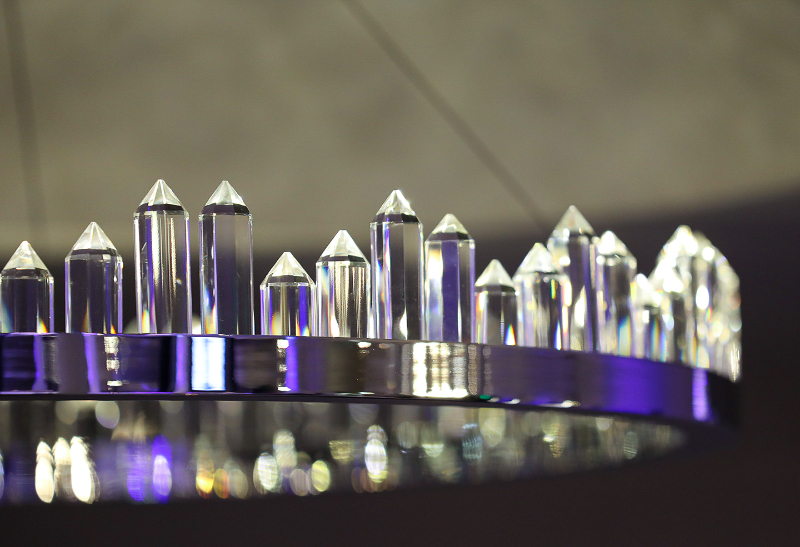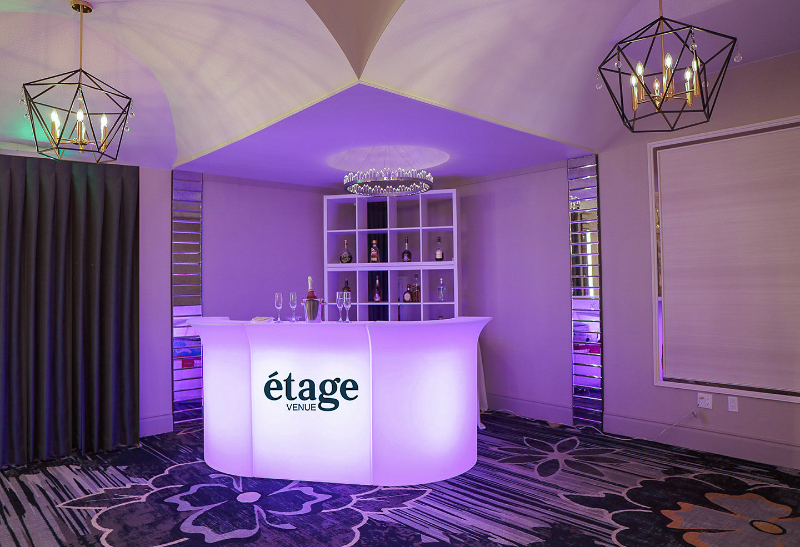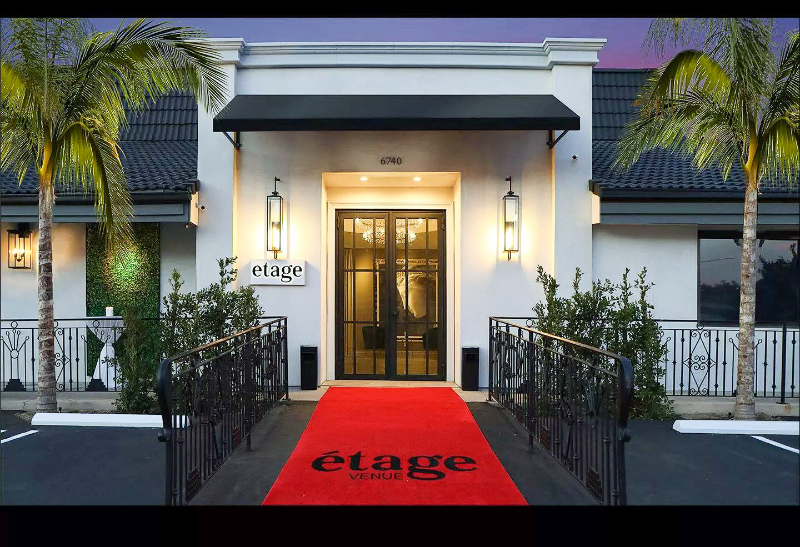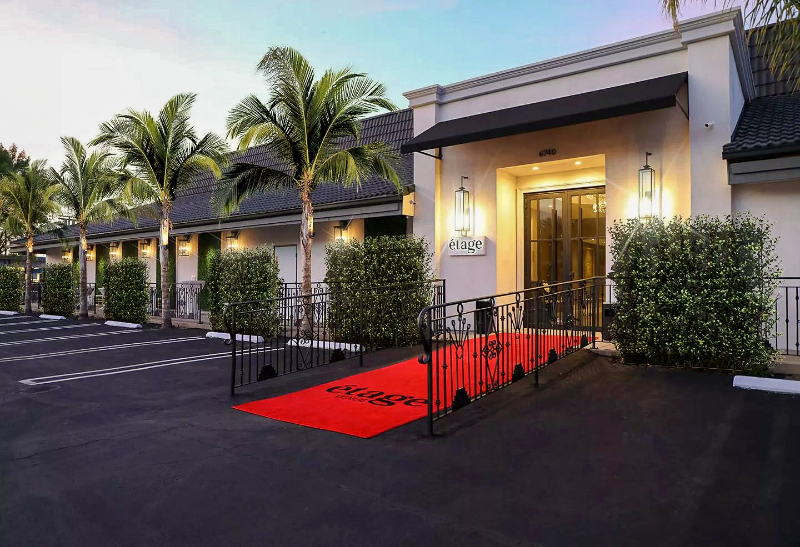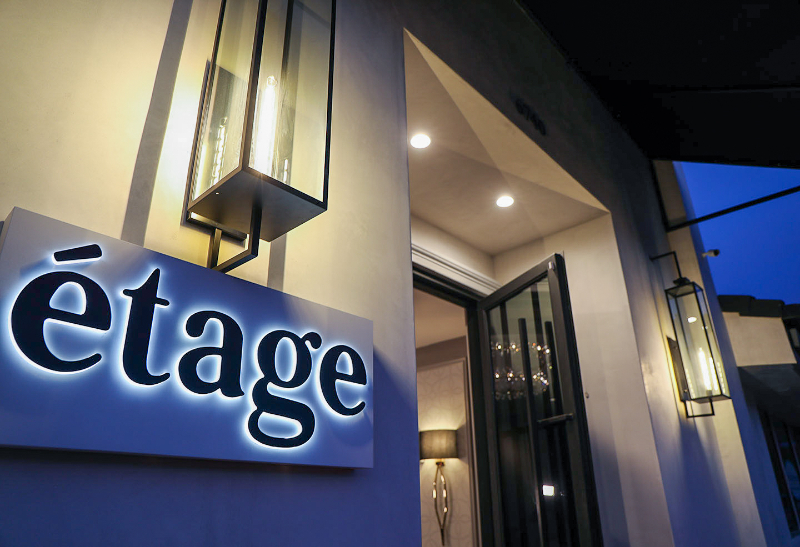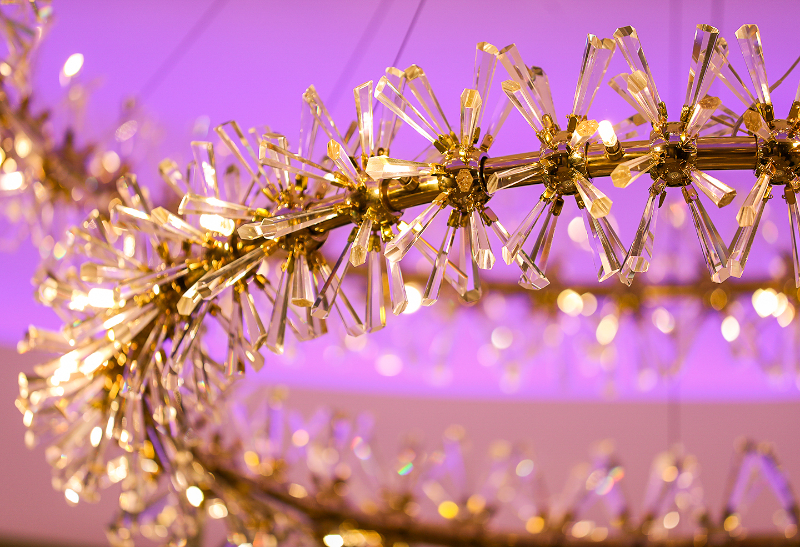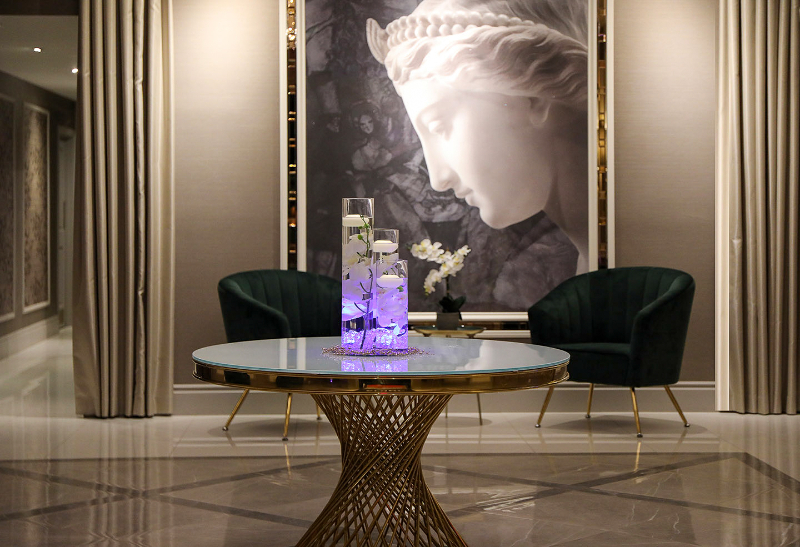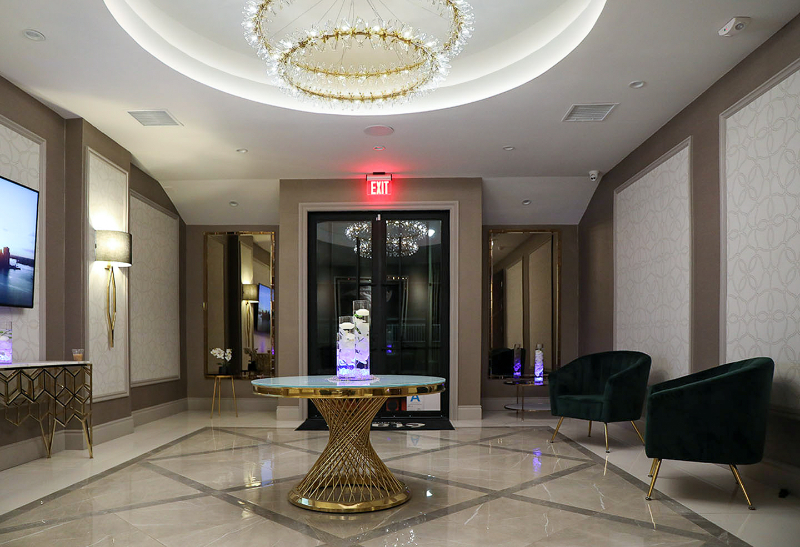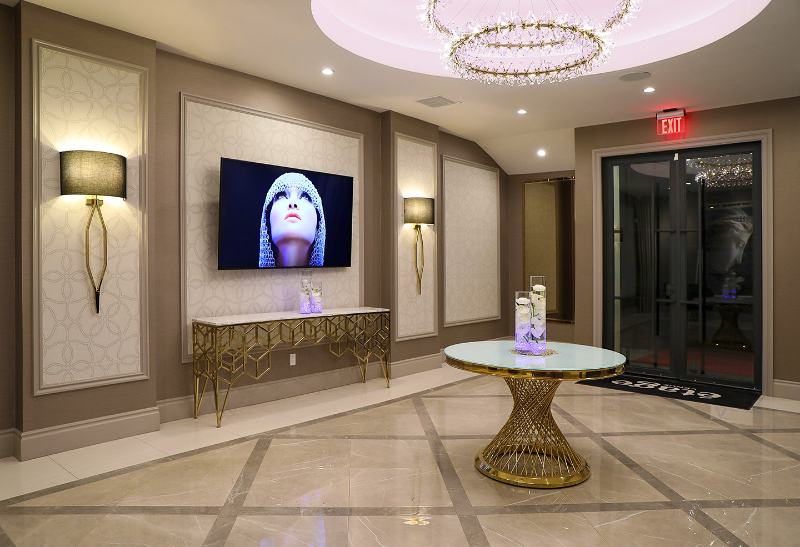 Notable Amenities Included In The Rental Of Our Wedding Venue In Van Nuys
Flavorful Wedding Catering
Never worry about impressing your guests again with our delicious catering options at our wedding venue in Van Nuys! We only use the freshest ingredients in all of our dishes, so you can be confident that everyone will love what's on the menu. With a variety of set menus and dining options available, you have complete control over what's served at your next event. Whether you are hosting a small gathering or a large party for your special day, we provide four different dining style options and have something for everyone. So sit back, relax, and let us take care of the food!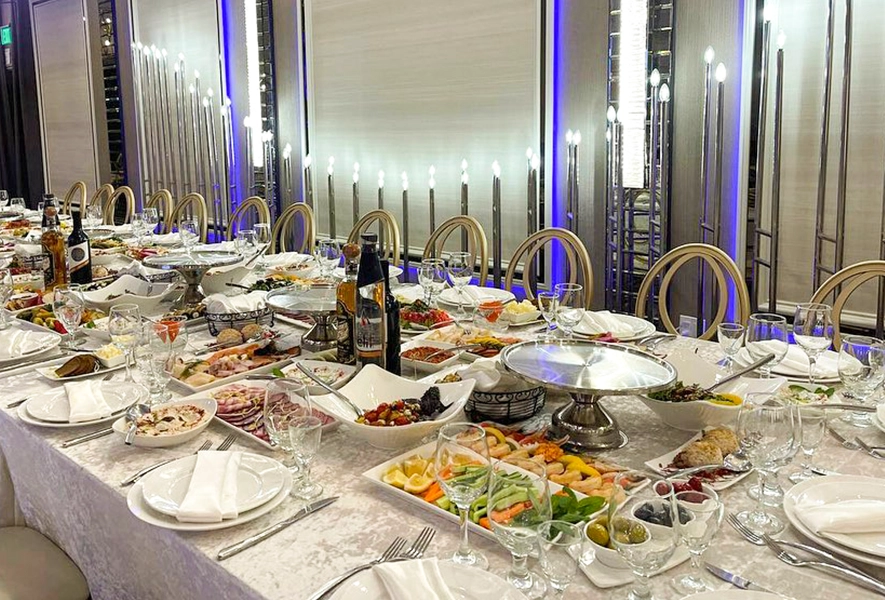 Frequently Asked Questions
Etage is committed to providing couples with unforgettable wedding planning and celebration
experience from the start by providing with details regarding our venue and services.
Driving Directions to Étage Event Venue
Top Photoshoot Locations in Van Nuys, CA
Van Nuys offers a unique blend of natural beauty and urban charm that provides the perfect backdrop for any photoshoot. From the tranquil Lake Balboa Park to the bustling Van Nuys Boulevard, this neighborhood is full of picturesque locations that are ideal for capturing stunning photos.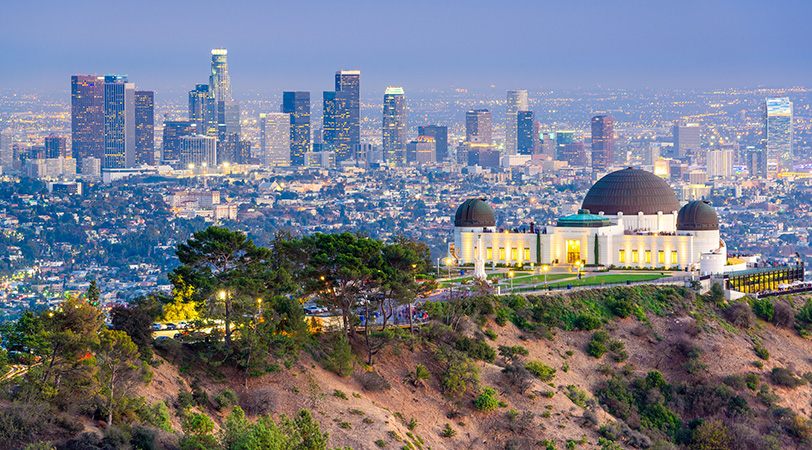 Griffith Parks Observatory
Los Angeles, CA
ADDRESS: 2800 E Observatory Ave Los Angeles, CA 90027
TELEPHONE: (213) 473-0800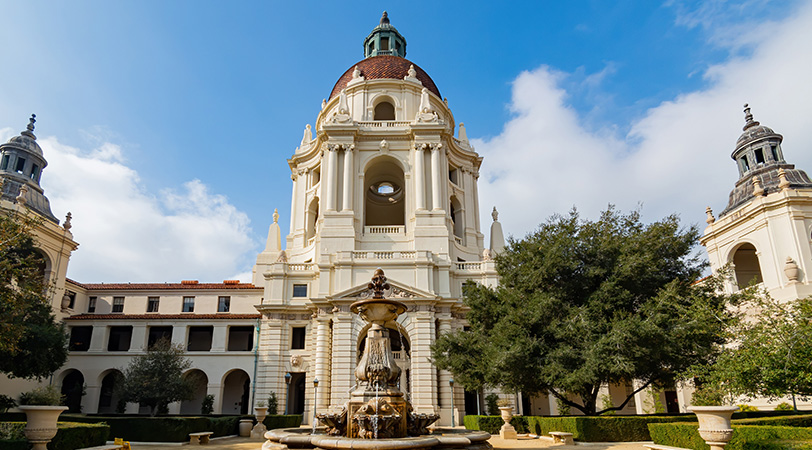 Van Nuys, CA
ADDRESS: 100 N Garfield Ave, Pasadena, CA 91101
TELEPHONE: (626) 744-4000