We all know that wedding planning can be a bit of a minefield – there are so many things to think about and it can be easy to make a mistake. Your wedding is supposed to be one of the happiest days of your life.
Avoid these 5 common wedding planning mistakes and make your special day unforgettable!
1. Don't let time fly by, begin wedding planning early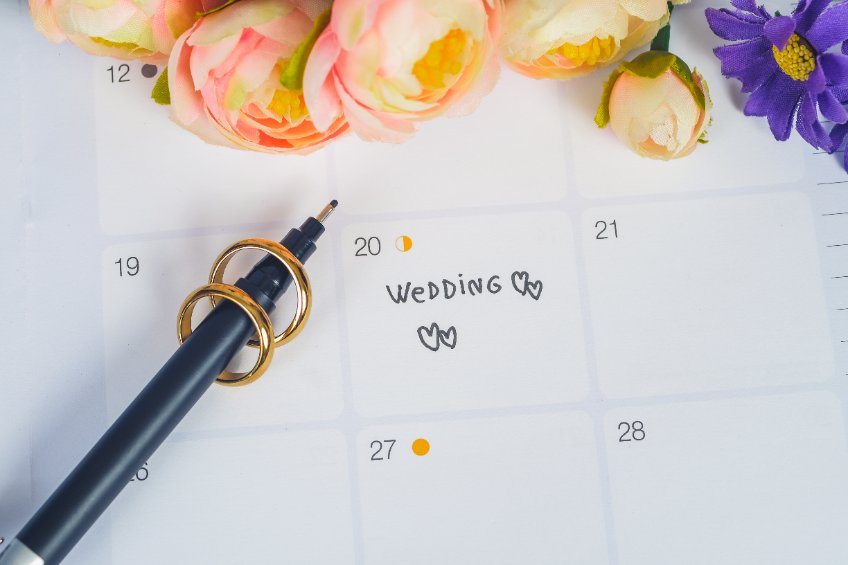 One of the wedding mistakes that many couples make is waiting until the last minute to start planning. This can lead to unnecessary stress and a rushed, less-than-perfect wedding.
Instead, it's best to start planning as early as possible. This will give you plenty of time to research venues, vendors, and wedding packages. It will also allow you to take your time making decisions and avoid costly mistakes. So if you're engagement just around the corner, start wedding planning today!
2. Check your local news and friends for competing events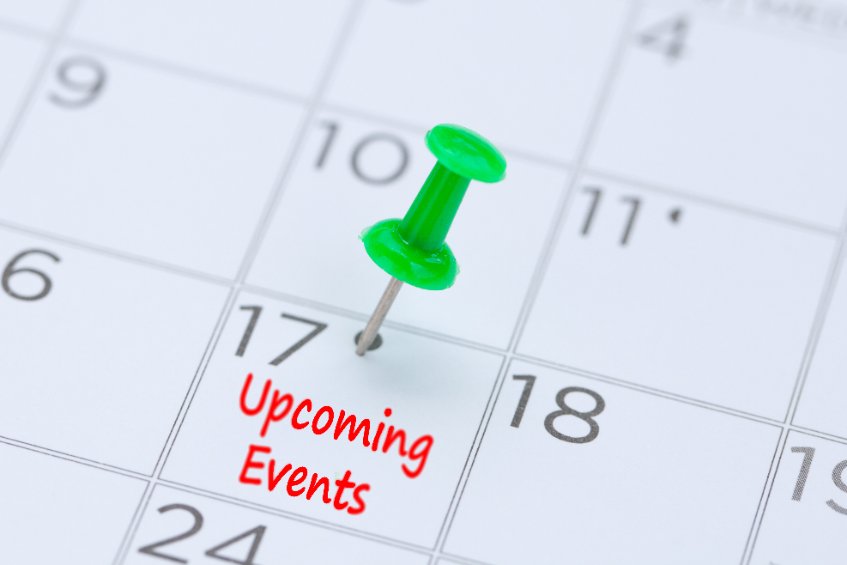 Wedding planning is hard enough without having to worry about competition from other events. That's why it's important to check both local news and your friends' calendars before setting a date for your wedding.
By doing a little research ahead of time, you can avoid wedding planning mistakes that could result in your big day being overshadowed by another event.
Checking local news and talking to friends can help you avoid wedding disasters, so be sure to do your research before you start planning your big day!
3. Don't take on more than you really can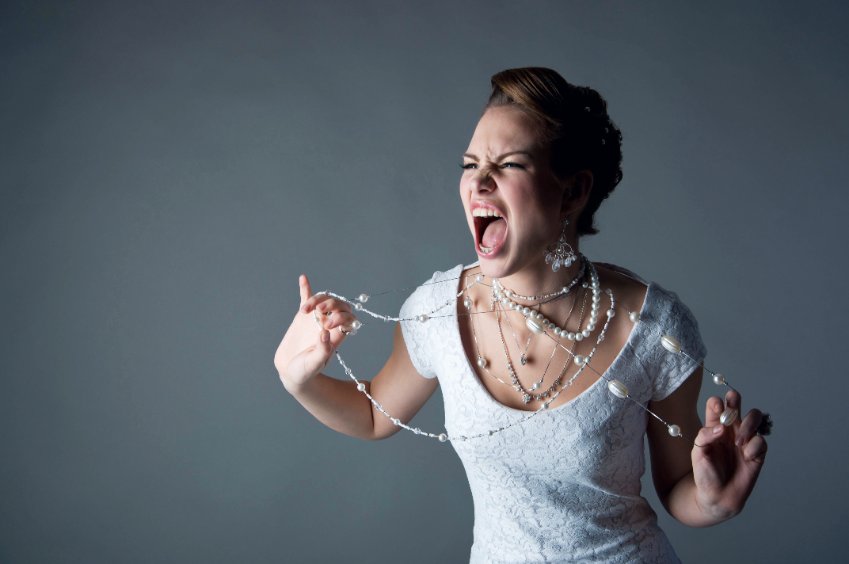 One of the biggest wedding planning mistakes is taking on more than you can realistically handle. When you're in the midst of wedding planning, it's easy to get caught up in the excitement and want to do everything yourself.
However, trying to do too much will only lead to stress and burnout. Instead, focus on the key elements that are most important to you and delegate the rest.
This will not only make your wedding planning process more manageable, but it will also allow you to enjoy the lead-up to your big day.
4. Check the weather beforehand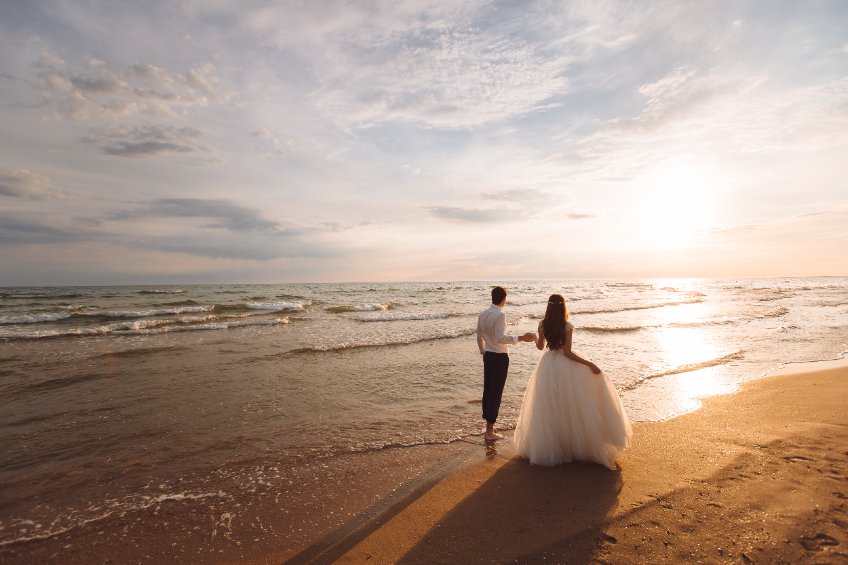 One of the biggest wedding planning mistakes is not checking the weather! Many couples don't think to check the weather forecast until a few days before the wedding, but by then it's too late to make any changes if the weather isn't ideal.
Checking the forecast as far in advance as possible will give you a better chance of being able to plan around any potential bad weather. For example, if there's a chance of rain on your wedding day, you might want to consider renting a tent or selecting an alternate indoor location.
Don't let Mother Nature ruin your big day – make sure to check the weather!
5. Start looking for a wedding venue early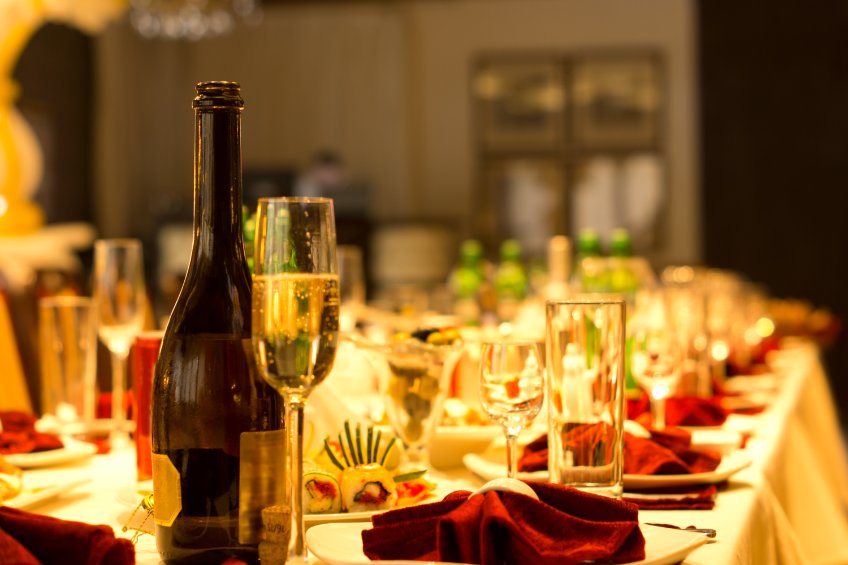 If you don't have much experience of hosting a large event, you are probably wondering when is the best time to find a venue for your wedding in Los Angeles area.
The sooner you begin to explore your venue options, the better. In-demand venues can be booked months in advance, so you need to be decisive and quick.
Having an idea of factors such as capacity needs and the characteristics you are looking for can help you narrow down your choice. Be sure to keep in mind:
Your budget.
Your style preferences.
The approximate size of your event.
Your space needs.
At Étage Venue, our coordinators for events suggest you book a venue between 6 months and 1 year in advance. This is especially true during peak seasons such as June through August. By reserving your venue early on, you can put your mind at ease in knowing you have the right space for your event.
Speaking to a skilled event planning coordinator about what you are looking for can illuminate possible options. They have years of experience helping clients plan the event of their dreams.
With their knowledge and skills, they can propose various options and budget suggestions that match your needs and preferences. If you have planned an event at the last minute, we encourage you to give us a call today to find out how we may be able to accommodate your urgent need to find a venue.