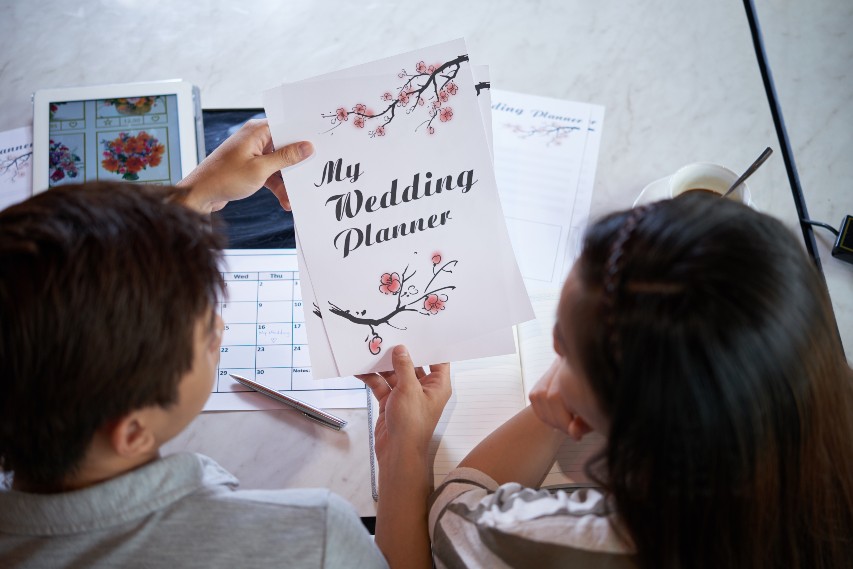 Planning a wedding can be an exciting and stressful experience, and having the right type of wedding planner can make all the difference. With so many options available, it can be challenging to determine which type of wedding planner is best for your specific needs. There are three primary types of wedding planners: full-service wedding planners, day of coordinators, and venue managers. By understanding the individual and unique roles of each, you can then make your informed and thought-out decision as to which one is the best fit for you.
Types Of Wedding Planners
According to a wedding study, roughly 29% of couples hire a wedding planner. When choosing a wedding planner for your special day, it is important to know the different types and make a decision that best suits you. Each type of wedding planner is unique and special in their roles and responsibilities. Though they may be different, one thing all have in common is their dedication and drive to make your special day everything you imagined it to be.
Full-Service Wedding Planners
Full-service wedding planners are experienced professionals in the wedding industry who are dedicated to assisting couples in planning their dream wedding. They work with couples from the beginning all the way to the end of the wedding planning process. Their planning services include vendor selection, contract negotiations, budget management, and coordinating all of the wedding activities.
A predominant benefit of having a full-time wedding planner for your wedding is their level of expertise in the industry. Many full-service wedding planners have had years of experience in planning weddings as long as lists of vendors that are reliable and trustworthy. This ensures that everything runs smoothly and goes according to plan.
Another benefit of full-time wedding planners is that couples can save an immense amount of time and stress. Wedding planners handle all of the planning from the details to making sure everything is correct on the special day. This leaves couples stress-free and able to enjoy all the exciting activities that come with wedding planning like the bridal shower and engagement party.
By hiring a full-time wedding planner, couples save time, and stress, and are at ease knowing that their special day will have their vision brought to life.
Day Of Coordinator
A day of coordinator also referred to as a wedding coordinator is a wedding planning professional who focuses on the management of details for the couple's wedding day. A day of coordinator's primary role is to oversee all the logistics of the day and ensure that everything runs according to plan.
Though the name may entail that this type of wedding planner is available only on the day of, wedding coordinators are on board weeks and months before the special day. The main responsibilities of a wedding coordinator include coordinating with vendors, managing payments, directing the wedding party and guests, and dealing with any last-minute issues.
With a day of coordinator, couples are left with a piece of mind that an experienced professional is overseeing all the necessary details of the wedding day. They will also take on the role of managing the timeline of the wedding, allowing the couple to focus on other aspects of the wedding.
Venue Coordinating Manager
A venue manager is a professional that is responsible for overseeing the operation of a specific event space or venue. Due to the venue manager being very familiar with the wedding venue, they are an integral part of the wedding planning process to ensure that everything runs smoothly. Venue managers take on the role of scheduling the wedding, coordinating with vendors, and managing all the logistics of the venue itself. They are also responsible for guiding couples on how to utilize the venue space in the best way possible.
One of the notable benefits of venue managers is their familiarity and knowledge of the venue itself. Their deep understanding of the event space, its limitations, and available amenities is valuable when it comes to planning a successful wedding. Their deep understanding also coincides with their own list of trustworthy vendors that the couples can contact and utilize.
With a venue manager present, couples remain calm and stress-free knowing that there is someone who ensures that all runs smoothly on the special day. If any issues arise on the wedding day, the venue manager is there to handle them and ensure it gets resolved effectively and quickly.
How Are They Different From Each Other?
Though these types of wedding planners all have similar qualities and roles, each are vastly different from each other. Full-service wedding planners are an ideal option for couples who want help with every aspect of wedding planning from the beginning all the way to the end.
On the contrary, the day of coordinators are more ideal for those who have already done most of their planning themselves and simply just need assistance with the final touches and coordination of the event.
Vastly different from the other two, venue coordinating managers are within the selected venue of choice for the wedding and are there to make sure everything within the venue itself runs smoothly. These include in-house catering, tableware decisions, and making sure the vendors are all prompt and situated.
At Étage, our team of experienced venue managers is there to make sure everything runs smoothly on the day of your wedding. Our team will work with you hands-on to ensure that all your needs are fulfilled and are able to provide you with an extensive list of trustworthy vendors to consider. We'll be there every step of the way and help you transform our glamorous wedding venue into your dream wedding.
After Choosing Your Planner, Choose Your Venue!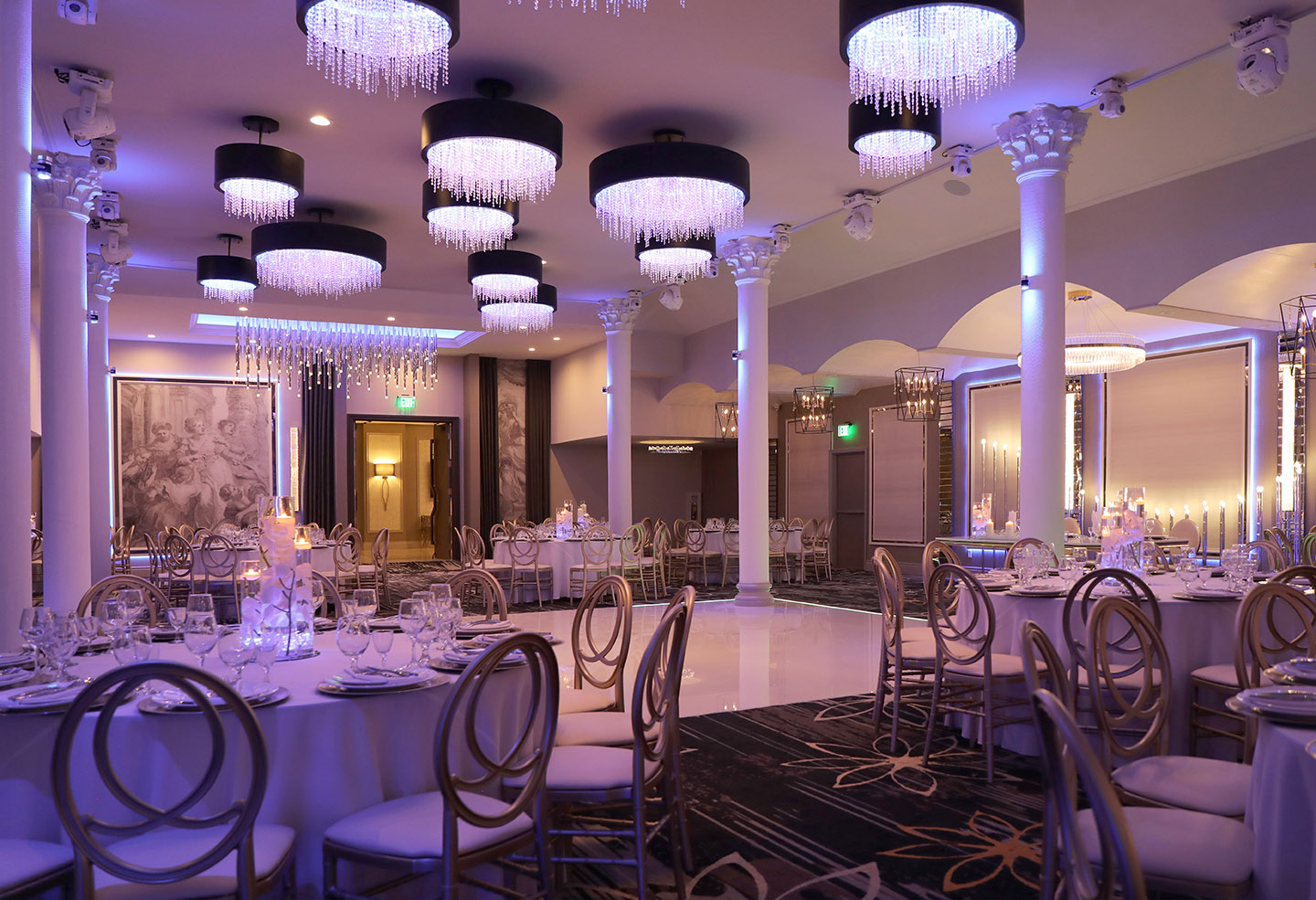 With so many types of wedding planners, choosing the right type is a crucial step to creating your dream wedding. By understanding the unique differences of each type, you can then choose the one that best suits you.
After choosing your planner, it is time to choose your venue! Let Étage make your dream wedding come true with our spacious and magnificent wedding venue! Transform our venue to fit any style or theme you may want and our venue managers will be there every step of the way to make sure everything goes accordingly. Explore our glamorous venue and begin your planning your very special day!
Contact us at 818-722-8490 or check price and availability.