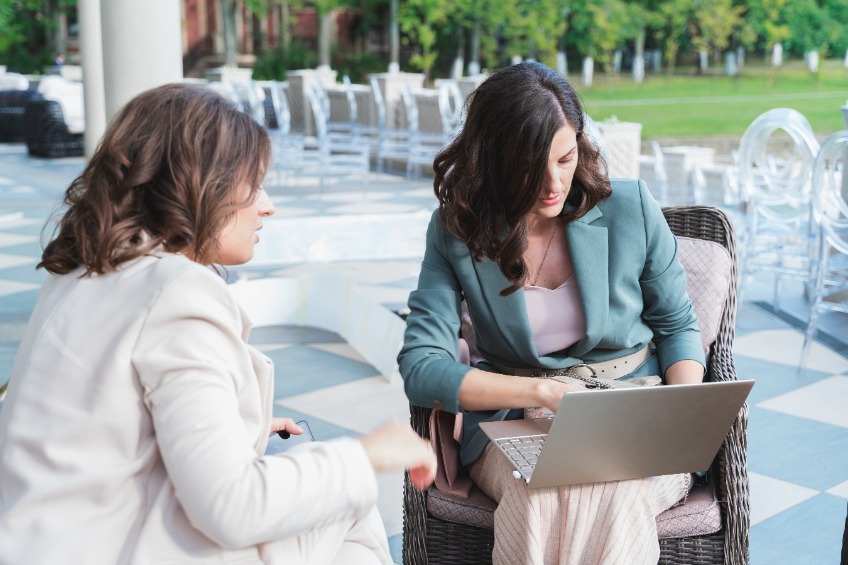 Your wedding is an important day, and many steps are involved in the planning process. First, it's a day to celebrate you and your fiance's transition into a married couple with everyone on your guest list. Whether you have a thousand ideas or don't know where to start, you'll want to hire a wedding planner to guide you through the process and leave you stress-free while you cherish every moment of your big day.
What Are The Questions To Ask A Wedding Planner?
Before hiring a wedding planner, there are some wedding planning questions you should have in mind. We'll cover everything from basic questions to questions regarding specific details. Here are 11 key questions to ask a wedding planner before you hire them:
1. Are You Available on My Wedding Day?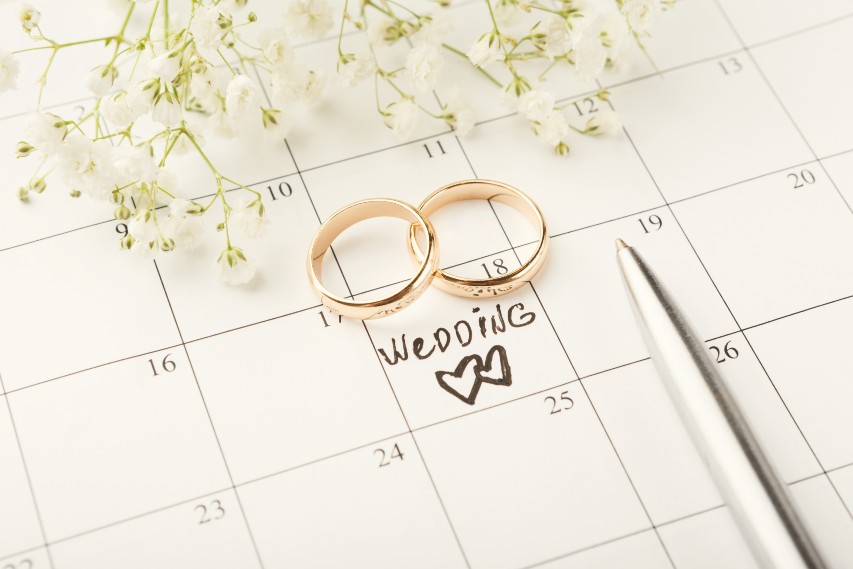 A lot of wedding planning services happen behind the scenes. However, you still want a wedding planning service available on your wedding day. Most wedding planners will lead by asking when you want your actual wedding day to be.
Of course, if your wedding date is still flexible, you can ask a potential planner for a few options.
2. Is Your Wedding Planning Process Collaborative?
A professional wedding planner generally plans the wedding day with the couple's preferences in mind. Then, of course, they'll make their suggestions, but their goal is to bring your dream wedding to life.
However, some wedding planners prefer handling the entire process without much input. Furthermore, some planners expect plenty of information from the bride and groom. Decide if you want your wedding to be hands-off or if you want a significant role in the event planning process.
There are three primary wedding planning services that may be offered:
Full-service planning: A full-service planner handles everything, including choosing the couple's preferred vendors, creating an overall concept for the wedding, communicating with the vendors, and more.
Partial-service planning: Some couples prefer handling much of the wedding themselves. However, you may still want a planner to take wedding details, like choosing the right vendors.
Month-of coordination: Maybe you've already booked your venue and completed your vendor meetings. However, you still want to enjoy your big day, enabling you to leave the day-of details to a wedding coordinator.
3. Can You Adhere to Our Wedding Budget?
Important questions to ask your wedding planner should include a mention of your budget. Come to your first meeting with a prepared figure in mind and see if potential wedding planners can work with that figure.
A professional planner should tell you whether your budget is realistic or not. Factors like if you need a full-service or partial, alongside if your event will be a destination wedding, can influence the price.
For preparing your budget, it's essential to have a range in mind versus a set figure. Limiting yourself to an exact dollar amount can make you miss out on the perfect wedding planner. Be sure to start budgeting your wedding planning necessities before adding luxuries.
Exploring certain options such as an all-inclusive wedding venue can have a positive impact on our wedding budget, allowing you more room for adding luxuries.
4. Can You Show Me a Similar Wedding at the Same Price Point?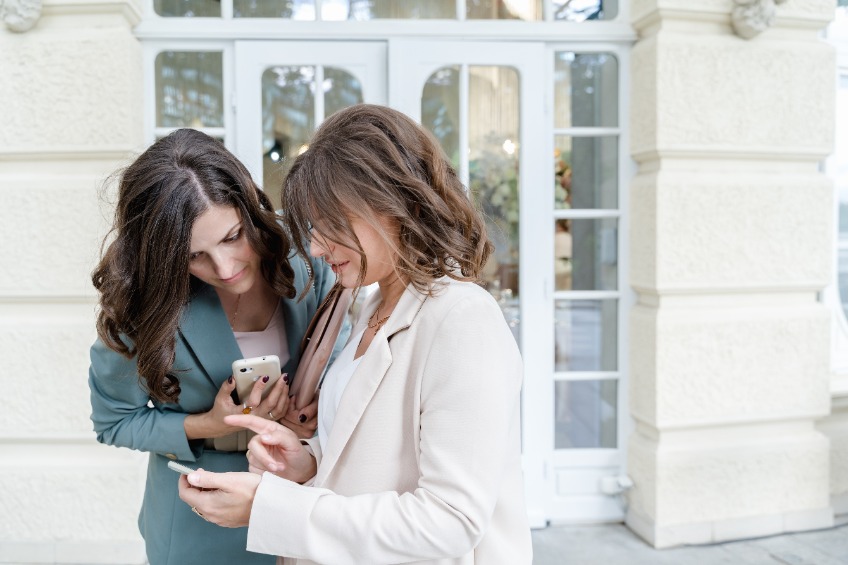 Weddings and how much they cost aren't an exact science as many elements can impact the cost. However, a wedding planner can still produce a few reference points that'll help you better understand what your wedding setup and services included will be.
These references can include pictures alongside testimonies from the couple and guests.
5. How Do You and Your Team Handle the Big Day?
A lot can go wrong on your wedding day, and your wedding planner and their team need to stay organized. There should be a floor plan and a point person to field questions and communicate between the couple, guests, and individual vendors.
You should also ask the wedding planner how they handle stressful situations. Guests can get excited during the rehearsal dinner, bridal party, or wedding. Ask a planner how their team will deal with rowdy individuals who drink too much, for example.
6. How Many Assistants Do You Have?
Naturally, bigger weddings generally require a bigger wedding preparation team. Of course, a bigger team can also impact your budget.
Be sure to ask a planner how big their team is. You also want to know if you'll primarily communicate with the planner during the setup and execution.
7. How Do You Handle Vendor Contracts?
There are two main methods for hiring vendors for weddings. The first method involves a planner hiring a vendor themselves, which they will include in your final payment or flat fee.
The other method involves a planner connecting you with potential vendors where you can work out the details yourself. Both have pros and cons, but you'll want to know ahead of time in order to accommodate your wedding planning necessities.
8. How Many Meetings Will There Be?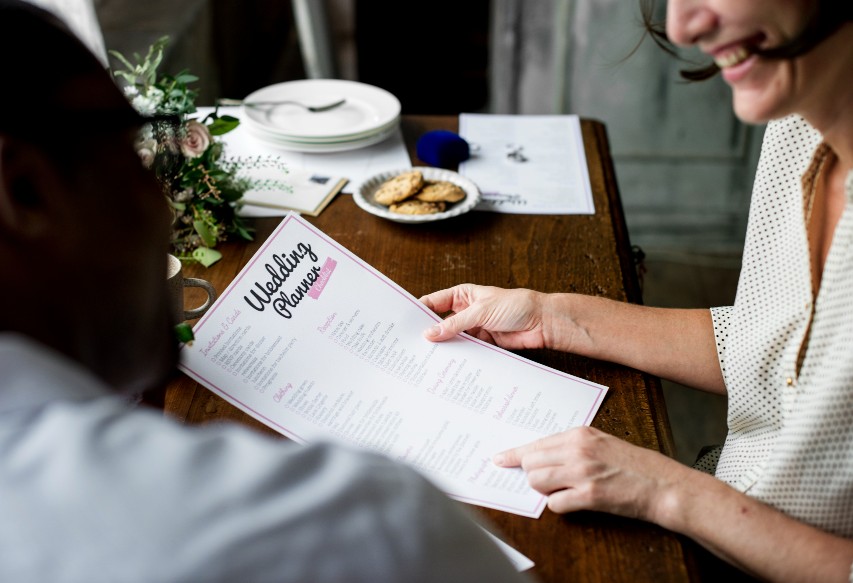 Depending upon the service you requested, you may only have a few meetings over the phone or several in-person meetings. There's no correct option, and sometimes planners let you choose. Regardless, you want a workflow style that matches your personal needs.
9. Do You Carry Personal Liability Insurance?
Another important aspect of the wedding preparation process is finding out if your wedding planner has personal liability insurance. Wedding pros should carry personal liability and professional indemnity insurance.
These policies can financially cover you if an issue arises, like if equipment damages the wedding venue. A wedding coordinator might be able to refund you if you need to cancel your wedding.
10. Do You Have a Rain Cover Plan?
Some couples prefer having their wedding outside as the outside world can add a certain charm unattainable inside. Unfortunately, mother nature can strike anytime, and you may end up with rain on your wedding day.
Solutions for combating a rainy wedding can range from adding tents to completely rearranging plans. Rearranged plans may include booking a different venue or choosing a different date.
11. What Happens If You Become Sick on My Wedding Date?
A wedding planner with a fever on your wedding is the worst nightmare. However, many wedding planners will have a plan in mind in case this occurs. They may have their best assistant or another planner take over.
Let Our Team Plan Your Wedding Party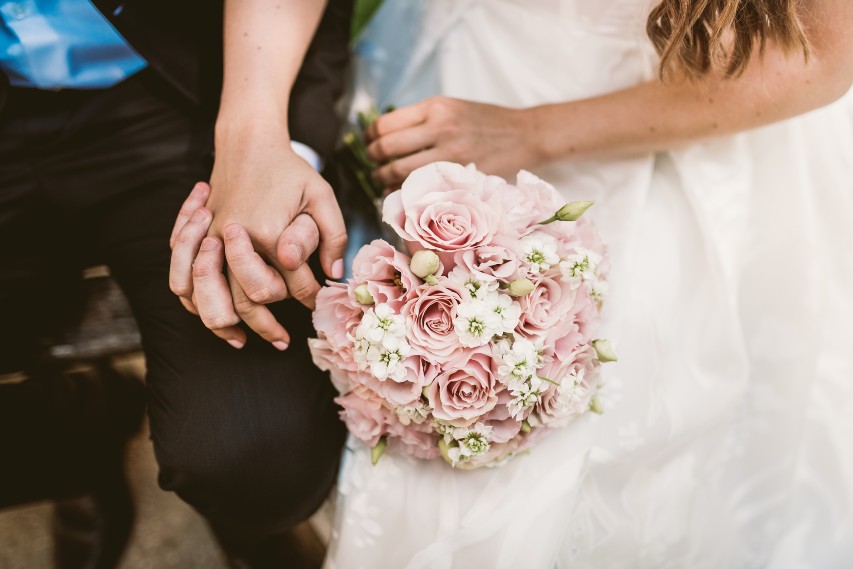 There are many essential questions to ask a wedding planner. To make your dream wedding come true, at Étage, we'll work and coordinate with vendors to make sure your vision is brought to life and ensure that everything runs smoothly.
Contact us at 818-722-8490 or check price and availability to discover more about our wedding services!