A Luxurious Banquet Hall in Northridge
Rely on the professionalism and hands-on team at Étage Event Venue when booking your next event. Our banquet hall in Northridge has everything you may need to make your event the best of the best. Offering a variety of services and endless amenities, our all-inclusive banquet hall will provide you with everything to make your vision come to life.
No matter what type of event you are hosting, our elegant and exquisite Northridge banquet hall has everything you are looking for. From weddings to birthdays to special events, we will ensure that your special day is truly special.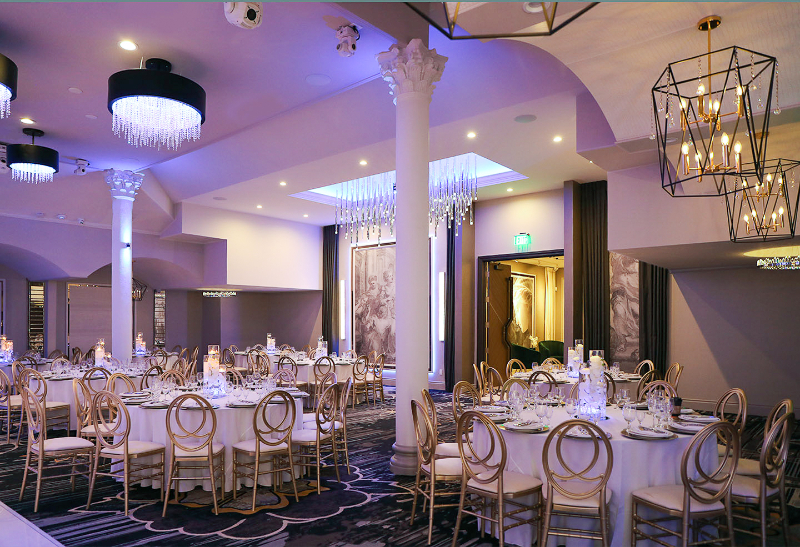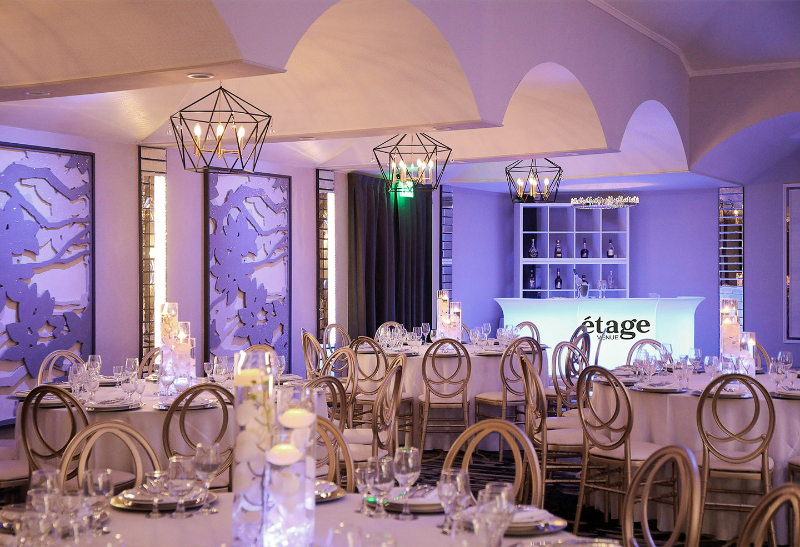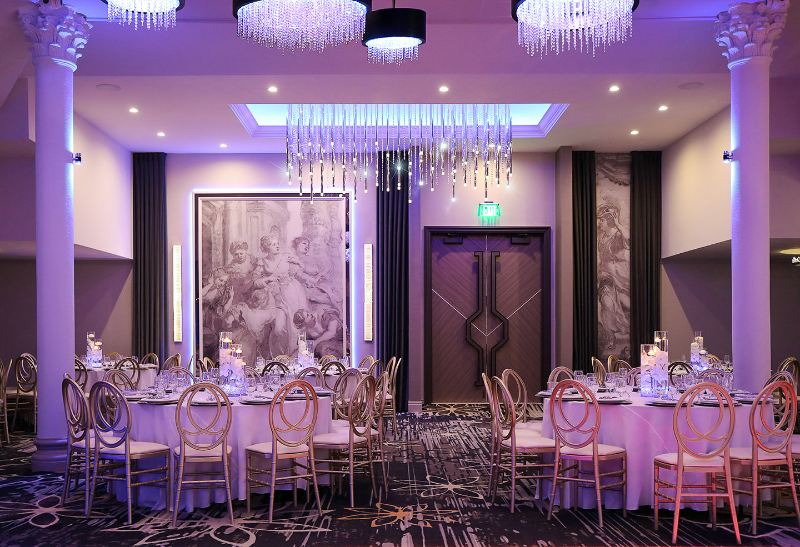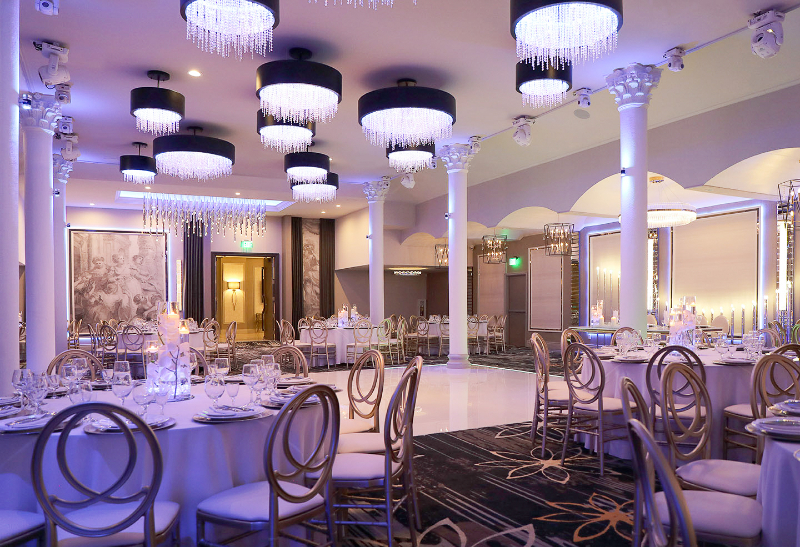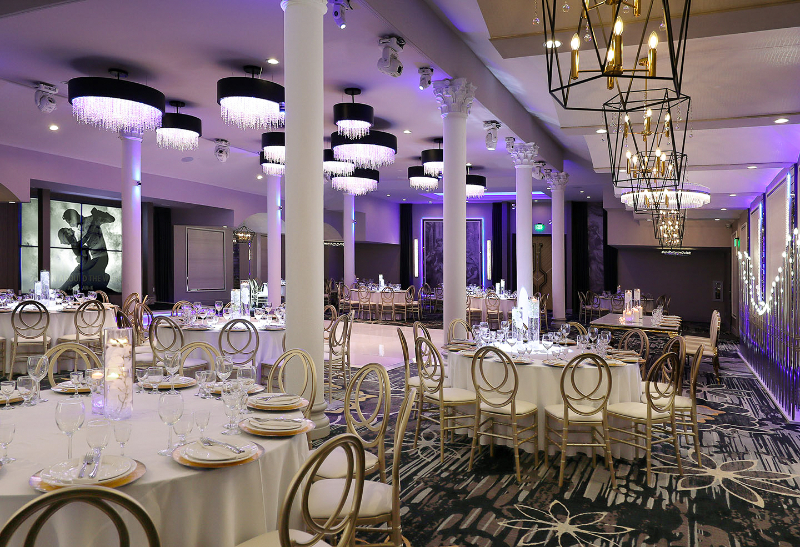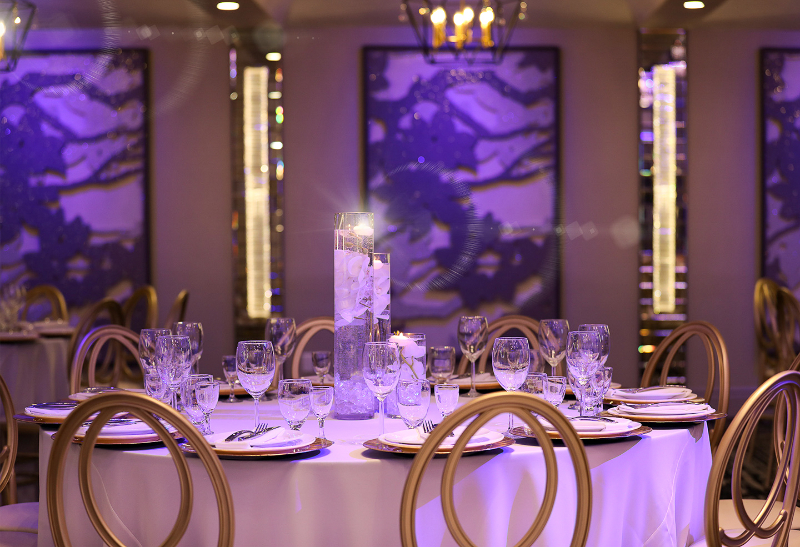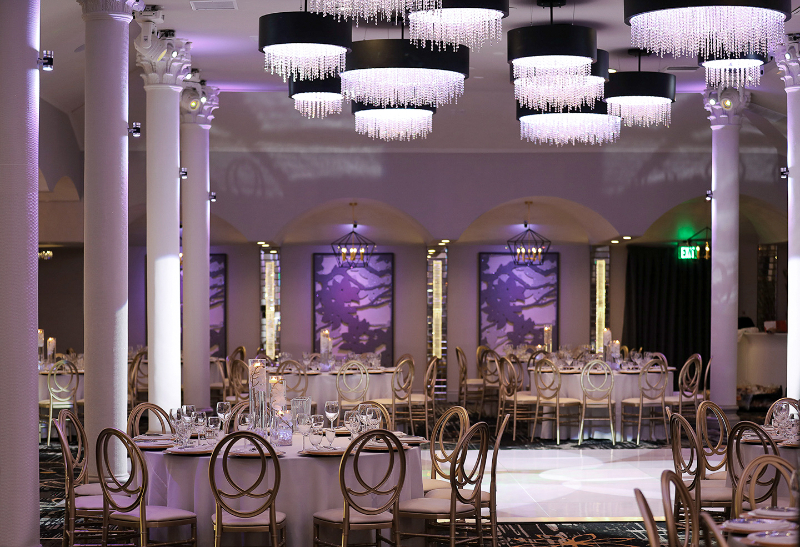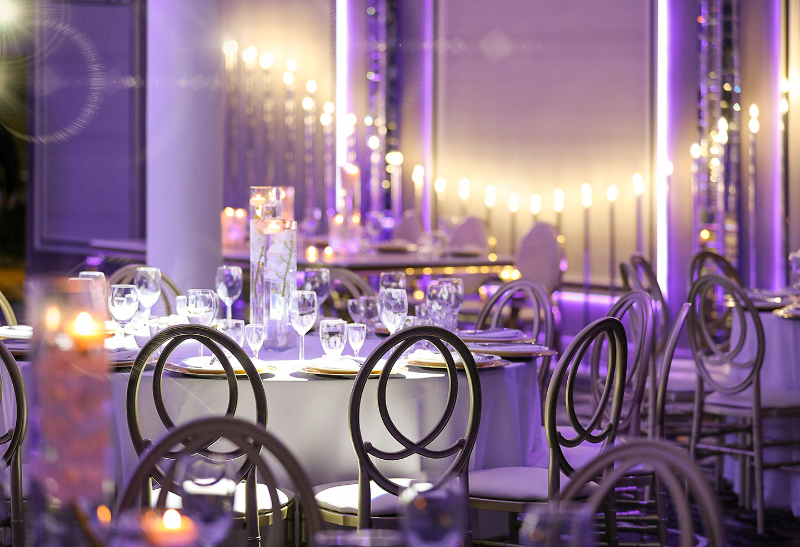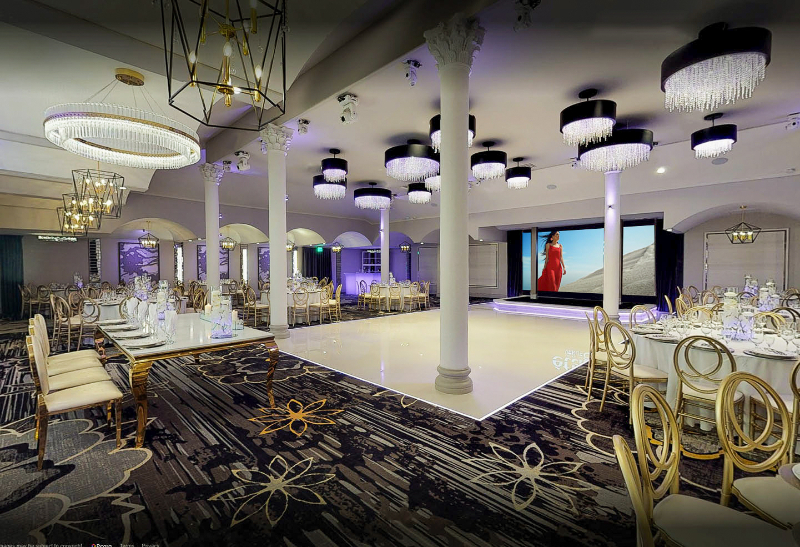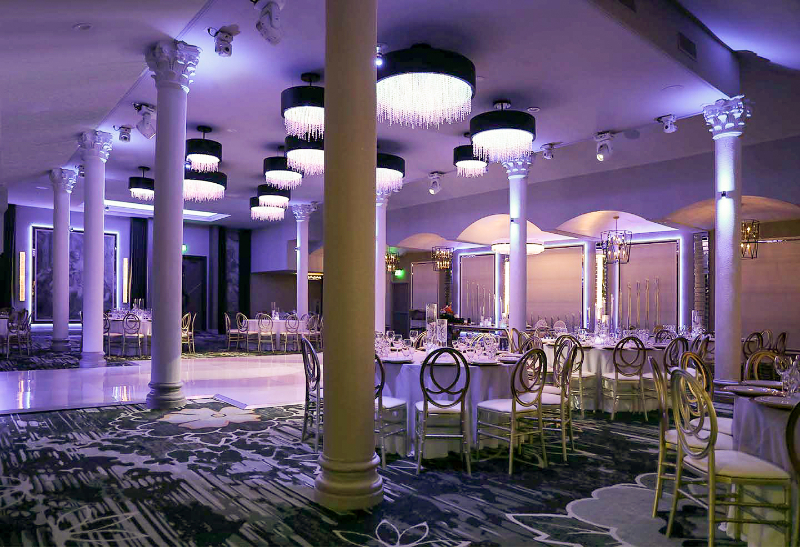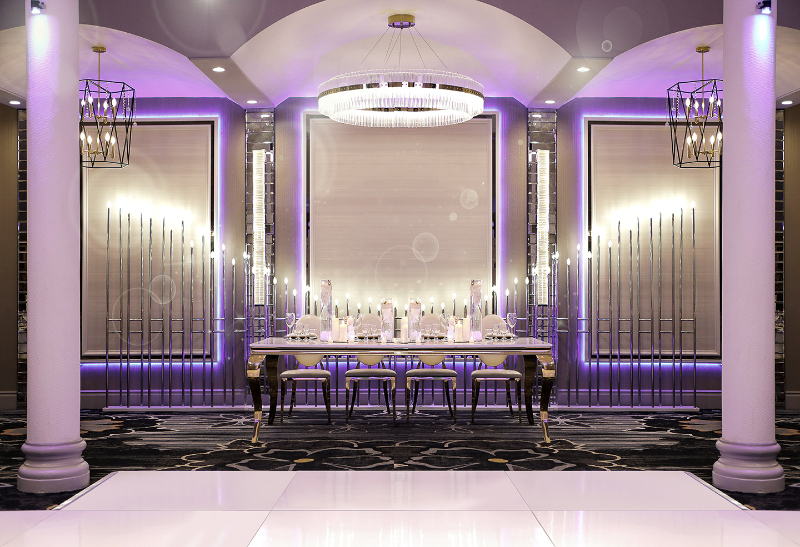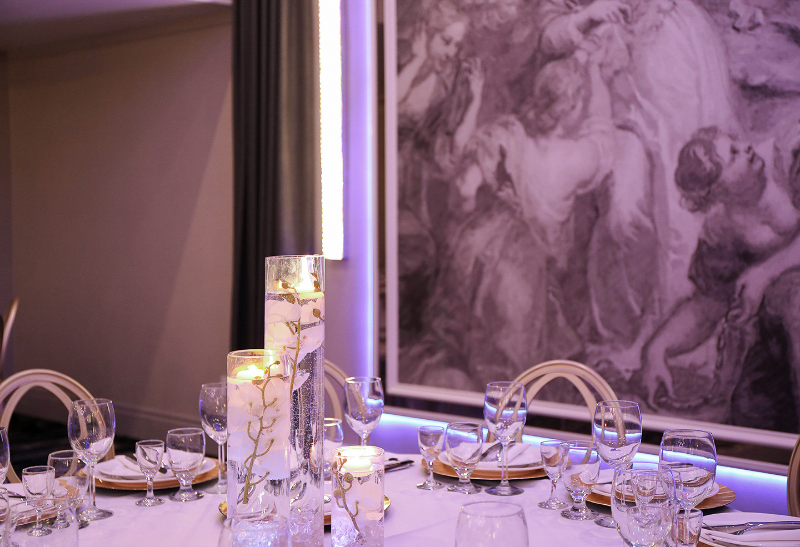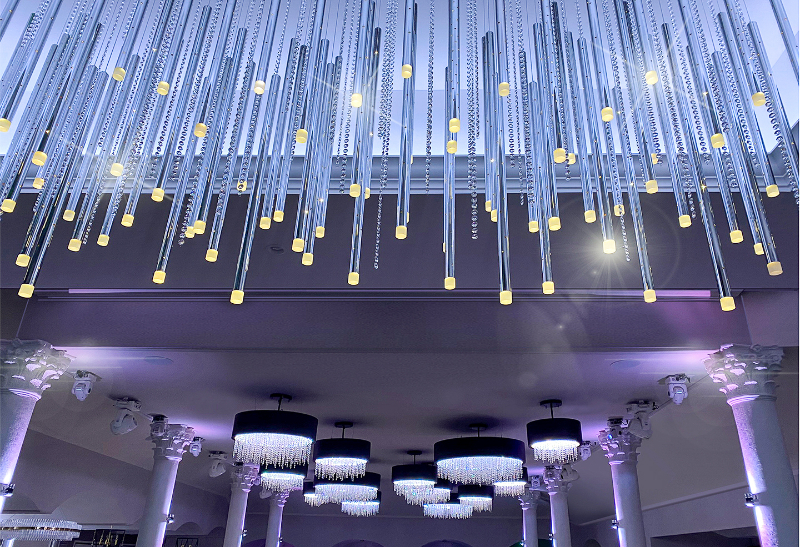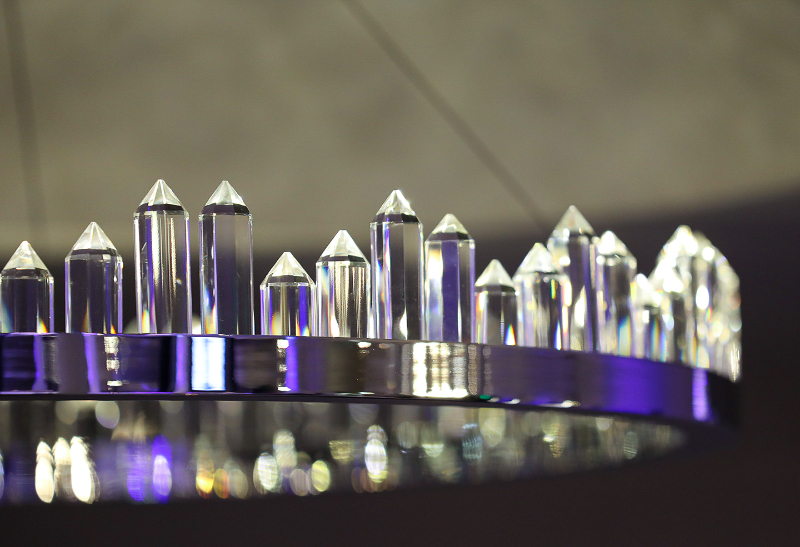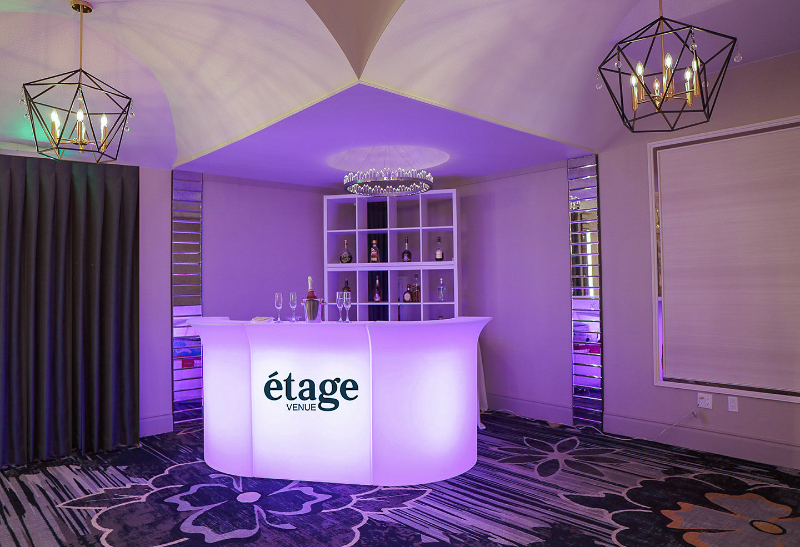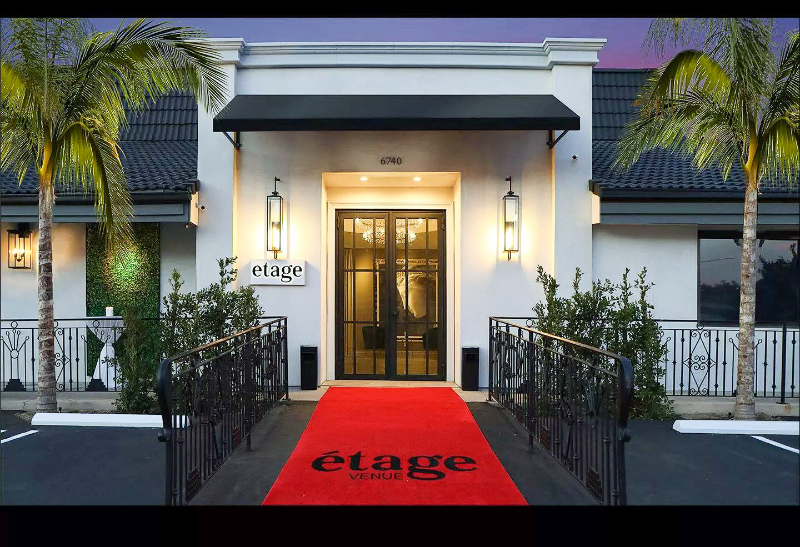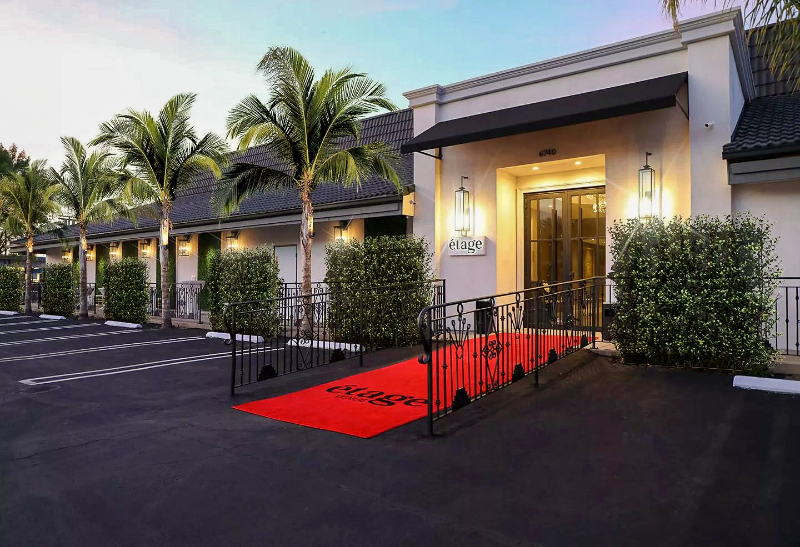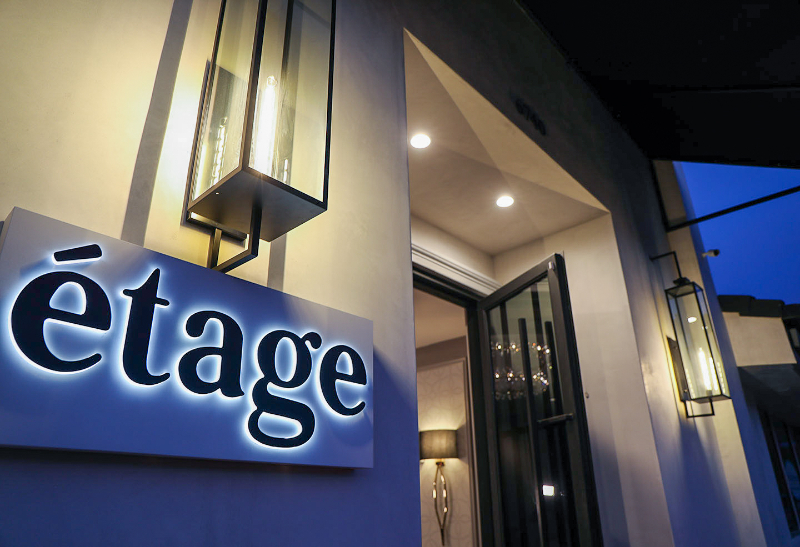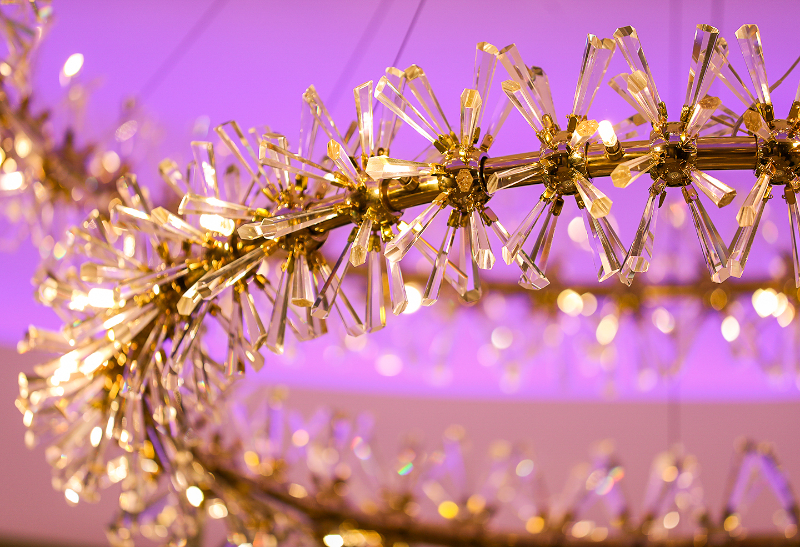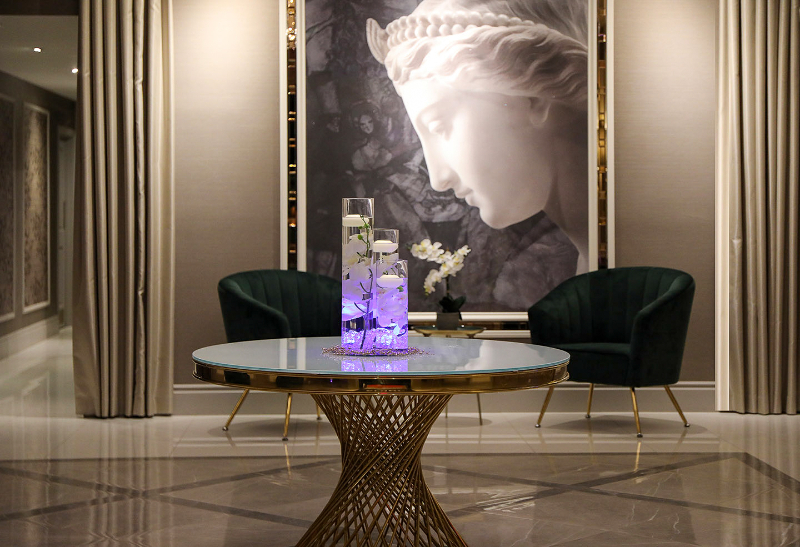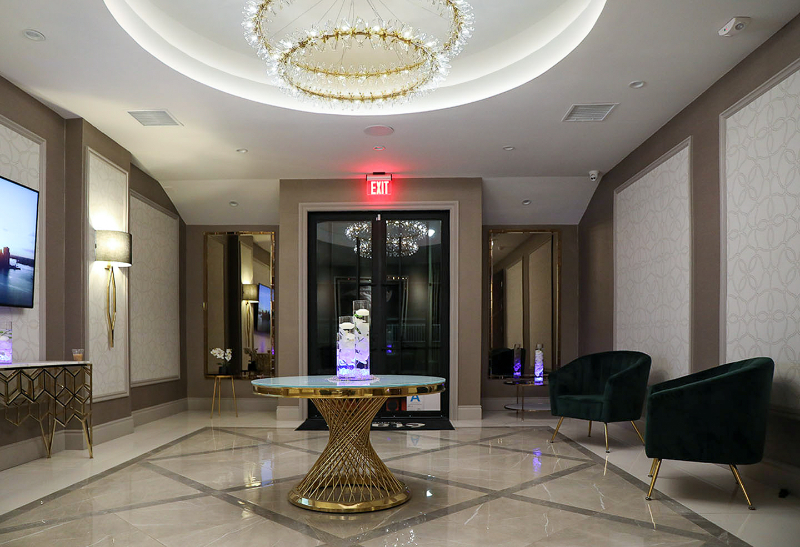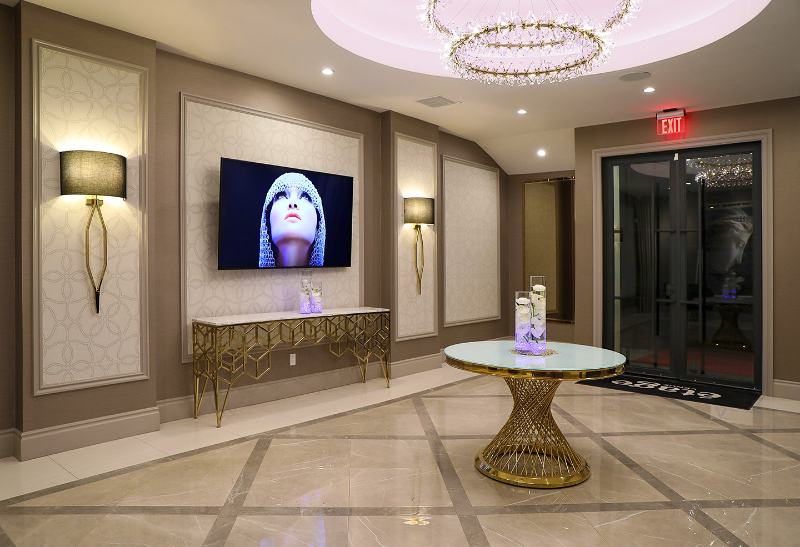 Notable Amenities Included In Venue Rental
Our banquet hall offers a bountiful of amenities to make sure you and your guests have an unforgettable night.
Events We Host At Our Northridge Banquet Hall
Our luxurious, high-capacity banquet space has the versatility you need to have an amazing event. It is perfect for any size, from smaller, intimate parties with your closest family and friends to large-scale celebratory occasions that accommodate up to 300 guests. You can transform the space to fit your desired theme and mood. Étage Event Venue can be the perfect place for a number of different events; particularly: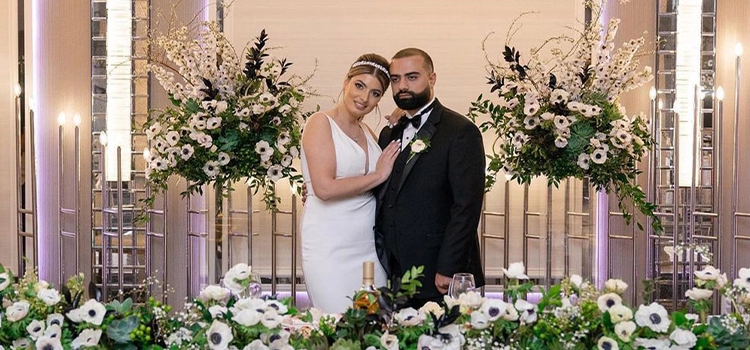 Celebrate love and new beginnings at our banquet hall in Northridge. With our all-inclusive amenities, spacious ballroom, and delicious catering, Étage ensures to provide you with the wedding of your dreams. Our talented chefs will create a menu unique to your preferences using the freshest ingredients. No matter the theme or style of your wedding, we ensure an unforgettable night for you and your guests.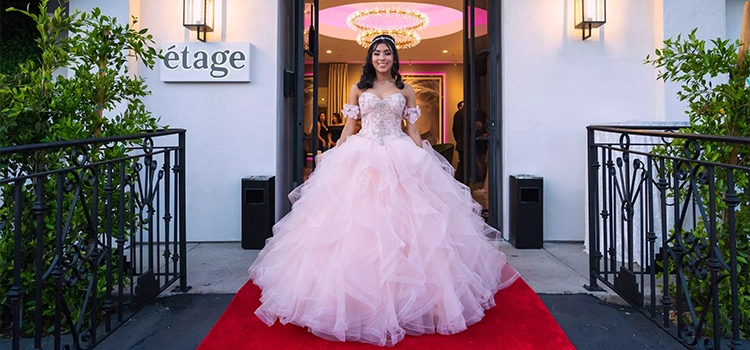 A young lady's fifteenth birthday is an important day that should be celebrated to the fullest. Our Northridge banquet hall offers a variety of options to customize your event to make your vision come to life. From a variety of dining style options to different colored linens, Étage is the perfect place to celebrate your Quinceañera. Our venue offers spacious seating, exquisite catering, and a sophisticated ambiance to make your milestone birthday truly special!
Experience delicious and diverse cuisine prepared by our talented and highly experienced chefs at Étage. Our banquet hall in Northridge has a variety of dishes made with the freshest ingredients available for you to choose and customize your desired menu as well as a variety of dining style options. Let your mind be at ease knowing that our hands-on team is there to impress your guests with all the delicious flavors!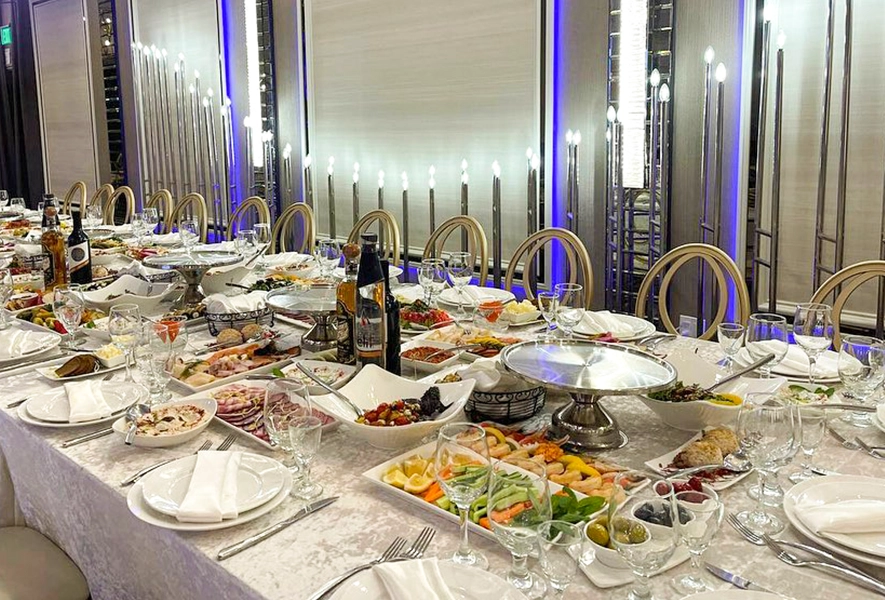 Driving Directions to Étage Event Venue
Top Photoshoot Locations in Northridge, CA
Los Angeles County is massive and offers several great backdrops to get amazing photos.
From Downtown LA to the west coast seashores, these best locations for wedding photos will help you find the perfect spot for your big shoot.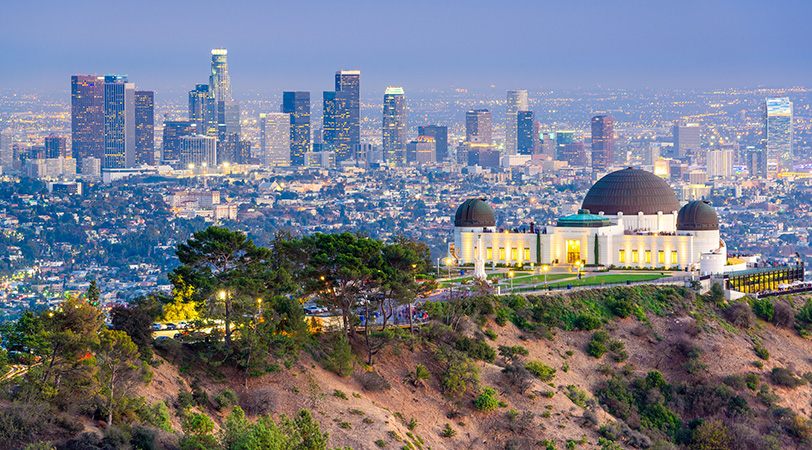 Griffith Parks Observatory
Los Angeles, CA
ADDRESS: 2800 E Observatory Ave Los Angeles, CA 90027
TELEPHONE: (213) 473-0800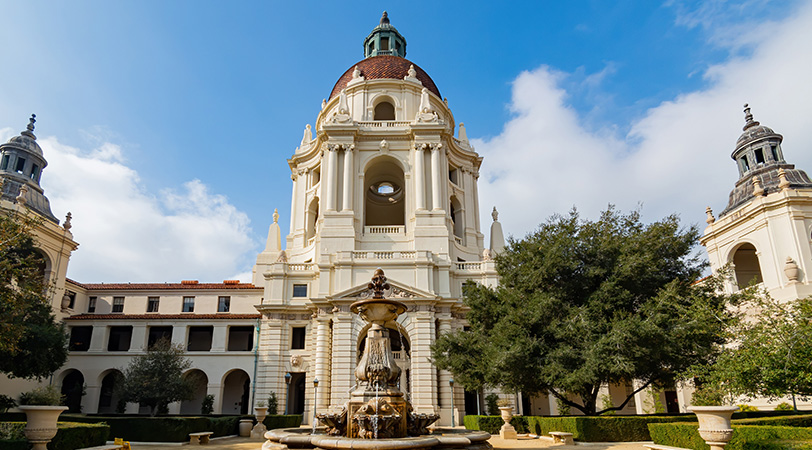 Van Nuys, CA
ADDRESS: 100 N Garfield Ave, Pasadena, CA 91101
TELEPHONE: (626) 744-4000