An Extravagant Armenian Banquet Hall In Glendale
Étage will fulfill all your needs in order to make your day special and unforgettable. Our Armenian banquet hall in Glendale offers fully customizable amenities and a spacious ballroom for everyone to dance the night away. No matter the size of your event, our venue is the ideal place to make unforgettable memories with your loved ones.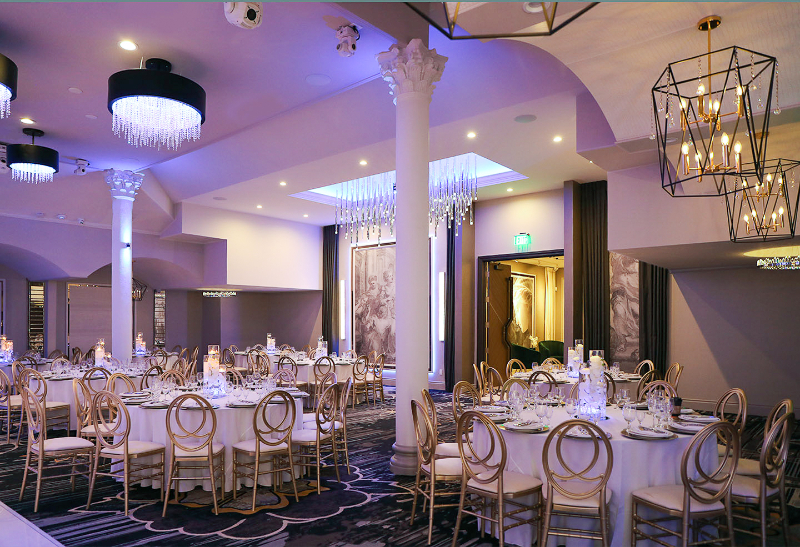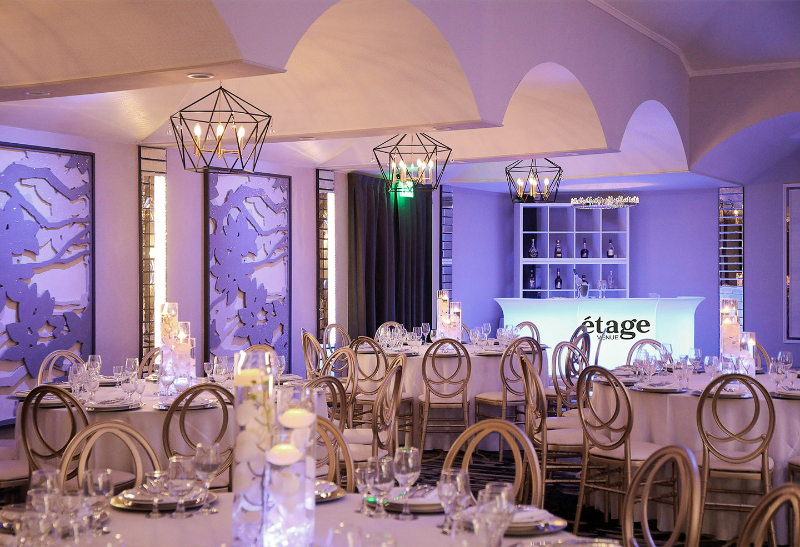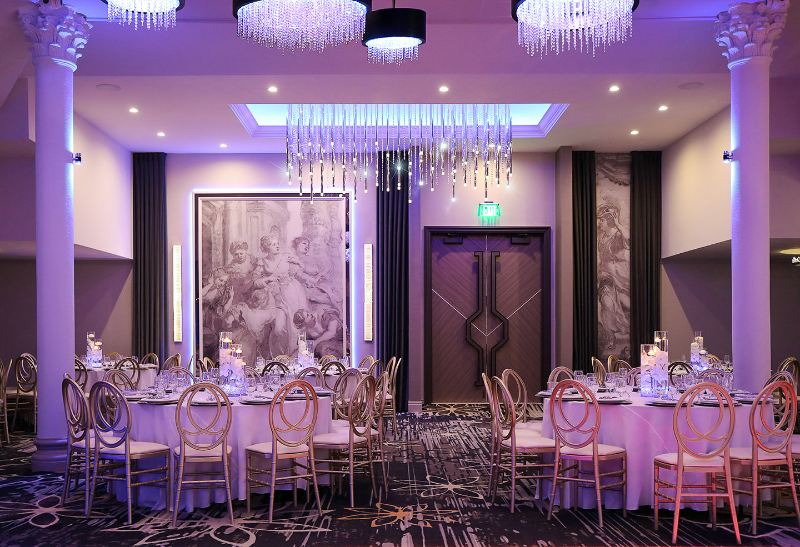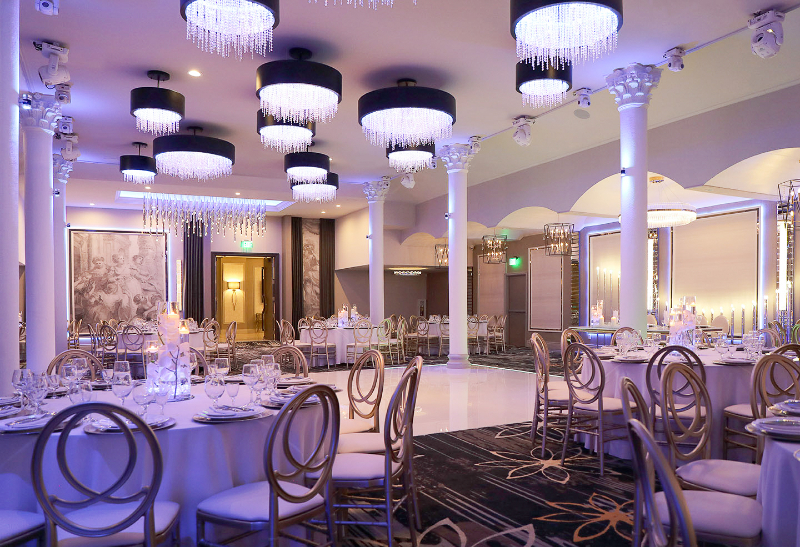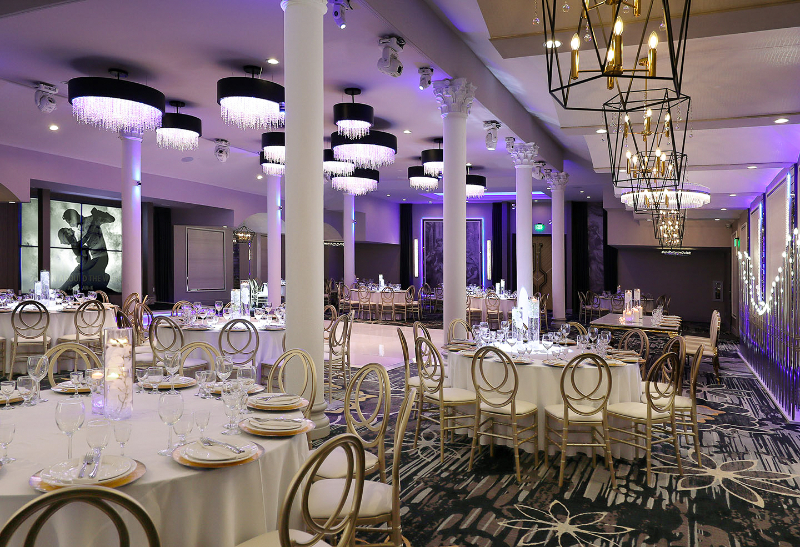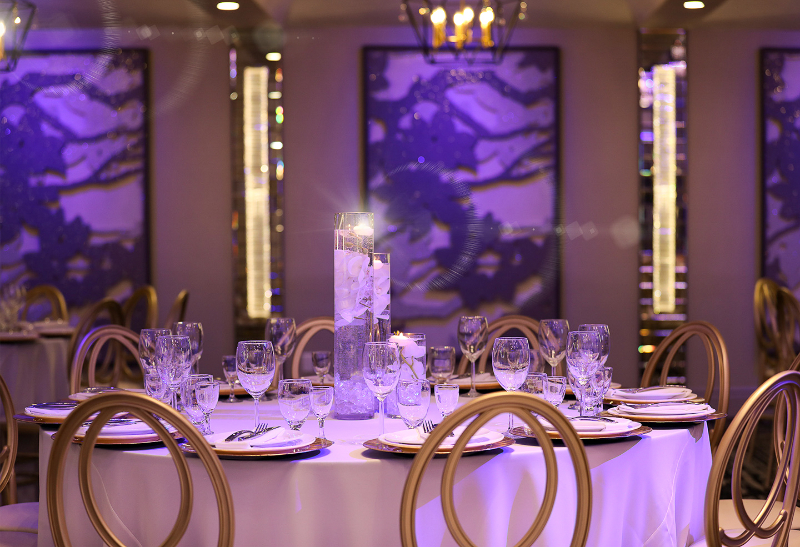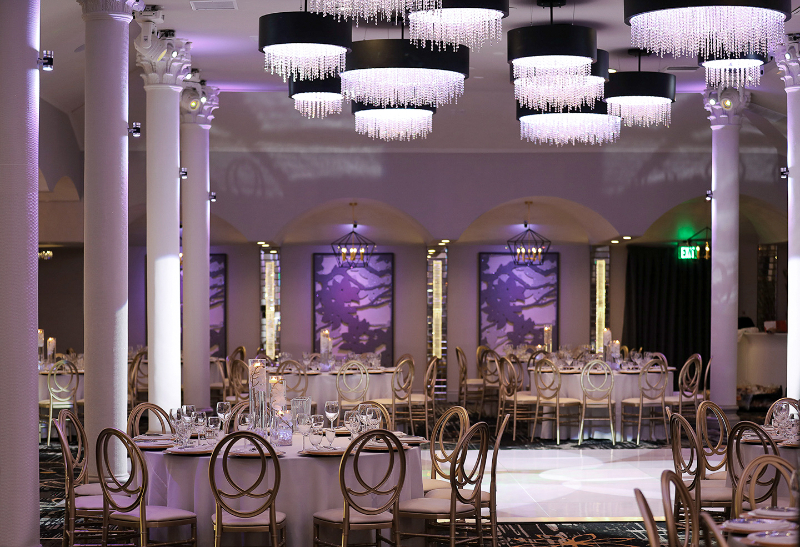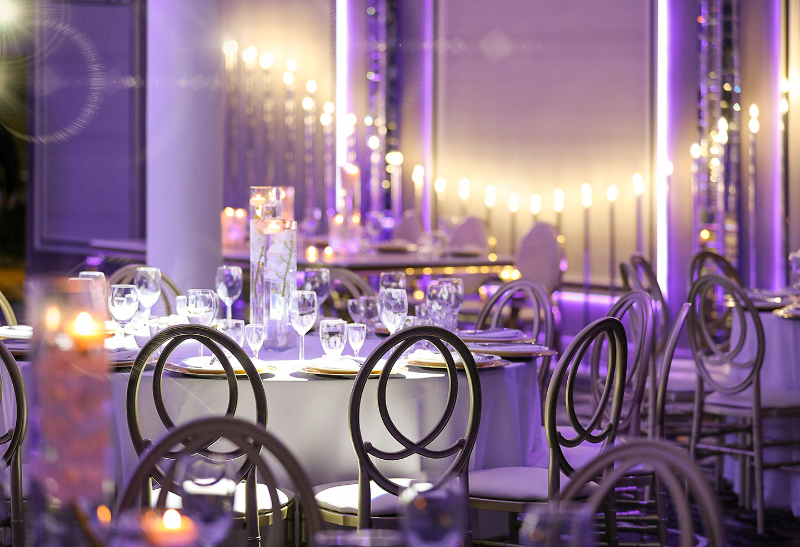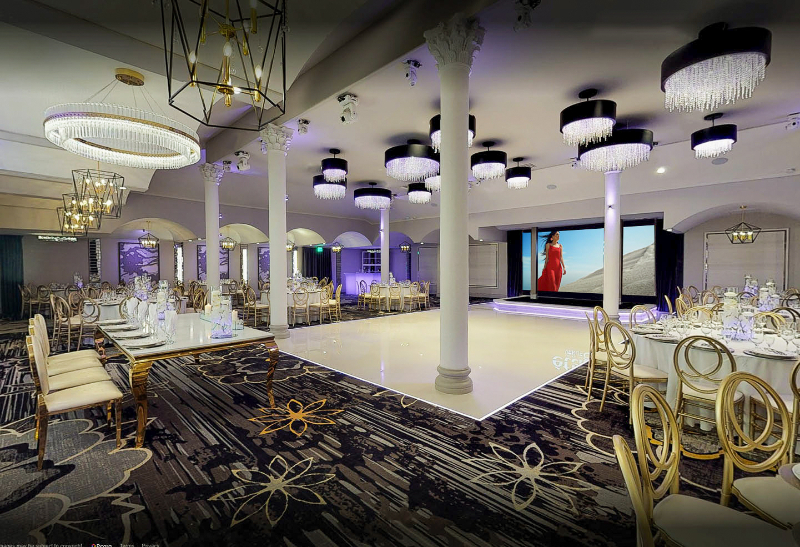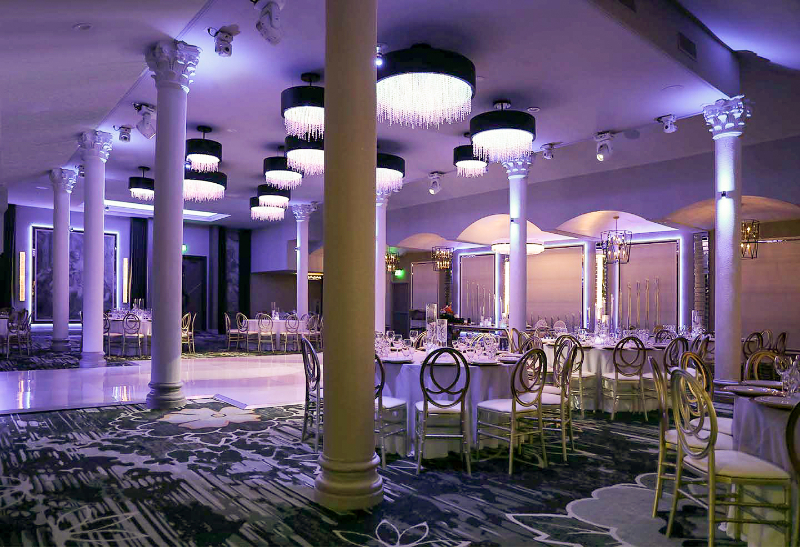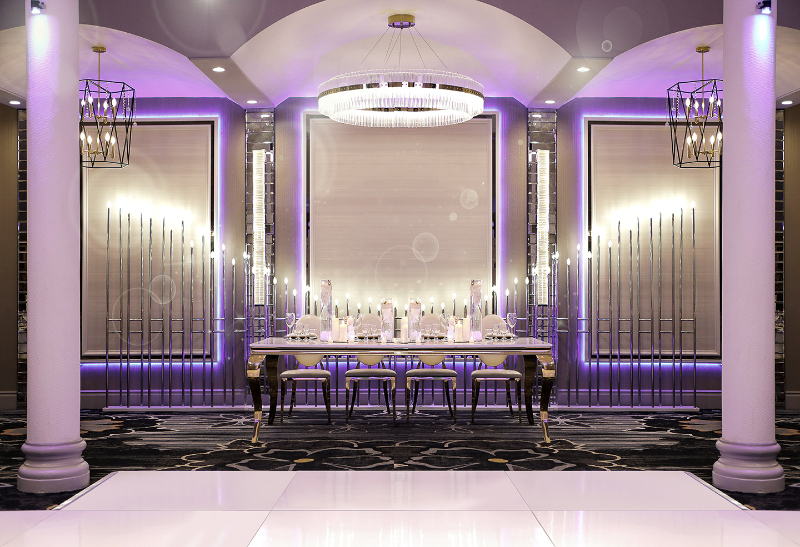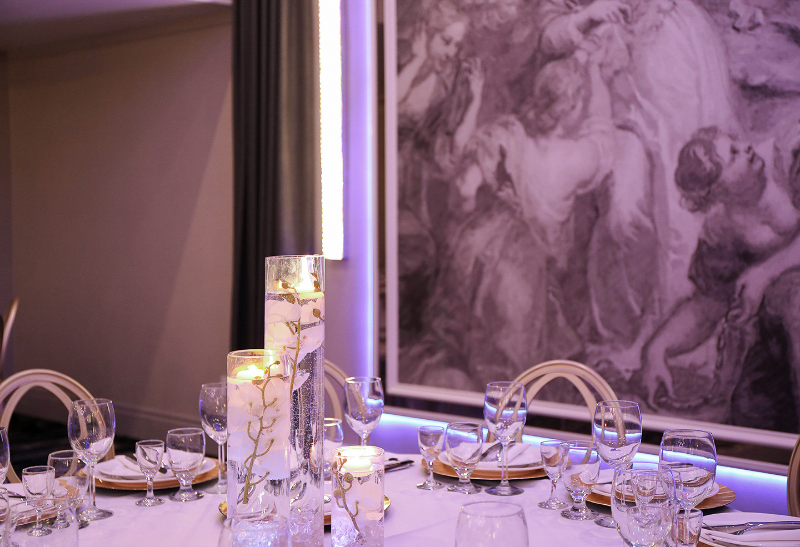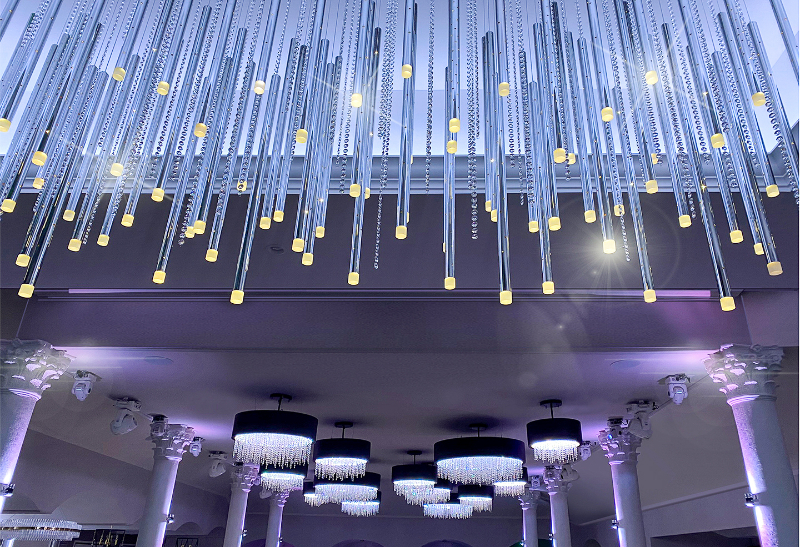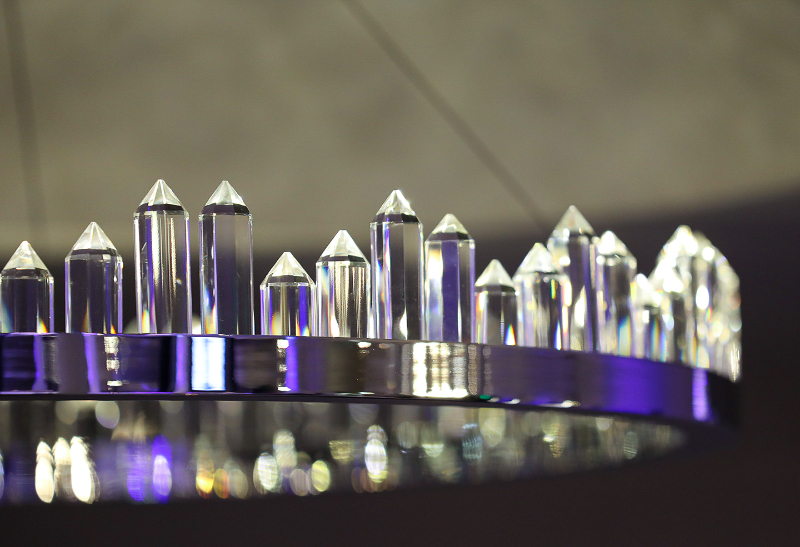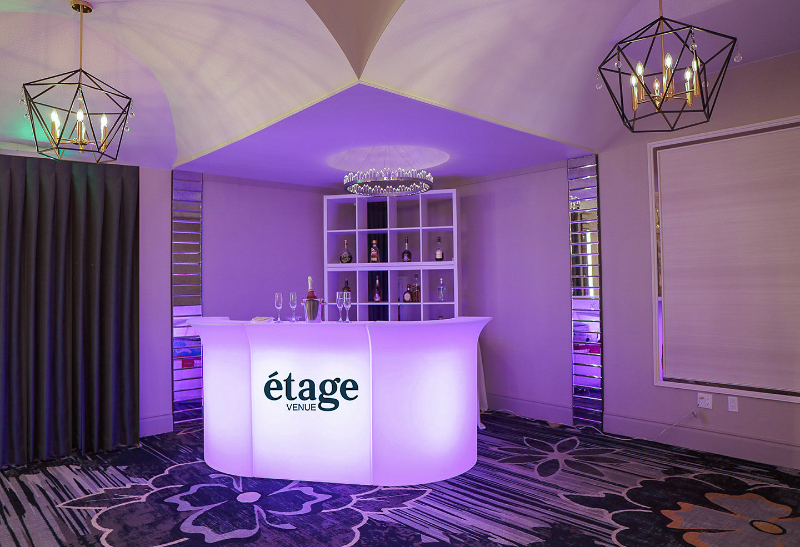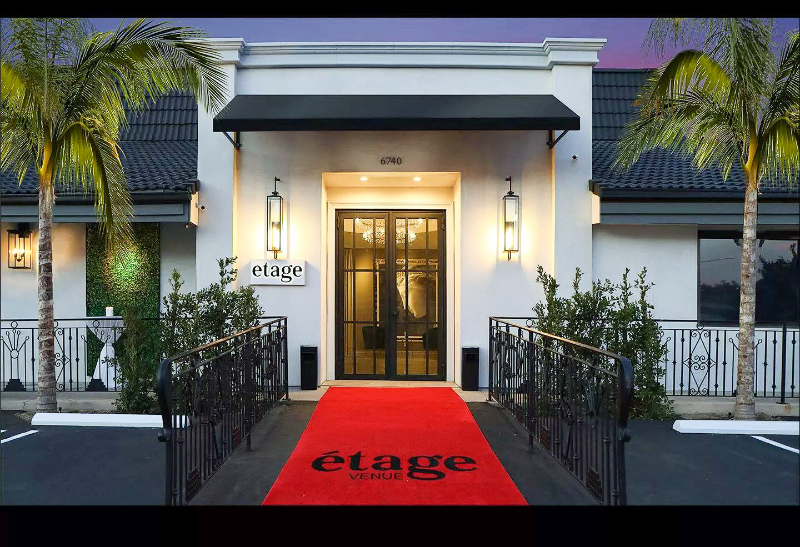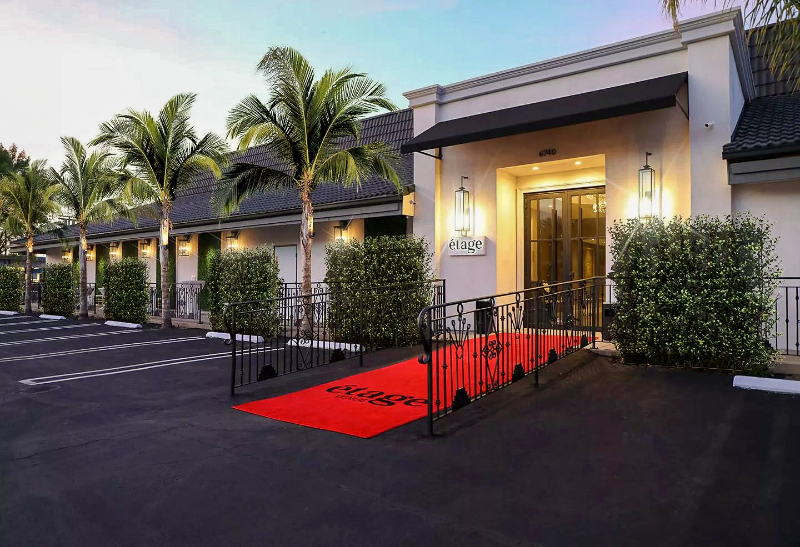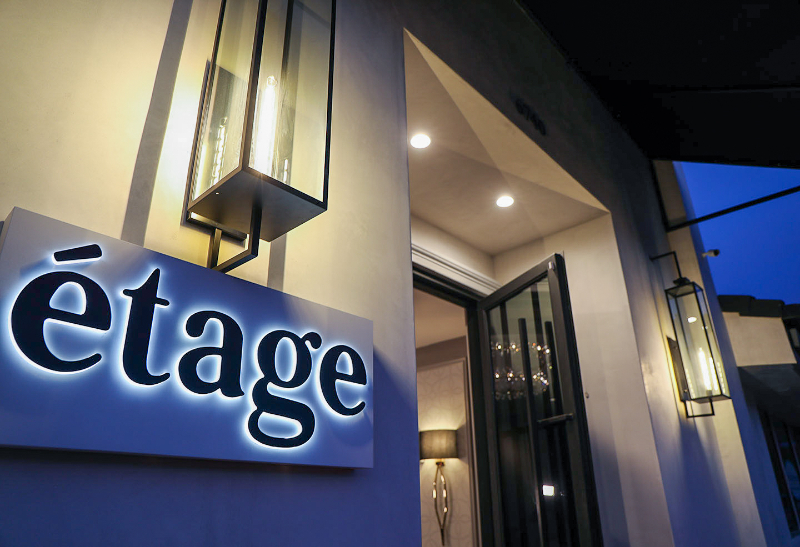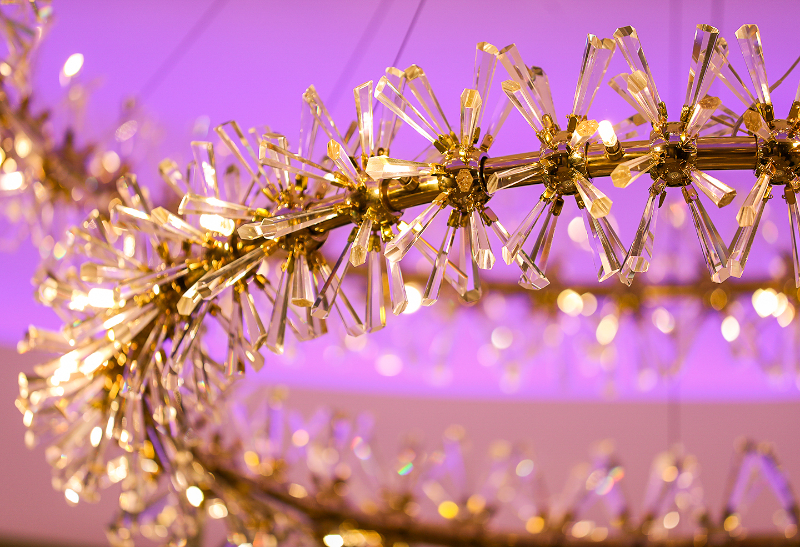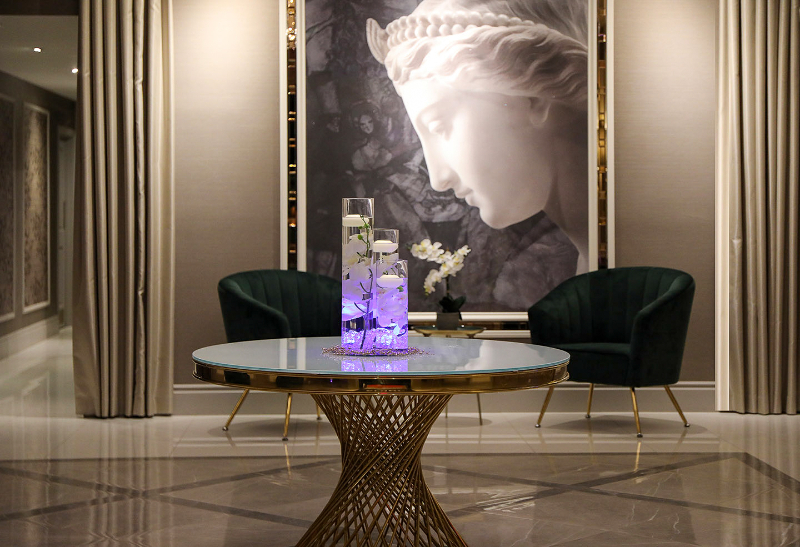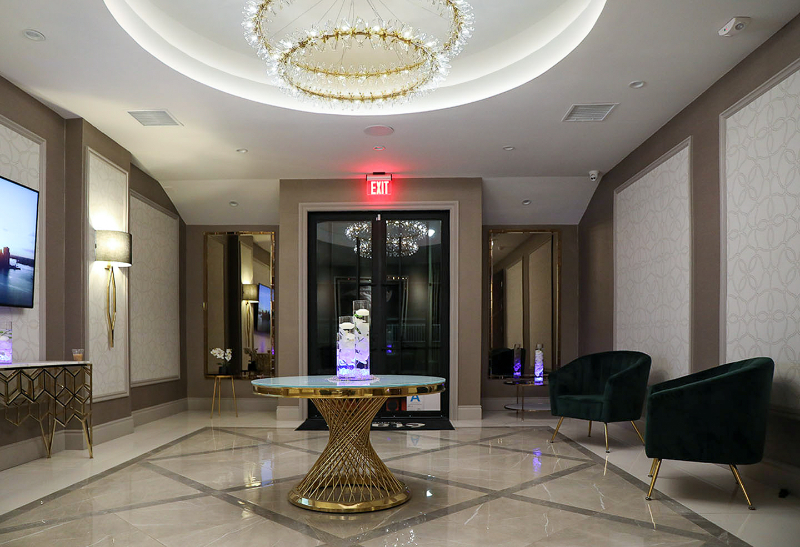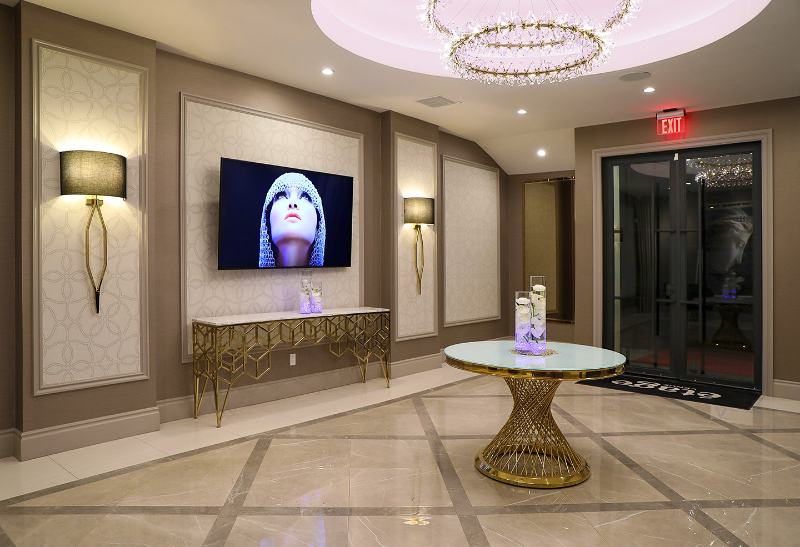 Notable Amenities Included In Venue Rental
Create Lifelong Memories In Our All-Inclusive Banquet Hall
Regardless of what type of event you are hosting, our all-inclusive banquet hall will accommodate you and your guests.
Here are some of the events we host at our venue.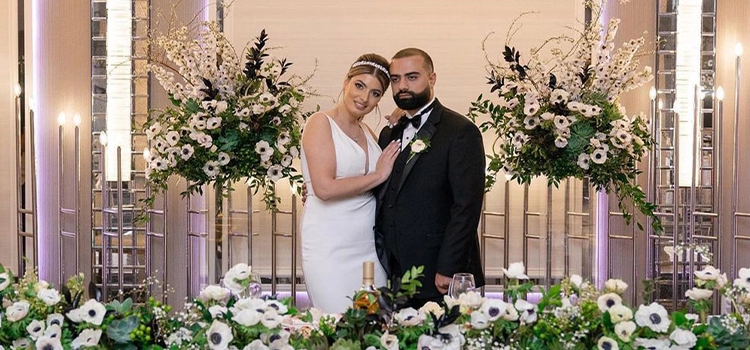 At Étage, we offer you the perfect space for your special day celebrating love and new beginnings. Whether you want an extravagant wedding or a smaller, more intimate wedding, our venue will cater to all your needs, making it an unforgettable night for you and your guests.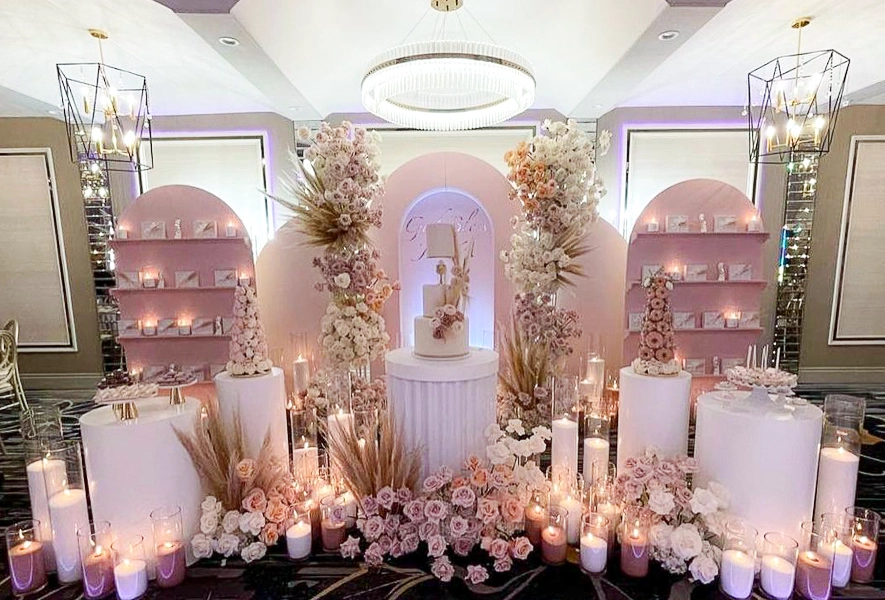 Customize Our Armenian Banquet Hall
Create the perfect night with our customizable banquet hall. Whether your event is extravagant or more intimate, Étage will cater to your needs to make the event a remarkable experience. Our state-of-the-art LED lighting, open floor plan, and customizable tablecloths and linens, are all available to you and your guests. Let our hands-on team treat you and your guests like royalty and create the ultimate mood for a night full of fun.
At Étage Event Venue, we offer a diverse menu with delicious dishes you can choose from, creating your own custom menu. Our talented and experienced chefs use only the freshest ingredients, creating dishes full of flavor. Let our-hands on team ensure that everything runs smoothly, letting you and your guests create life-long memories. Our Armenian banquet hall in Glendale also offers a variety of dining style options including: